It seems like Jada will make a demand to Ryan while she tries to keep the city safe in Batwoman Season 3 Episode 10. Everyone's loyalty and dedication will get tested as Batwoman tries to save the city from Poison Ivy and Mary. So, continue reading to know all the essential details about the tenth episode.
Batwoman Season 3 Episode 10 Preview: What Will Happen Next?
The tenth episode has been titled "Toxic." Ryan has a lot on her play when Jada demands her to give Joker's buzzer in Batwoman Season 3 Episode 10. Moreover, Mary's power will increase as she entangles herself in a romantic affair.
Batwoman and her crew's loyalties and motives will be tested as they race against time to save the city and the people closest to them. Moreover, Poison Ivy will continue to create problems for Ryan with mary on her side in the next episode. Ryan will go after her as she discovers that Ivy is hiding inside a dam.
A Quick Recap!
The Bat team looked for Poison Ivy in the national park where her plants were seen in the previous episode. Renee restored Poison Ivy, but she was not up to full power yet. Moreover, Jada met with an old friend John Diggle as they looked for Joker's joy buzzer together. The buzzer was required to save Marquis. Poison Mary dragged Alice to an unknown location while Poison Ivy's plants attacked the Bat team. They were forced to take refuge in a cabin.
Meanwhile, in Batwoman Season 3 Episode 9, Poison Mary put Alex to sleep so she could not interfere with Mary's attempt to find Poison Ivy. Also, Poison Ivy paralyzed Renne while she tried to convince Ivy to let go of her plans. However, Renee was immune to Poison Ivy's pheromones as she had been building tolerance to a similar toxin over the years.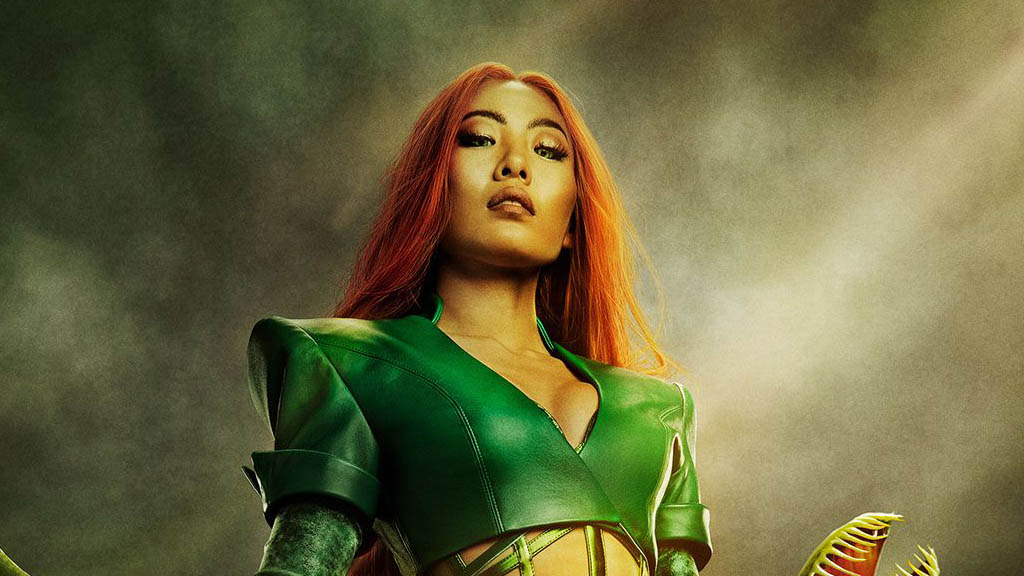 Jada and John went into Renee's office and found that Joker's buzzer was a part of the list of obtained Batman trophies. Moreover, Alice found a hunter struck in a high branch after Poison Mary attacked him and his son, who ran away. 
Eventually, Renee managed to sedate Poison Mary and took her away. Batwoman went to look for the salt and rescued a boy, However. The plants alerted Poison Ivy about her position. Luckily, Ryan's bat suit helped her to survive an exploding truck that Sophie blew up.
Moreover, Luke visited his father's grave the following day when John showed up asking for help opening a box. Moreover, Renne realized that Pois on Ivy could not be convinced and decided to leave after Mary's arrival. Mary and Ivy were enthralled as Ivy returned to full power in Batwoman Season 3 Episode 9.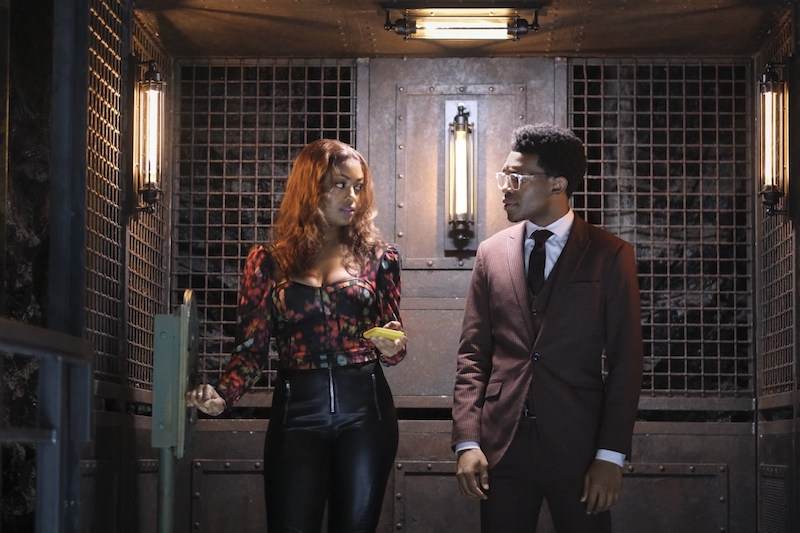 Batwoman Season 3 Episode 10: Airing Date
The tenth episode of Batwoman Season 3 will air on January 26, 2022. The CW airs a new episode weekly on Wednesdays at 9:00 p.m. ET.
Where To Stream The Tenth Episode Online?
If you miss The CW's broadcast, you can stream the latest episode on the network's official website and the CW app. Moreover, the current season can also be streamed on live TV platforms like Hulu+Live, DirecTV, YouTube TV, Fubo TV, and Xfinity. So, don't skip the tenth episode and keep returning for more thrilling episode previews.