It looks like Chuck will be returning to New York to orchestrate his revenge in Billions Season 6 Episode 2. He will go after the billionaire class of the city. Moreover, Prince will count on his employees for the success of his new plan while Taylor and Wendy still struggle to trust him. So, keep reading to learn all you need to know about the second episode.
Billions Season 6 Episode 2 Preview: What Will Happen?
The second episode of Billions Season 6 is titled "Lyin' Eyes." Prince will order the trading floor employees to be part of his new strategy. However, they will find it hard to trust Prince with his tricky plan in the upcoming episode. Moreover, Taylor and Wendy will try to get to the grassroots of Prince's real intention. Also, Wags will be struggling to hide a conflict of interest from Prince.
Further, Chuck will be bored at the farm as he plans to orchestrate a big storm against the billionaires of New York. He will start his hunt by tackling the plight of a New York Doormen in the second episode.
A Quick Recap!
The premiere episode began with Chuck staying at a farm far away from Ney York. He had been formally divorced from Wendy. Living alone, he was frustrated by his loud neighbor and ended up getting in a brawl with his next-door resident.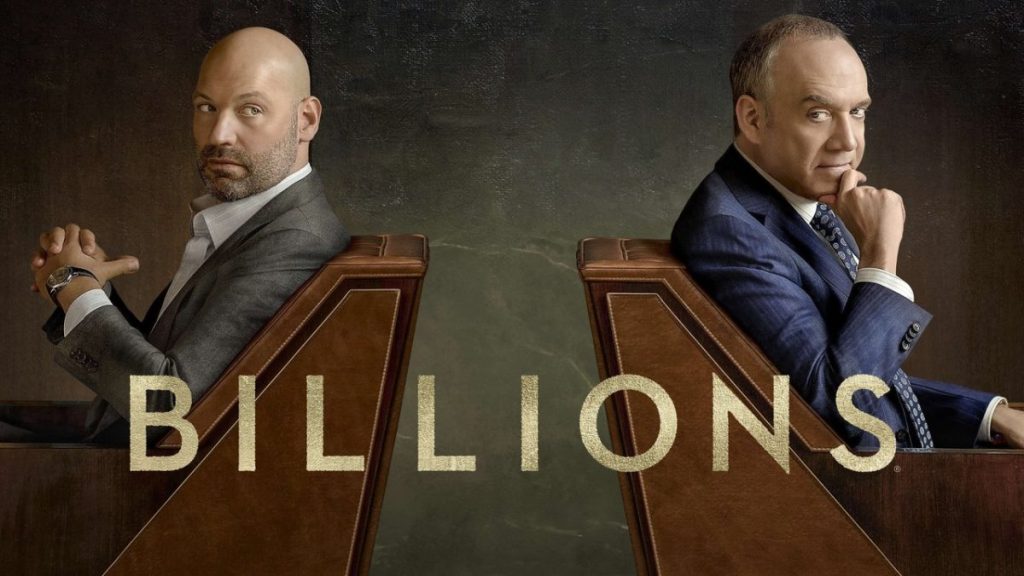 Elsewhere, in New York, Mike Prince took over Axe's company and named it Micheal Prince Capital. The employees of the firm were still nervous about working with their new boss, considering what happened with Axe. As Mike looked deeper into the company's records, he was shocked to see the malpractices that prevailed under Axe's rein. He had a conversation with Wendy about the company's history and how things went on in the past. Prince realized that he needed to set an example. He wanted to show them he and Axe were not alike.
Moreover, Prince called for an employee meeting and addressed the issue. He announced that the company would no longer be dealing in dirty capital. He established a Prince list, where billionaires would have to prove themselves to work with their company. In addition, Chuck managed to win the feud with his cannon-blasting neighbor in Billions Season 6 Episode 1.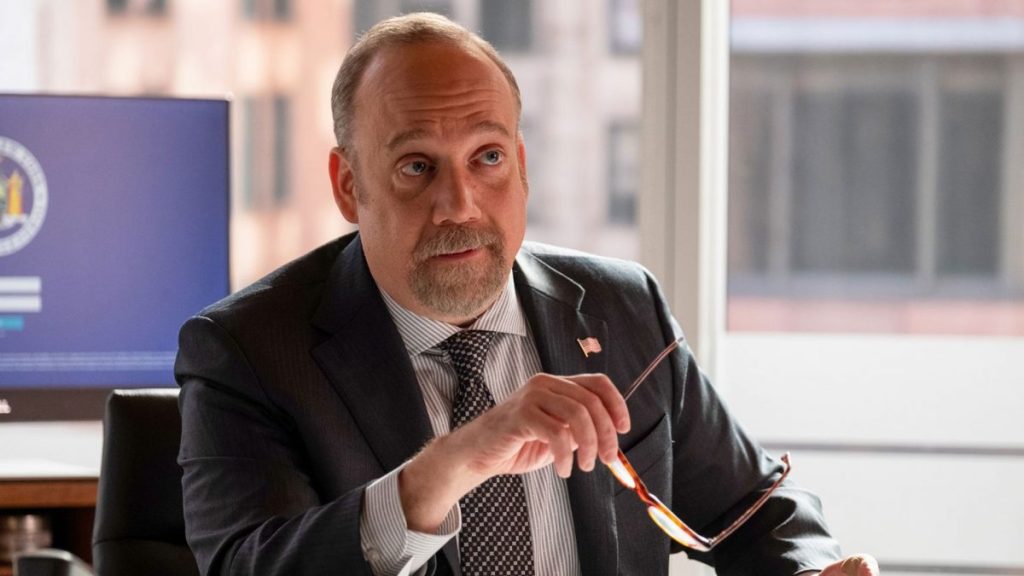 Billions Season 6 Episode 2: Airing Date
Showtime will air Billions Season 6 Episode 2 on January 30, 2022. The network broadcasts a new episode weekly on Sundays at 9:00 p.m. ET.
Where To Stream The Second Episode Online?
If you miss Showtime's broadcast, you can stream the latest episode on the network's official website and the Showtime app. In addition, the final season is also available on DirecTV, Sling TV, Hulu+Live TV, Spectrum, and YouTube TV. So, don't skip the second episode and keep returning for more thrilling episode previews.