Rejoice fans! Epix has recently revealed the fate of Godfather Of Harlem Season 3. It's only been five months since the second season wrapped up airing on the network. Since then, fans have been clamoring to know how things will unfold in the upcoming season. Well, the last season was full of blasts where Bumpy Johnson came up with an exceptional idea to defeat the Italian mob. But it seems nothing will remain the same in the next season. So, stay with us to know what Bumpy is up to in the next season.
Created by Paul Eckstein and Chris Brancato, Godfather Of Harlem follows the true story of Bumpy Johnson, an infamous criminal. He stayed in prison for ten years. But after release from prison, he found that everything was changed. An Italian mob was ruling his neighborhood. But he was determined to take down the Italian mob led by the Genovese crime family. So that he can regain his control. For that, he finds support from a Muslim minister Malcolm X, who helps him in his mission.
Godfather Of Harlem Season 3: Is It Renewed?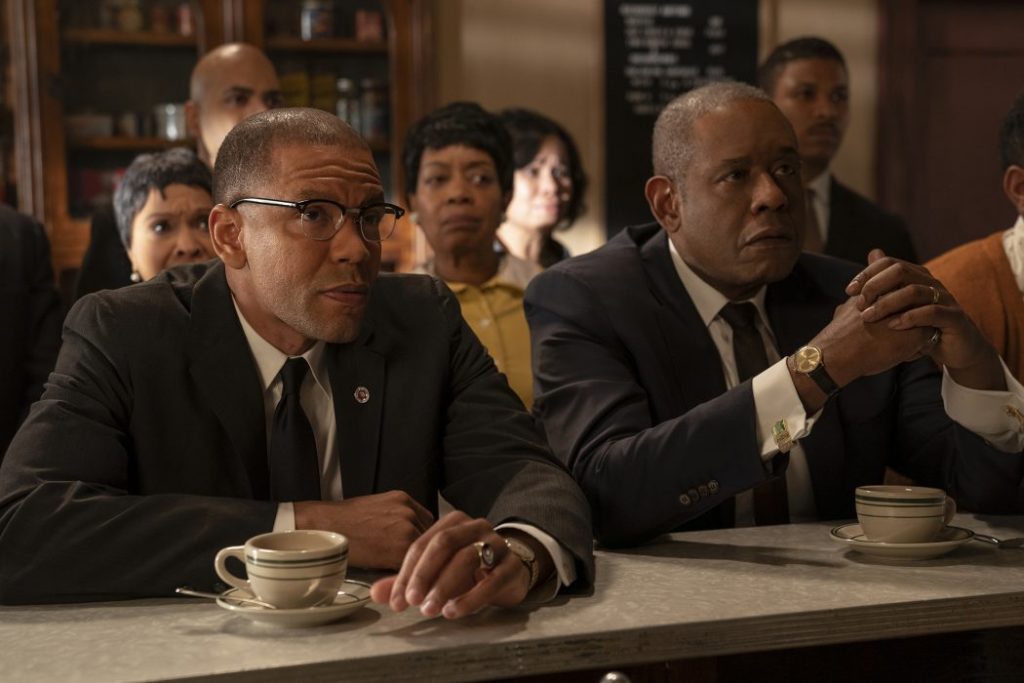 Early this year, Epix announced that Forest Whitaker will return for the third season of Godfather Of Harlem. The renewal news came as a part of the blockbuster second season. As per the network, the second season of Godfather Of Harlem was the best-performing season in the history of Epix. The network also revealed that the series had broken the records in single-day streaming, and the finale was the best ever finale episode to date. It also gained 92% positive response on Rotten Tomatoes.
The Network's President Praised The Show
Epix president Michael Wright appreciated the series cast for bringing such a marvelous show on the network. Wright said the series is such a rare show that is deeply relevant, captivating, and entertaining. Chris Brancato, Paul Eckstein, and Forest Whitaker have created such a series that deserves all the praise for such a phenomenon season so far.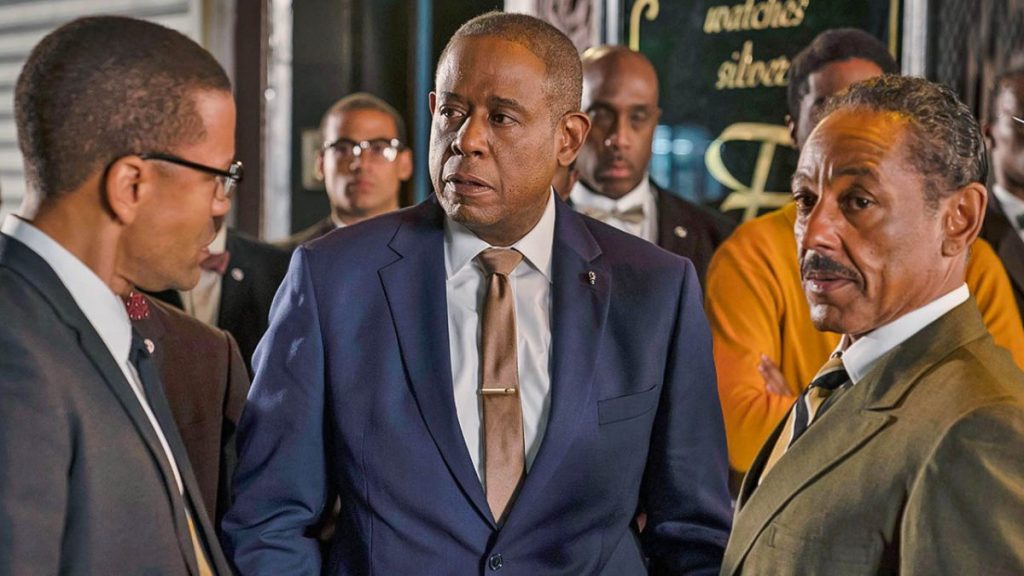 President of ABC Signature, Jonnie Davis, also stated that they are thrilled to return with such an extraordinary cast and crew members for the third season. Well, the series has been the most-watched series so far on the network. Davis added that Forest Whitaker's Bumpy Johnson has now become one of the greatest antiheroes so far. And they can't wait to see him again. Fans will be amazed to see such a brilliant creative team and what Paul Eckstein and Chris Brancato have in store.
Forest Whitaker Seems Excited To Return
After the series renewal for the third run, Forest Whitaker said he's thrilled to return to the show. He claimed that he's excited to work beside his amazing cast, writers, and crew members who are behind this exceptional and brilliant story. Forest added that he couldn't wait to return to the set. Also, thanked his fans for supporting them, including Epix and ABC Signature president, for trusting them.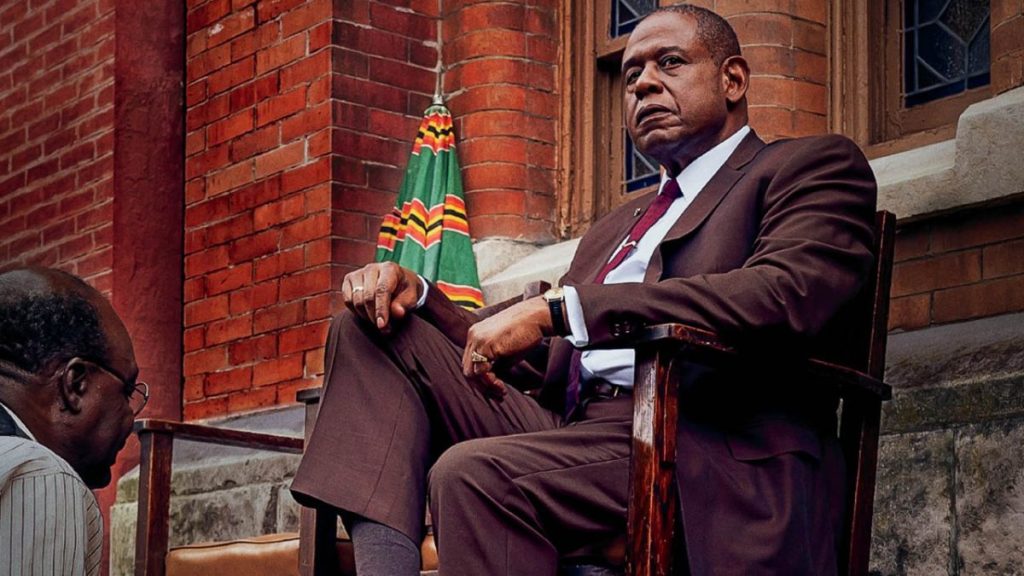 Who Could Be In The Cast?
Epix is yet to reveal who will join Godfather Of Harlem Season 3. But we are safe to bet that Forest Whitaker will once again return as the series antihero, Bumpy Johnson. Besides him, Vincent D'Onofrio as Vincent "The Chin" Gigante will also return, along with Nigél Thatch as Malcolm X, and Lucy Fry. Additionally, Ilfenesh Hadera as Mayme Johnson, Giancarlo Esposito as Adam Clayton Powell Jr., Antoinette Crowe-Legacy as Elise Johnson will also be seen in the next season.
Godfather Of Harlem: What Will Happen Next?
Fans had seen Bumpy Johnson battling for Harlem control in the previous season. And he will continue doing so in the next season too. However, this time he will deal with another aspirant named the Cuban Mafia, who is their next-door neighbor Spanish Harlem. Undoubtedly, the road to reach the throne will be filled with thorns. While Bumpy will try to take the Cuban mob down, he will ultimately put himself, his community, and his loved ones in trouble.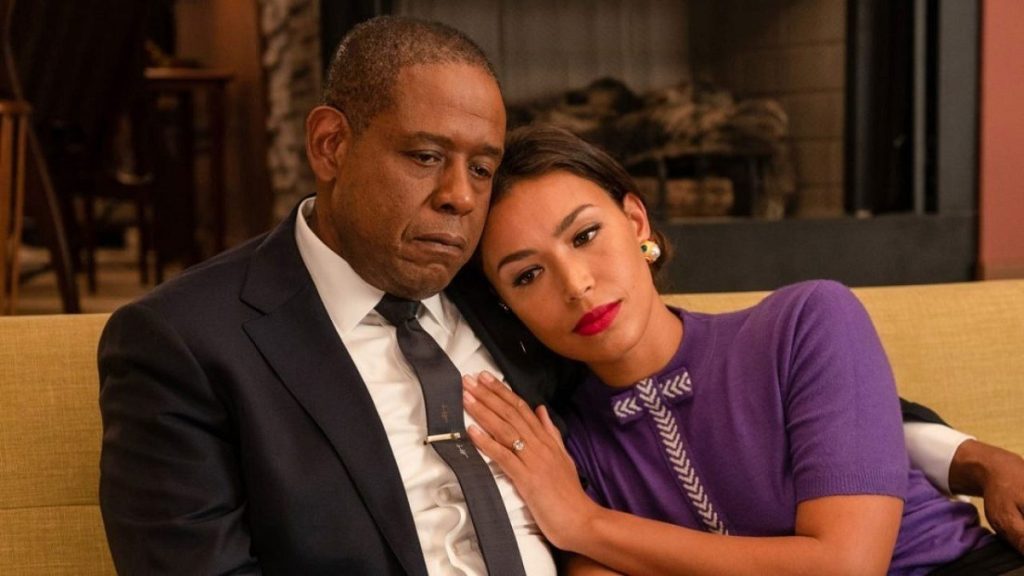 Godfather Of Harlem Season 3 isn't all about Bumpy's rival Italian mobs. This time, Latin assassins and the CIA will also be after Bumpy. The third season will ultimately be the blend of civil rights moments and the criminal underworld. Thus, it will travel back to the days when violence was at its peak in America. Fans can also expect more drama and fierce battles in the upcoming season of Godfather Of Harlem.
Godfather Of Harlem: Release Date
As of now, Epix has just renewed the show for the third season. Thus, it's quite early to speculate when Godfather Of Harlem will return. The series is yet to go into production. But deeming the amount it takes to go into filming (only 3-4 months), we expect Godfather Of Harlem Season 3 to return in June 2022.