It seems like Tariq will try his best to stay out of prison in Power Book II: Ghost Season 2 Episode 9. However, his destiny relies upon Tate's choice. Her decision will be crucial to Tariq's future in the upcoming episode. Moreover, Monet will struggle to deal with her family issues and confides in Mecca. So, what will happen next in the ninth episode? Let's find out!
Power Book II: Ghost Season 2 Episode 9 Preview: What Will Happen?
The ninth episode of Power Book II: Ghost Season 2 is titled "A Fair Fight?" Tariq's fate would be hanging by a thin thread as Tate seems to be the only one who could save him in Episode 9. Moreover, Monet feels that her choices are going out of hand. So, she will rely on Mecca to help her deal with the ongoing family issues that are creating a lot of chaos in her life. Further, Mecca will make a move to put Monet in a compromising situation in the next episode.
A Quick Recap!
The previous episode depicted Carrie's history of sleeping with strangers. She slept with four men who were suspects in Jabari Reynold's murder investigation. One of the men, Davis, approached Carrie and threatened to destroy Lauren if she took a stand in the trial. However, Carrie didn't want to do it anyway, as it would expose everything that she had been keeping a secret. Moreover, Tariq found out that Lauren's life could be in danger as she recorded their conversation.
Meanwhile, in Power Book II: Ghost Season 2 Episode 8, Tariq had a financial setback when he realized that he could not afford to pay his high-profile defense lawyer. Moreover, Davis gave Tariq one day to pay him the money, or he would have been dismissed from Tariq's case.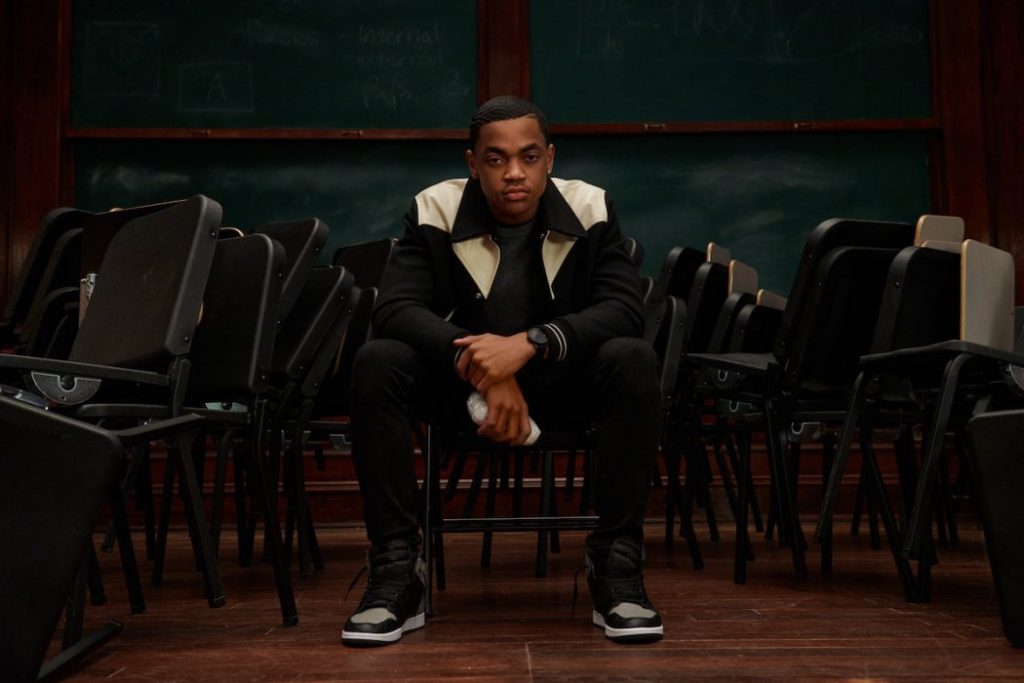 He also scared Tariq by telling him that a public defender might ruin his case and he might end up spending the rest of his life in jail. Tariq had a plan which involved the Tajedas. They needed a merchandise supply as the CourseConnect Team did not have any. However, Tariq had a supply line that could benefit the Tajedas and help him get the money he needed.
Elsewhere, Brayden and Effie Struck a deal with a pusher named Sweaty at a filthy hotel. Moreover, the Monets family learned that Diana slept with Tariq. However, things got tricky when the information about Zeke's age and his birthparents stirred everyone up in Power Book II: Ghost Season 2 Episode 8.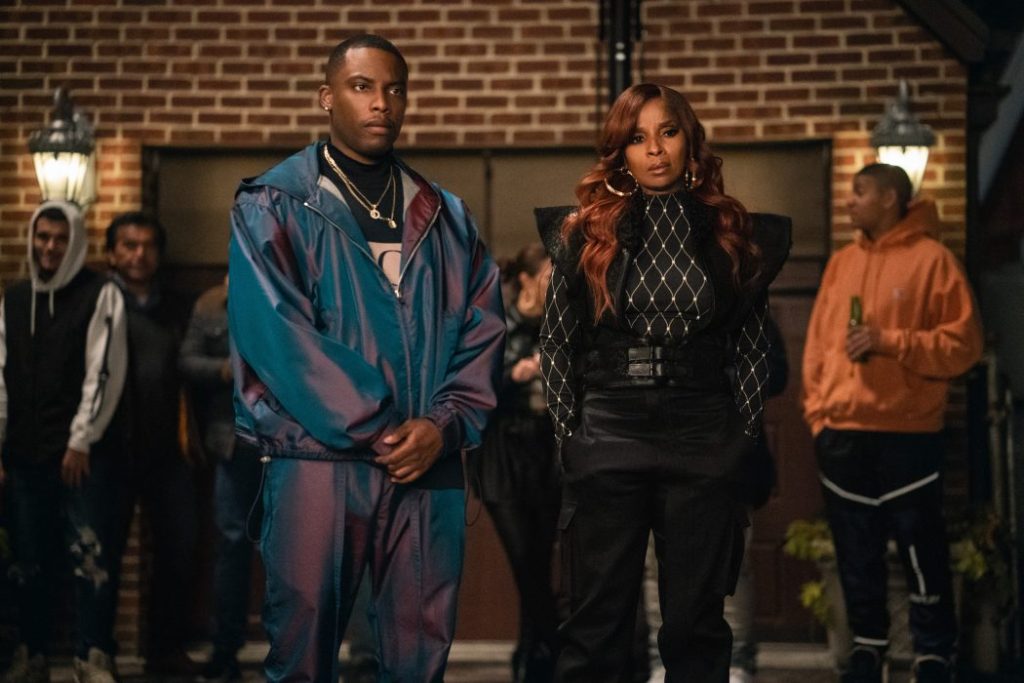 Power Book II: Ghost Season 2 Episode 9: Airing Date
Starz will air Power Book II: Ghost Season 2 Episode 9 on January 30, 2022. The network airs a new episode weekly on Sundays at 9:00 p.m. ET.
Where To Stream The Ninth Episode Online?
If you miss Starz's broadcast, you can stream the latest episode on the network's official website and the Starz app. Moreover, the current season can also be streamed on Fubo TV, Philo TV, iTunes, Amazon, and Google Play. So, don't miss out on the ninth episode and keep coming back for more thrilling episode previews.