The second season of Netflix's romantic Comedy series Never Have I Ever premiered in July 2021. Since then, fans are eager to find out what happens next in the love life of Devi Vishwakumar. If you are among the fans who are excited for the release of Never Have I Ever Season 3, here's everything we know about it.
Netflix's Never Have I Ever is a teenage romantic comedy-drama series that debuted on the streaming platform in April 2020. Created by Mindy Kaling, the show follows the life of Indian American teenager Devi Vishwakumar as she navigates through teenage life while dealing with her father's death. The show chronicles Devi's journey as she deals with friendships, family, romance, and self-discovery.
Never Have I Ever Season 3: Renewed?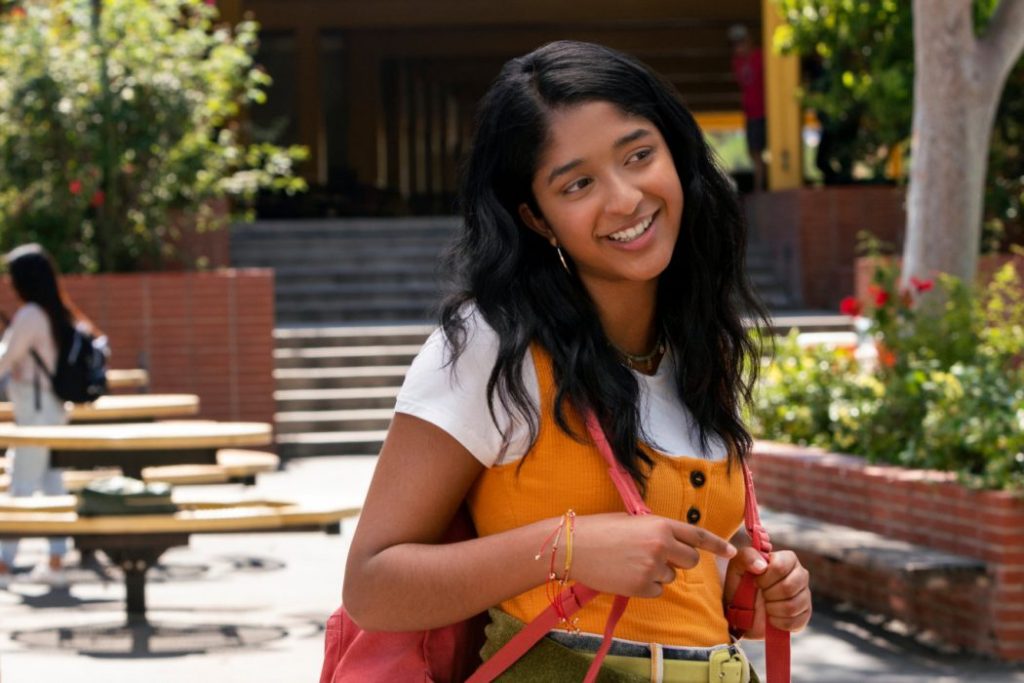 Rejoice fans, Netflix has already announced the renewal of the series for Never Have I Ever Season 3 on August 19, 2021. The decision was not a surprise given the high viewership numbers of the first two seasons. Creators Mindy Kailing And Lang Fisher stated in a joint statement, "We are so grateful to Netflix and Universal Television for letting us continue to tell this story. To the fans around the world who clamored to see more of this badly behaved Indian teenager."
What's Next For Devi?
In the second season of Never Have I Ever, viewers saw Devi confused about choosing between Paxton and Ben. In the meantime, Nirmala, Devi's grandmother, came to live with Devi and her mom. On the other side, the arrival of an Indian American girl Aneesa resulted in making things more complicated at school. Devi and Paxton officially became a couple in the season finale. They also went to attend the school dance with one another. On the other hand, Eleanor told Ben that Devi had feelings for him at a point.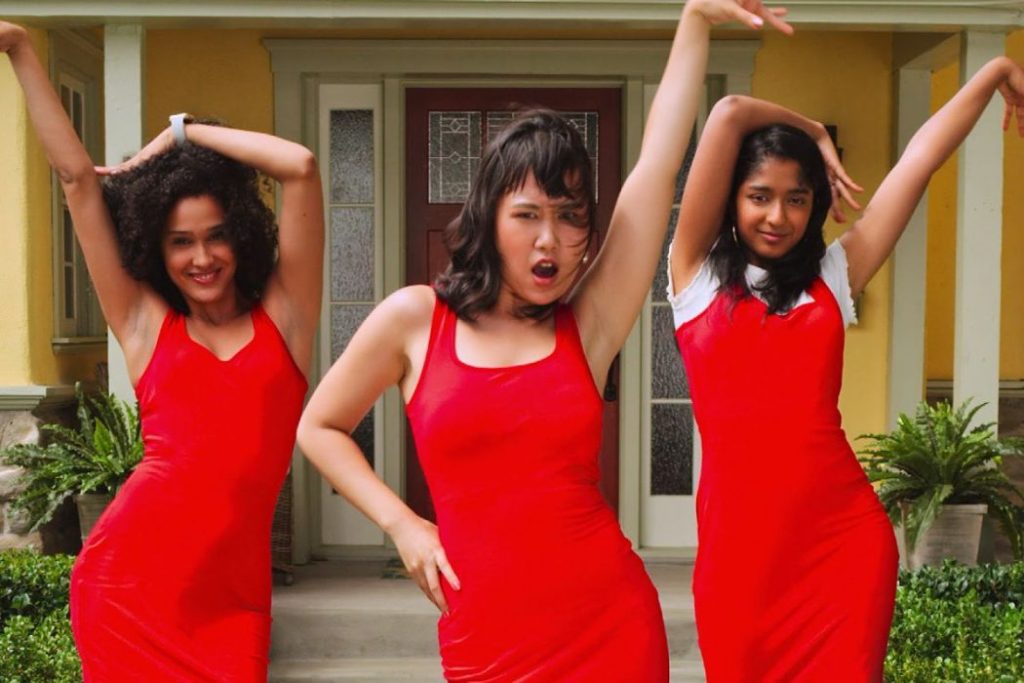 So, when the show returns with Never, Have I Ever Season 3, it is likely to focus on the potential love triangle between Devi, Ben, and Paxton. While talking about the third season, actress Maitreyi Ramakrishnan mentioned, "It is going to be interesting to see what happens next. I have no idea because she is happy with Paxton and that's happening officially. But of course, Ben's obviously going to still be a player in the game." Therefore, fans can expect the next season to explore more into the relationship of Paxton and Devi.
Meanwhile, Darren Barnet, who plays Paxton on the show, stated that Devi challenges Paxton unlike anyone else. So, the most intriguing thing might be how he deals with the shared opinion of him dating somebody that's not on his social status per se. Meanwhile, In the upcoming season, fans will witness what fate has in store for Kamala and Nalini. As they are trying to embrace their passions and pursuits. In addition, the dynamic between Devi and Aneesa will also be in focus in Never Have I Ever Season 3.
Will Devi And Paxton Stay Together?
Since the first season of Never Have I Ever, Devi has had a huge crush on the Golden boy of Sherman Oaks, Paxton. The second season explored various phases of their relationship. They went from being a couple to being enemies, tutoring friends, and then back to being a couple.
Now, fans are interested to see if Paxton and Devi's relationship will endure the test of time now that Paxton has publicly declared his love for Devi. Fans know that Paxton has some concerns about the impact of him dating Devi on his image at Sherman Oaks. Meanwhile, Devi also has some feelings for Ben. So, how all these feelings will enfold in Never Have I Ever will be interesting to watch.
Is Kamala Going To Reject Her Proposal?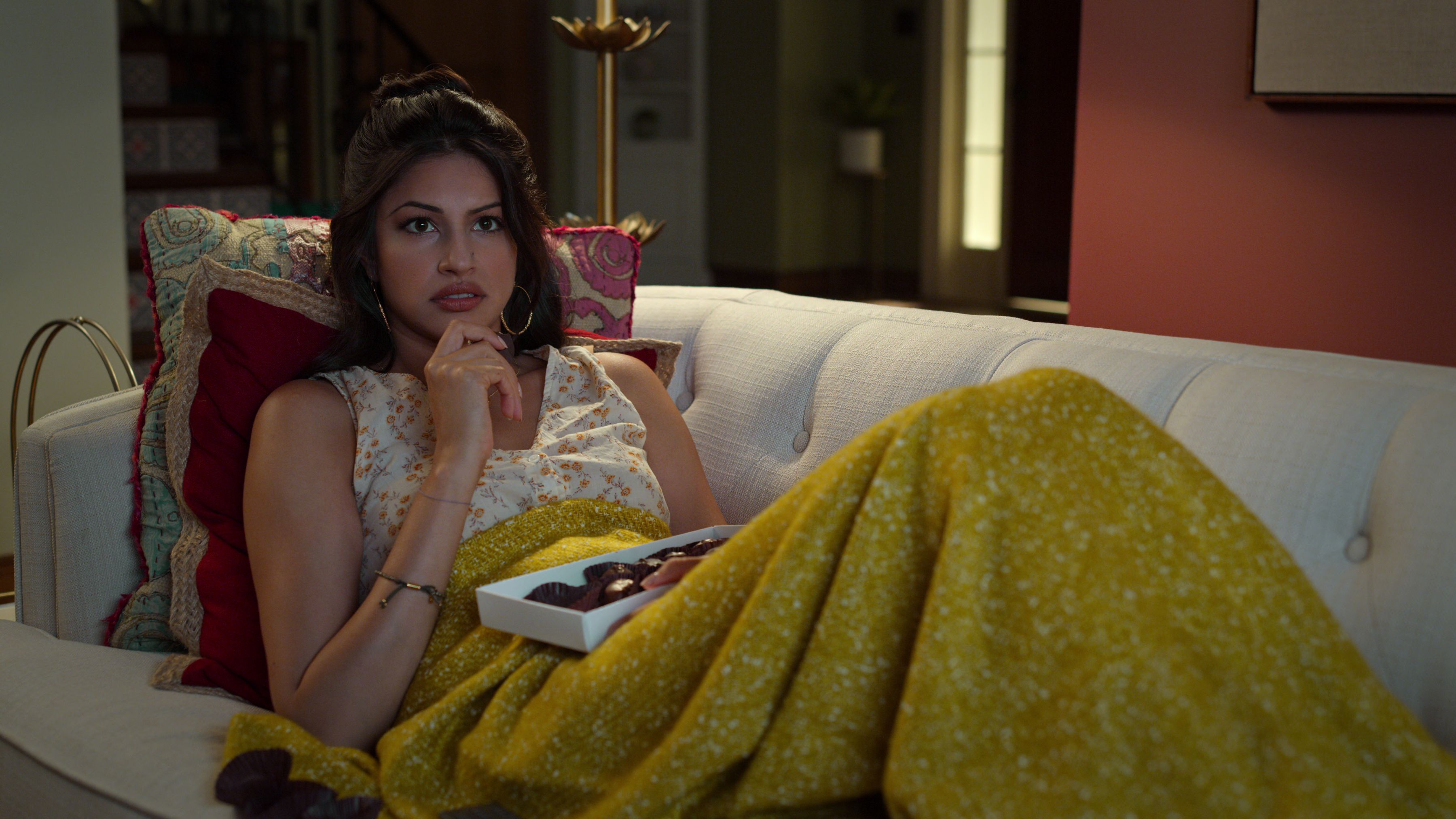 While Kamala is unquestionably clever and dedicated in her professional life. Her personal life, especially dating-wise, is a complete disaster. For the majority of the second season, Kamala was trying to know and understand her potential future husband. Although things were going smooth for the most part, Prashant made sexist remarks that made her doubt whether he is a suitable life partner or not.
Meanwhile, Kamala was also introduced to Mr. Kulkarni, with whom she got along swimmingly. After she ran away from her engagement with Prashant, fans wondered where she was headed in Never Have I Ever Season 2.
Never Have I Ever Season 3: Release Date
Fortunately, the show has already been renewed for the next season. But as of now, there hasn't been any solid update about the show's production for the third season. Although there is no confirmed release date for the third season, fans can expect Never Have I Ever Season 3 to arrive sometime in Q3 of 2022. 
Also, read Never Have I Ever Season 2: More Additions In Cast, Know Devi's Fate And Release Date