Netflix has decided to return with two more new characters in Never Have I Ever Season 2. Recently, the streaming giant has renewed the show for its immense popularity. And, more new fun elements will add as Mindy Kaling's project alum is returning for the coming-of-age show. Apart from them, the show will explore some more youthful stories that would take you back to your teenage life.
Never Have I Ever, created by Lang Fisher and Mindy Kaling, is a comedy-drama on Netflix. It follows the story of a 15-year-old Devi Vishwakumar (Maitreyi Ramakrishnan). After a socially awkward and terrible freshman year, Devi wanted to change her status. But, her close friends, family, and her own feelings make it too difficult for her to change her life. However, after her father's death, things changed, and she spends most of her time grieving his death. Again, it becomes difficult for her to deal with everything.
Never Have I Ever Season 2: New Cast Members Joined The Team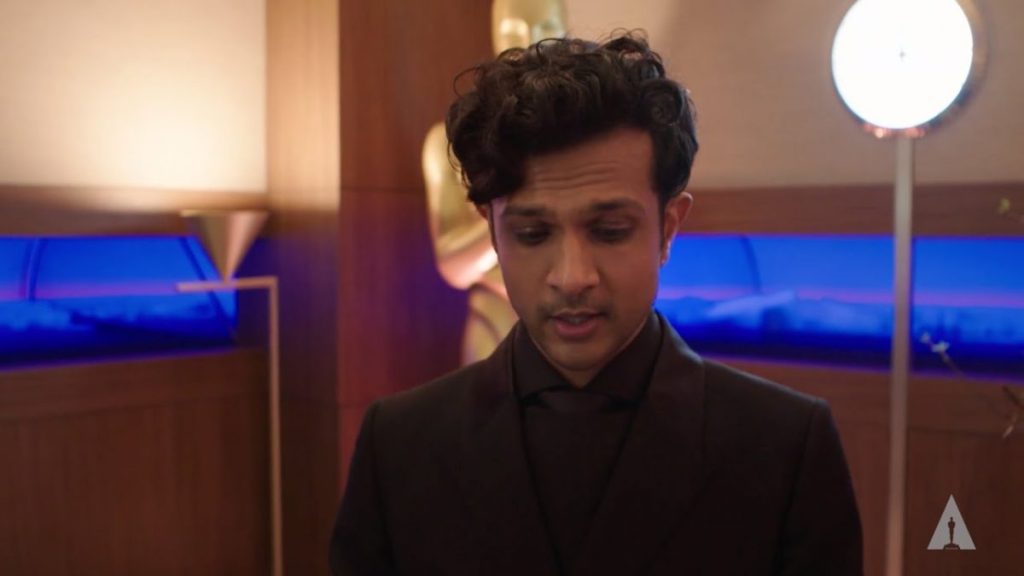 The news recently came off that P.J. Byrne and Utkarsh Ambudkar has joined Never Have I Ever Season 2 in recurring roles. Utkarsh will play Mr. Kulkarni, Devi's friend, and the coolest English teacher at Sherman Oaks High.
On the other hand, Byrne will play Evan, who works at Kamala's Caltech program as a head research assistant. Also, Megan Suri joined with John Mawson, who will play Dr. Elgin Peters. Further, Tyler Alvarez has confirmed that he will play Malcom, "a young Hollywood type" kid.
Never Have I Ever Season 2: Production Status?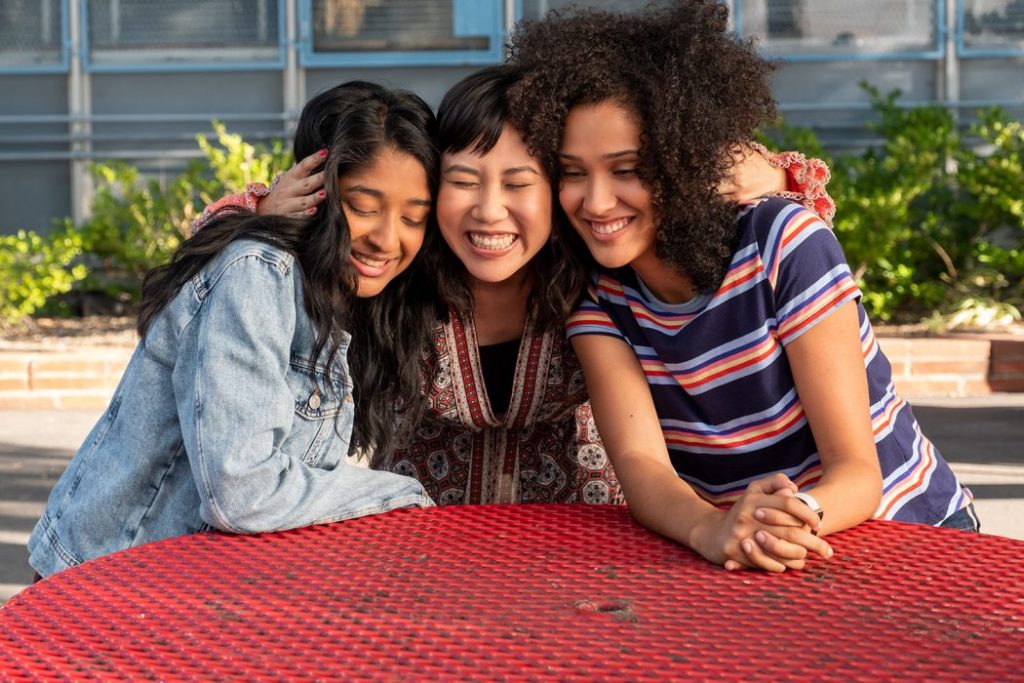 Initially, in October, the series team member hinted that filming would begin between 10-24 November. However, recently, Michelle has confirmed that Never Have I Ever Season 2 production started
on November 10. Her post shared some glimpses from the set and her makeup room. However, there are chances that the second season would see further delay in case of COVID related problems on set.
What To Expect From The Next Season?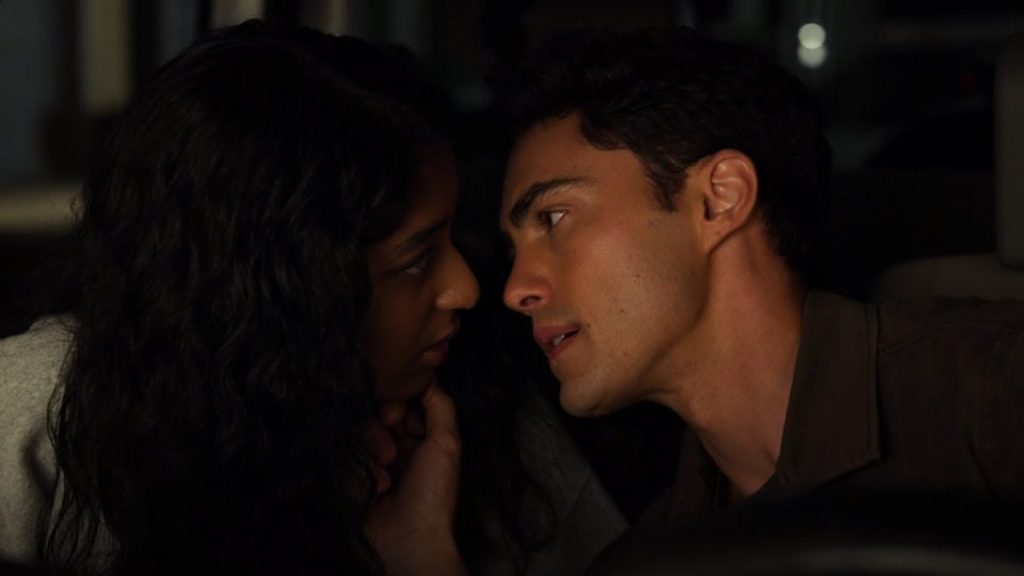 Well, the last season has seen some big complexion in Devi's life as she was about to kiss Ben. But, wait, he's already in a relationship, and Devi has been chasing Paxton, her high school crush, who's now interested in her. So, there's a chance that the upcoming season will bring light to Devi's love triangle.
Ben And Devi's Awkward Encounters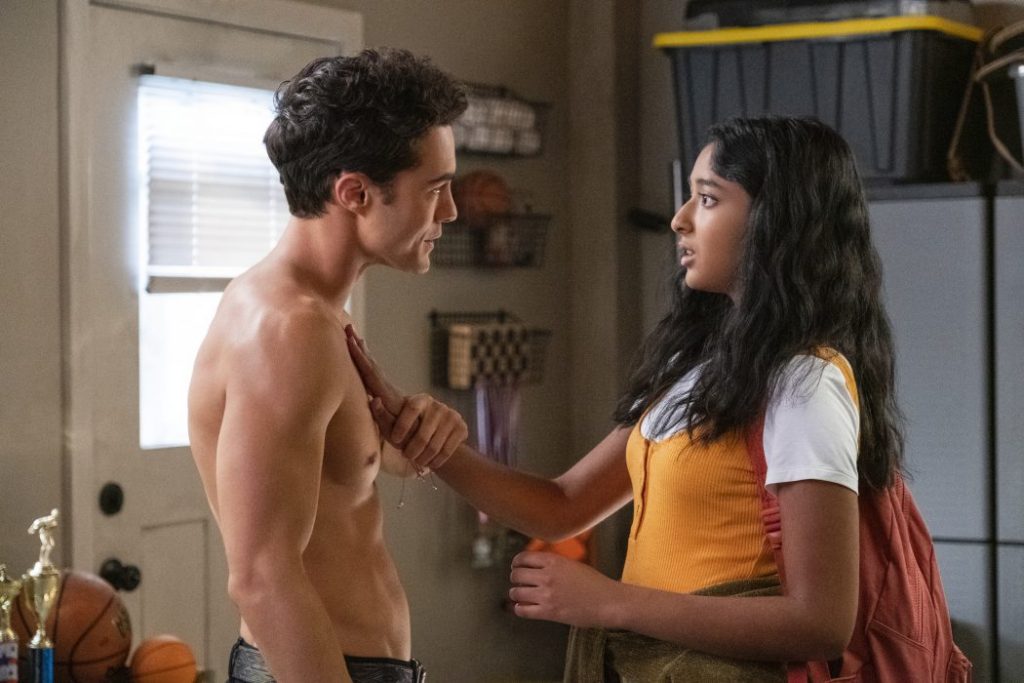 Well, the last season encounter has hinted that Devi and Ben have some feelings for each other. And, they are well aware of that. But, now, both know their partners' current feelings. So, there's a possibility if Devi rejects Paxton, then many other popular boys started pursuing Devi. Paxton's feelings would get hurt, and the other girls would hostile to her.
Settling Down The Grudges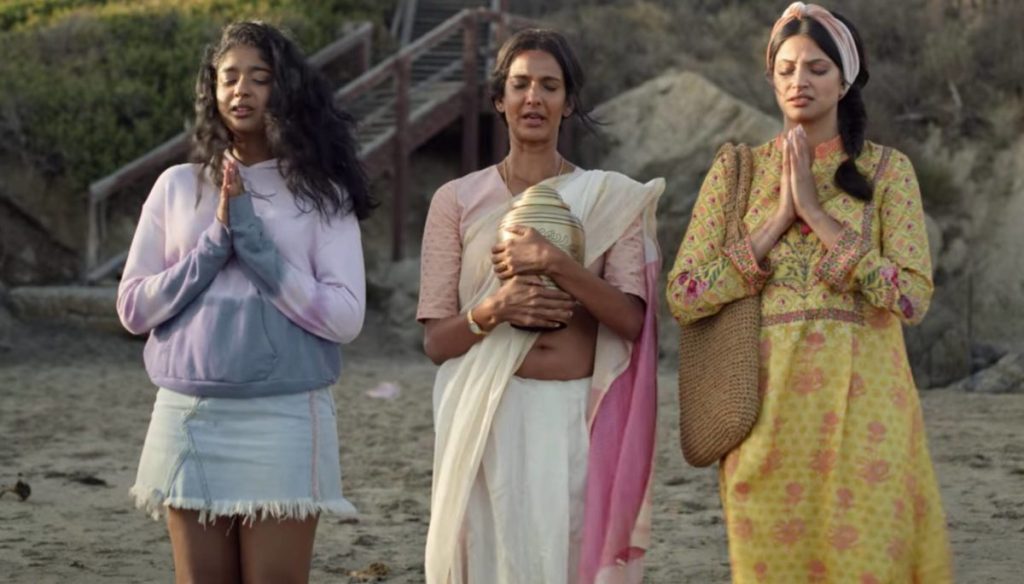 Now, Devi's mom Nalini wants to move to India to settle Mohan's ashes. However, there is still some indifference, which the family would need to work on. As for Devi, she's only looking for her mot her's love, while Nalini wants her to become a perfect daughter. Well, how they will settle everything is still unknown.