It seems like Andre will lose his cool on Devante in Black-ish Season 8 Episode 5. Rainbow will try to stop the clash but would end up making things worse between the two. Moreover, Jack will plan on making a bold move for the picture day in the next episode. So, keep reading to learn all the essential updates about the fifth episode.
Black-ish Season 8 Episode 5 Preview: What Will Happen Next?
The fifth episode of Black-ish Season 8 is titled "Ashy to classy." Andre overreacts to Devante leaving after making his house ashy. He ends up having an argument with Devante. Unfortunately, Rainbow tries to intervene in the discussion, making things even worse.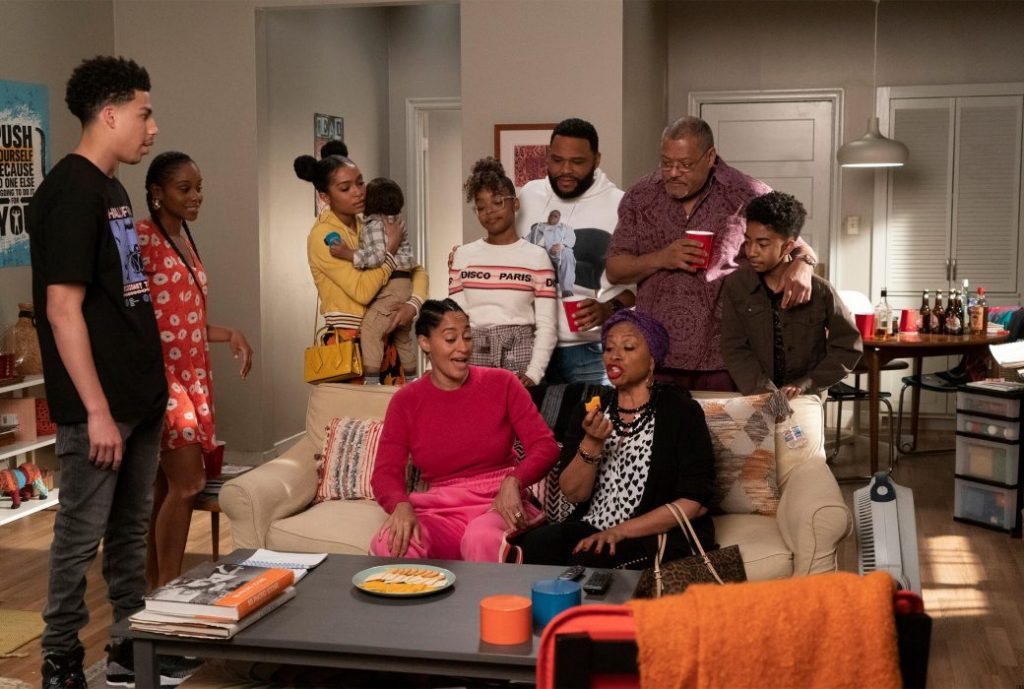 Further, Jack chooses a bold outfit to wear on his picture day. Junior finds it strange and does not agree with Jack's choice. However, Andre stands by his son's side and tries to be supportive.
A Quick Recap!
In the previous episode, Andre reminisced the times when he worked several jobs during his childhood. he felt that he had been too soft on his kids and ended up spoiling them. Soon after, jack told Andre and Rainbow about his new job as a locker room attendant for the Lakers. His parents were happy for him, but Junior was not impressed as he had been working for a while. Moreover, Ruby realized that she and Pops had been following the same schedule for the past five weeks.
Elsewhere, in Black-ish Season 8 Episode 4, Andre advised Jack on how to work with celebrities on his first day. Jack met with Dwight Howards and became friends with him. He was overjoyed by the attention he received at his job that he never got at home. Ruby inquired Junior and Olivia on how to keep her relationship interesting with Pops. They suggested planning surprise dates and confetti cannons.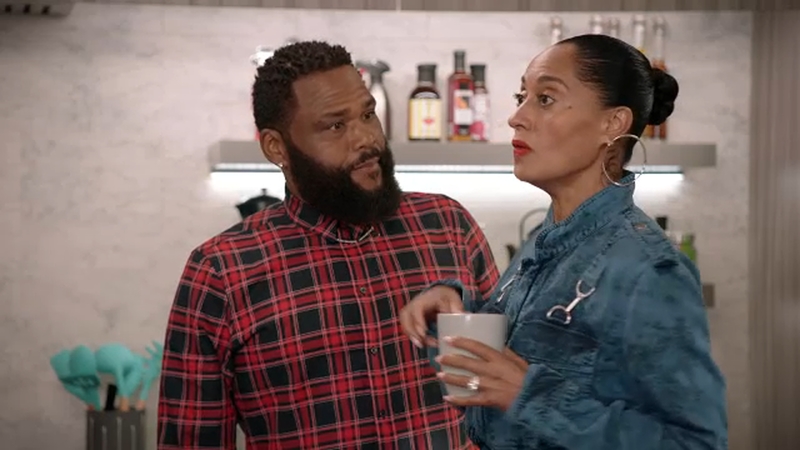 Andre and Rainbow were worried about Jack, but they felt like the job would teach him some discipline and responsibility. Jack returned home in a red McLearn and told them all the details of his first day. Dwight Howard told Jack to take the Mclearn home while he was working on selling his Lamborghini. Rainbow was concerned about Jack hanging out with the Lakers and expecting a lavish lifestyle. However, Andre assured her that they would set boundaries for Jack to keep him in check.
Meanwhile, Andre and Rainbow set some ground rules for Jack. He promised to get good grades and complete his chores. However, he became frustrated when his parents did not allow him to run an errand for Dwight's friend. Jack went out of control under Dwight's company and refused to listen to his parents. Andre and Rainbow showed up at Jack's workplace while Diane followed them to witness Jack's punishment. They forced him to leave his job while Ruby and Pops tried to flame up their relationship in Black-ish Season 8 Episode 4.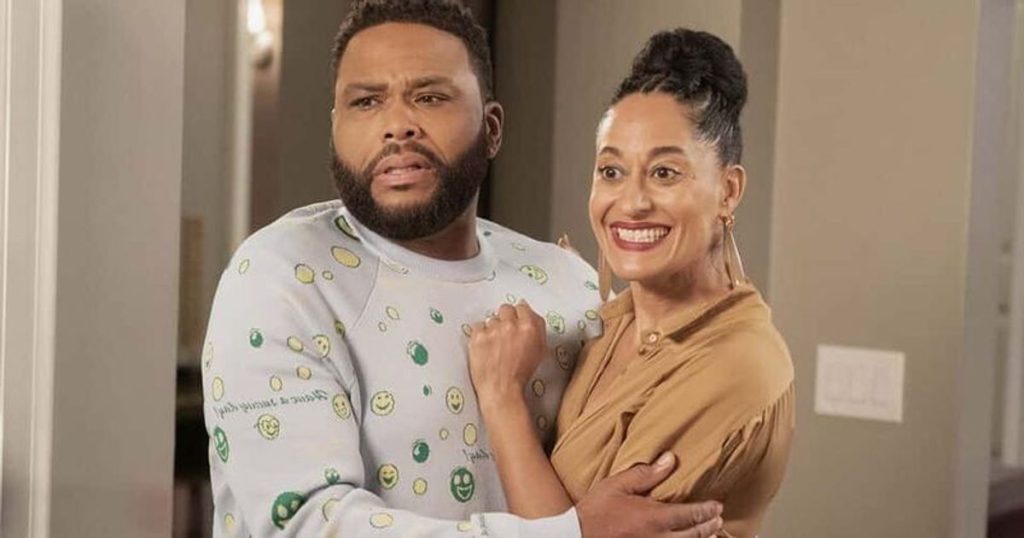 Black-ish Season 8 Episode 5: Airing Date
ABC Network will broadcast Black-ish Season 8 Episode 5 on February 1, 2022. The network airs a new episode weekly on Tuesdays at 10:30 p.m. ET. And each episode of the final season will have around 25 minutes of estimated runtime.
Where To Stream The Fifth Episode online?
If you miss Abc's broadcast, you can stream the latest episode on the network's official website and the ABC app. In addition, the current season is available to stream on live TV platforms, including Fubo TV, Sling TV, DirecTV, Hulu+Live, Xfinity, and YouTube TV. So, don't miss out on the fifth episode, and keep coming back for more exciting episode previews.