It looks like the heat is turning up on the K-drama as Eul Tae and Hwal stand against each other in Bulgasal: Immortal Souls Ep 15. The centuries-old rivalry is coming alive as Hwal and Sang-Un begin to remember their past lives. Hwal would be filled with rage to punish Bulgasal for what he did to Hwal's family. So, keep reading ahead to learn all the necessary details about ep 15.
Bulgasal: Immortal Souls Ep 15 Preview: What Will Happen?
Eul-Tae and Hwal might finally face each other, leading to the death of another loved one in Bulgasal: Immortal Souls Ep 15. Sang Un will regain more of her lost memories as things begin to get tense in the upcoming episode.
Moreover, Hwal will also discover who he really was and his centuries-old rivalry with Eul-Tae. We will also find out what happens to Sang-Ub's lost soul in ep 15.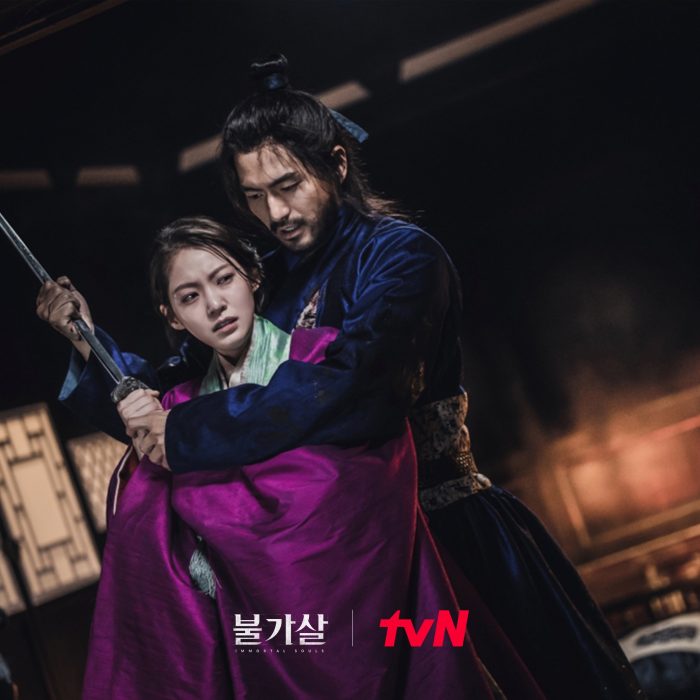 A Quick Recap!
In the previous episode, Dan Hwal slowly regained his powers and became more vengeful like Oh Eul-Tae. He could hardly keep control of himself when Min-Su took Shi-Ho and Do-Yoon with him. His family has been the only reason he has been fighting for eternity. Luckily, San-un intervened when Dan Hwal was about to attack Captain Ham, as she didn't want him to become like Eul-Tae. 
Further, in Bulgasal: Immortal Souls Ep14, Shi-Ho and Do-Hoon tried every possible way to Get out of the car they were stuck in. They got an opportunity to escape when the car came to a halt due to a tractor blocking the way. They ran for their lives as Shi-ho had a flashback of her past life while hiding from Mi-Suk. She realized that the same encounter happened 600 years ago when she and her son were trying to save their lives from Bukgasal. 
Luckily Hwal managed to track them down as he recognized who Min-Su really was. He was a monster who hundreds of noblemen in the past and has now been reborn as a human. Hwal managed to defeat and kill Min-Su, when Shi-Ho realized that he was the same man with the bloody face that she saw in the flashback. Elsewhere, Detective Kwon was investigating the killing styles when he received a call from Captain Ham. He informed Kwon that his life was in danger and needed protection.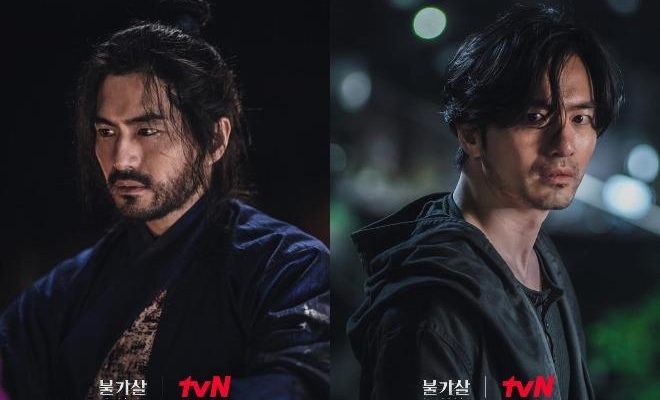 However, Detective Kwon saw Eul-Tae when he reached the designated location. Just when Kkown was about to attack him, Eul-Tae mentioned the death of Kwon's sister. He also told Kwon the reason behind her death. Eul mentioned how his father killed people and poisoned his wife because he was a monster in his past life. However, Eul also revealed that the person who killed Kwon's father was actually Hwal.
Hwal Pushes Everyone Away
Hwal's behavior seemed to change after returning from his old home. He did not feel any remorse after the death of Lee Hye-Suk. Hwal pushed everyone away by asking them to leave him when Sang-Un tried to calm him down. He felt like he was incapable of protecting his family. However, Eul Tae's intention was to make Hwal alone, and he succeeded in doing so by going after his family. Eul wanted everyone to despise Hwal, the same way they did 600 years ago in Bulgasal: Immortal Souls Ep 14.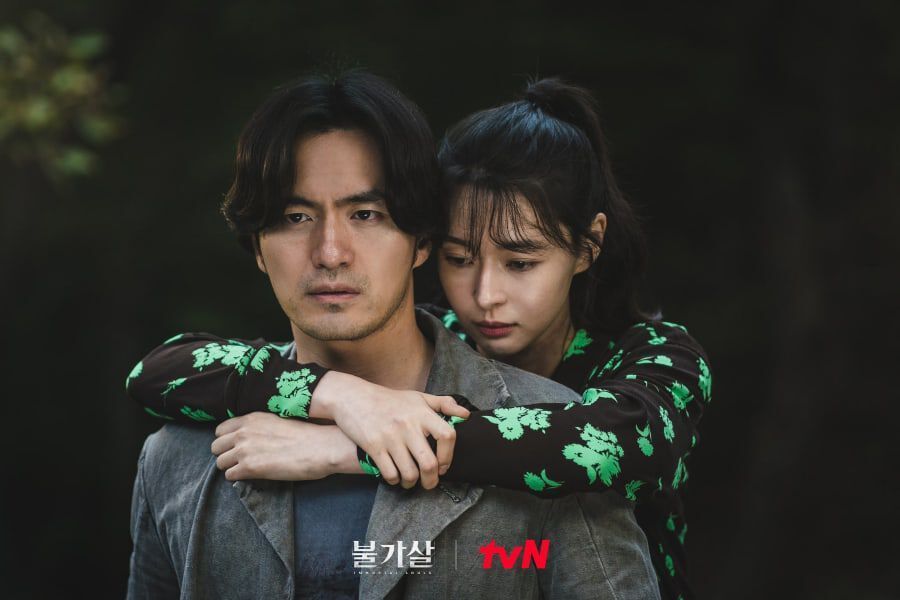 Bulgasal: Immortal Souls Ep 15: Airing Date
tvN will broadcast Bulgasal Ep 15 on February 5, 2022. The network airs two new episodes weekly on Saturdays and Sundays at 9:00 p.m. KST. Moreover, ep 16 will be the finale of the first installment.
Where To Stream The Upcoming Episode Online?
International viewers can catch up with the latest episode on Netflix. In addition, Bulgasal is also available on the South Korean stream site TVING. So, don't miss out on ep 15, and keep coming back for more thrilling episode reviews only on Techradar247.com.