It looks like Rue and Jules might part ways in Euphoria Season 2 Episode 5. Jules will confront Rue about her drug problem and might end up breaking up with her. However, Rue might lose her cool when she finds that Jules slept with Elliot. Moreover, she might also burst out at Elliot as he is the one who told Jules about Rue's sobriety. So, continue reading ahead to learn all the updates about the fifth episode.
Euphoria Season 2 Episode 5 Preview: What Will Transpire?
The fifth episode of Euphoria Season 2 is titled "Stand Still Like the Hummingbird." The synopsis of the episode vaguely reads, "Fate has a way of catching up with those who try to outrun it." It looks like Jules will find out that Rue was not sober and had sex with Elliot. Thus, she will confront Rue in the upcoming episode. 
However, things might get trickier when Rue finds out about Jules sleeping with Elliot. It seems like Rue and Jules' relationship is coming to an end. Moreover, Nate will continue to be in contact with Maddy, and Cassie will not be happy about it. She has broken up with Nate but will continue to create problems for him in the upcoming episode. Moreover, one of the important characters in the show might end up dyng.
A Quick Recap

!
In the previous episode, Jules kissed Elliot while Rue reflected back on her love for Jules. Cassie broke up with Nate after to confessed to having gotten back in contact with Maddy. The Howards hosted a small birthday party for Maddy. Kat admitted to Maddie at the party that she did not love Ethan anymore.
Maddy advised her to follow her gut feelings and make a decision. Cassie got extremely drunk at the party when Nate arrived unexpectedly at the party. He began discussing what was going on with her and Maddy. Cassie changed into a revealing swimsuit to make Nate jealous and ended up vomiting in front of the guests.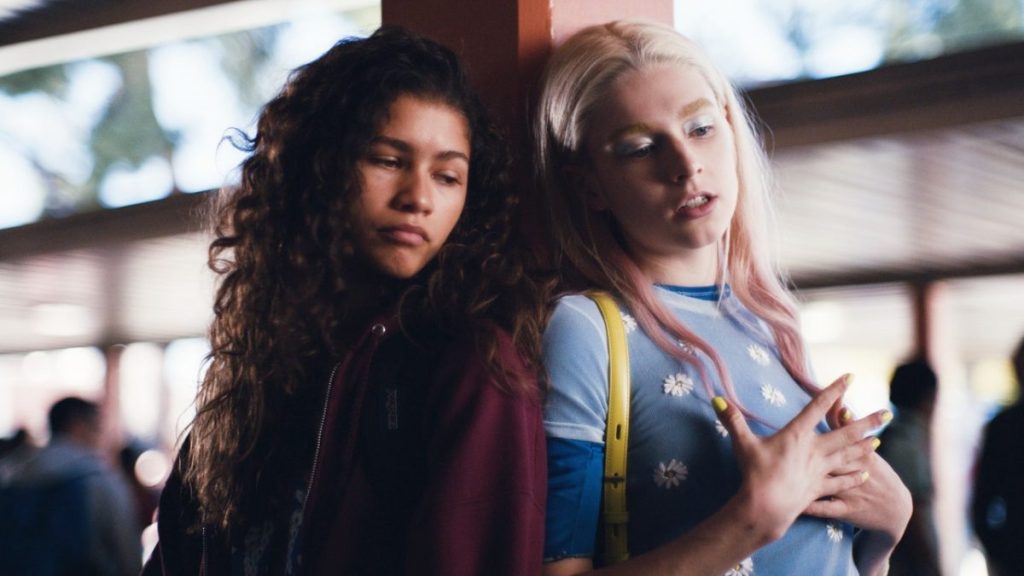 Meanwhile, in Euphoria Season 2 Episode 4, Rue, Jules, and Elliot try to have fun by giving dares to each other. After almost getting arrested for petty theft, Rue began drinking in front of Jules. Rue also lashed on Jules after she asked the reason behind her drinking. Rue ditched the group at the party, returned home, and hallucinated her father in a church after getting high on drugs. Cal drove recklessly at the bar after being drunk and ended up kissing Derek. After being thrown out of the bar, he returned home and came out in front of his family.
He blamed his family for their hypocritical behavior towards his closetedness. He lost his close and decided to leave them abruptly. Elliot told Jules the truth that Rue was not sober. He also revealed that the two have been taking drugs together. Jules was devastated but had sex with Elliot anyway in Euphoria Season 2 Episode 4.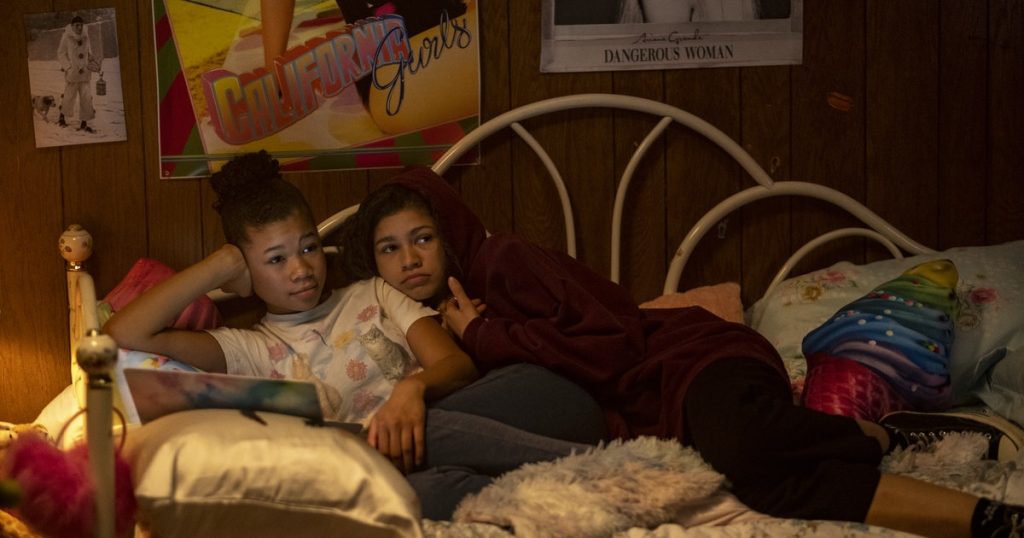 Euphoria Season 2 Episode 5: Airing Date
HBO will air Euphoria Season 2 Episode 5 on February 6, 2022. The network broadcasts a new episode weekly on Sundays at 9:00 p.m. ET. And, each episode of the current season will have 48-65 minutes of runtime.
Where To Stream The Fifth Episode Online?
If you miss HBO's broadcast, you can stream the upcoming episode on HBO Max. In addition, the current season is also available on Apple Tv, DirecTV, Amazon Prime Video, and Google Play Videos & TV. So, don't miss out on the fifth episode and keep coming back for more thrilling episode previews only on Techradar247.com.