In August 2020, HBO premiered the first season of its fantasy horror drama series Lovecraft Country. And viewers were impressed by the different concepts of the show. However, it has been over a year, and fans are still looking at HBO with hopes of Lovecraft Country Season 2. But will it arrive? What are the chances? Well, here's what we know about it.
The HBO horror fiction series 'Lovecraft Country' is based on Matt Ruff's novel of the same name. The series follows Atticus Freeman, his lover Letitia Lewis, and Atticus' uncle George Freeman as they go on a mission to find Atticus' father, who has gone missing. Lovecraft Country, directed by Misha Green, is a one-of-a-kind film that blends horror and drama elements while maturely addressing the problem of deep-seated racism in American history. 
Will There Be Lovecraft Country Season 2?
The first season of HBO's Lovecraft Country concluded on October 18, 2020. And when fans were waiting for the renewal of the series for Lovecraft Country Season 2, HBO surprised everyone with the news of its cancelations.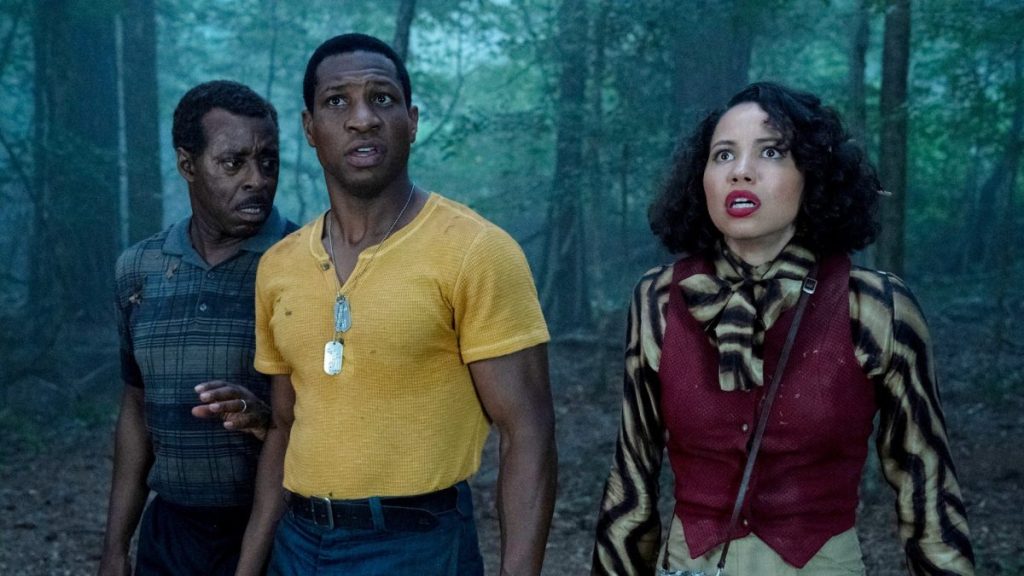 The official statement read, "We will not be moving forward with a second season of Lovecraft Country. We are grateful for the dedication and artistry of the gifted cast and crew. And to Misha Green, who crafted this groundbreaking series. Also to the fans, thank you for joining us on this journey." There has been no confirmed reason given for the cancelation by the network. However, viewers are still hopeful that the show might be picked by Netflix or Amazon Prime Video for the next seasons.
Showrunner's Plans For Lovecraft Country Season 2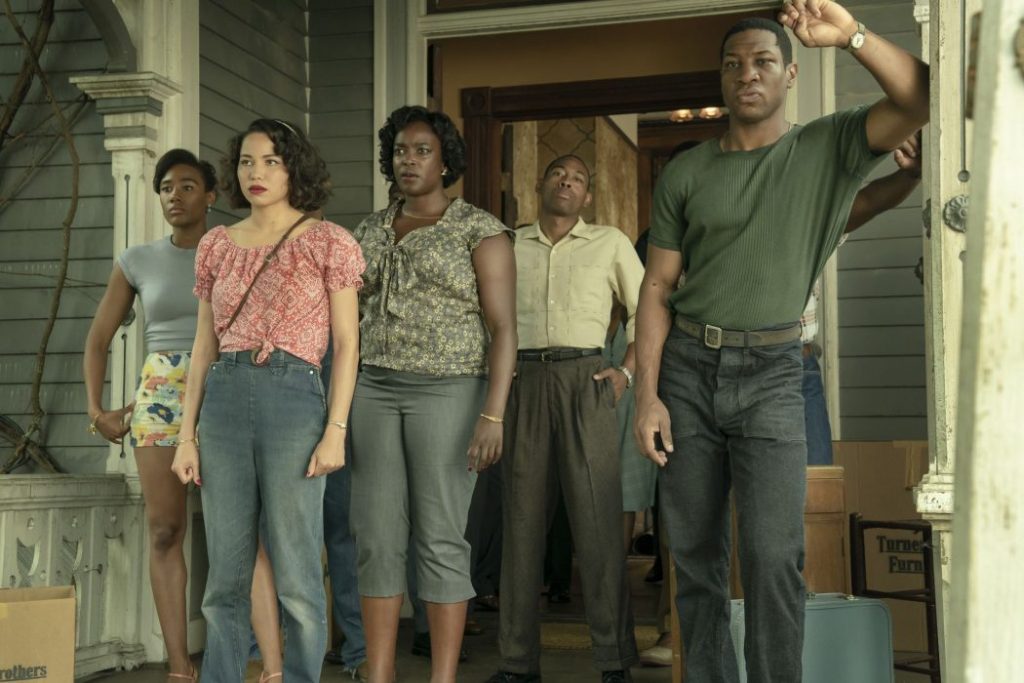 After the news of cancelation, Showrunner Misha Green took to Twitter to talk about Lovecraft Country season 2. She revealed her plans for the upcoming season. The season was titled Lovecraft Country: Supremacy. There were plans to introduce a new world to the viewers.
There was a different map of the USA called now called "the Sovereign States of America." The country was split into four separate Tribal Nations of the West, Whitelands, New Negro Republic, and the Jefferson Commonwealth. Unfortunately, fans might never find out what else showrunners had in store for us since Lovecraft Country Season 2 has been canceled.
Also Read Lovecraft Country Season 2: HBO Is Counting On Misha Green And Her Writers Team For New Journey
What Has Happened In First Season?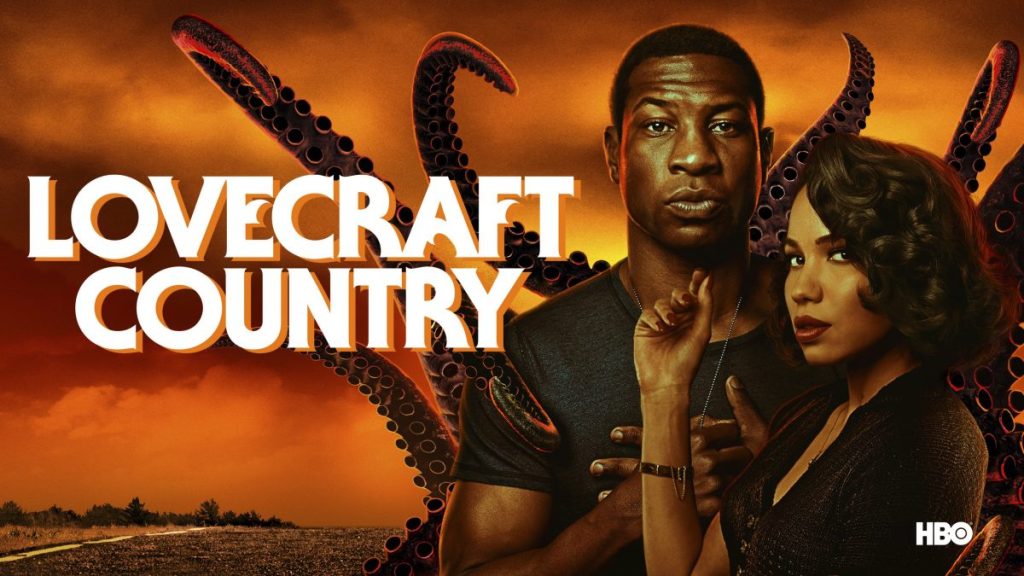 After she stole the Sons of Adam's orrery, Tic's aunt Hippolyta was successful in accessing a secret planetarium that opened the door to the multiverse for her. Then she acquired cosmic implants in her wrist from an evolved civilization. As a result, she can travel in time and to different realities. She used the implants to meet her dead partner Grorege by going to a different reality. And also let Atticus go back to Tulsa in 1921. The newly found implants make Hippolyta the most powerful character in the series. And open up a number of directions the show can head in the upcoming season.
After the inclusion of time travel and alternate timeline, the door to Atticuss's return is now open. His return may be from a different reality, or he may be saved before he sacrificed his life. In the season finale of the first season, Hippolita's daughter Dana gained some spotlight. SHe wiped out some demons with the robotic arm attached to her body. In addition to her new robotic arm, Diana also hailed Shoggoth to protect Atticus. Meanwhile, Diana managed to get revenge for her cousin's death by breaking Christina's neck.