Fans are still processing the twist and turns-filled first season of Freeform's Cruel Summer. Even though it has been only a few months since the first season, fans are already hyped up about Cruel Summer Season 2. So, will it happen? Let us discuss everything there is about it.
Cruel Summer is an American Teen mystery thriller drama that debuted on Freeform in April 2021. The drama series created by Bert V. Royal and Tia Napolitano is set in Skylin, Texas. It follows the sudden disappearance of a student Kate Wallis. And the events to find her make a thrilling first season of Cruel Summer. The mystery series has been widely loved by the audience and critics alike, becoming Freeform's most-watched drama. And since the release, fans are eagerly waiting for Cruel Summer Season 2.
Is Cruel Summer Season 2 Coming?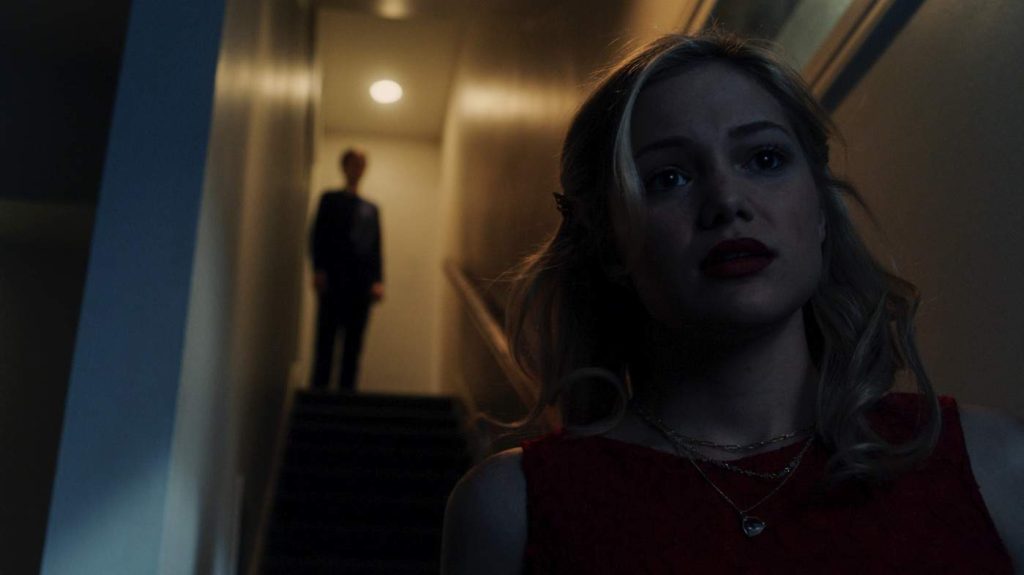 The first season of Freeform's Cruel Summer concluded its run on June 15, 2021. Now talking about Cruel Summer Season 2, the second season was green-lit by the network sometime after the premiere of season one. Although, there is no confirmation about the filming and production of the second season yet. However, we know that fans don't have to wait too long for Cruel Summer Season 2. The official Twitter handle of Cruel Summer confirmed via Tweet that season 2 would premiere in 2022. Given the success of the first season, we assume that Cruel Summer Season 2 will premiere in April or May 2022.
Cruel Summer Cast!
The cast of Cruel Summer features Olivia Holt as Kate Wallis, Chiara Aurelia as Jeanette Turner, and Froy Gutierrez as Jamie Henson. On the other hand, Mallory Higgins is played by Harley Quinn Smith, Brooklyn Sudano plays Angela Prescott, Allius Barnes appears as Vince Fuller. The cast also includes Nathaniel Ashton as Ben Hallowell and Michael Landes as Greg Turner. 
What Will Happen In Cruel Summer Season 2?
The first season of Cruel summer revealed the truth about Kate going missing. Jeanette met with Kate at Martin's place. The duo went there to reevaluate the evening Jeanette glimpsed. After Kate discovers that Mallory is the one who saw her in confinement, Matin captured Kate when she and Jeanette went to the basement. There she admits that she is the one who shot Martin. After revealing that Jeanette was innocent, Kate went against Mallory, who said that she learned the truth after Kate was rescued. At the end of the first season, viewers learned that Jeanette heard Kate's screams from the basement but chose to do nothing about it.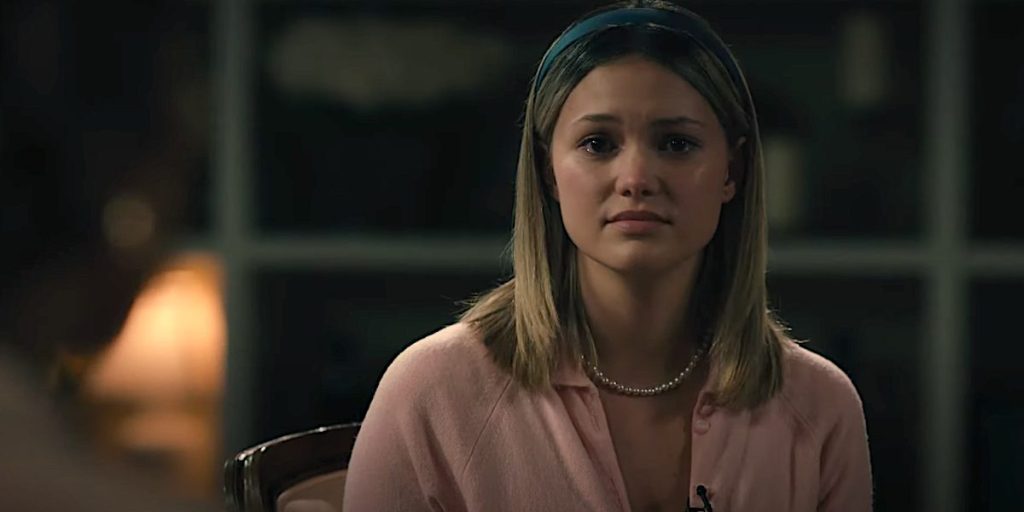 So, when the show returns for Cruel Summer Season 2, it is likely to move forward with Kate and Jeanette's story. Viewers might find out why Jeanette did not try to help Kate when she was captive in the basement. On the other hand, Kate may also find out about Jeanette's actions. In addition, the show could also bring some fresh storylines in the second season.
While discussing Cruel Summer Season 2, Tia Napolitano stated, "I really hope that we can tackle another important hard issue like we did with grooming. It's opened up a lot of conversations, and it's been so well received and sparked a lot of interesting debates. We're hoping to do that again." She also added that she lay down a wild mystery in the first season. And she wants the second season to be equally wild. So, they are looking into other stories that feel kind of pulled from the news headlines.
Anabelle Is Kate Alter Ego?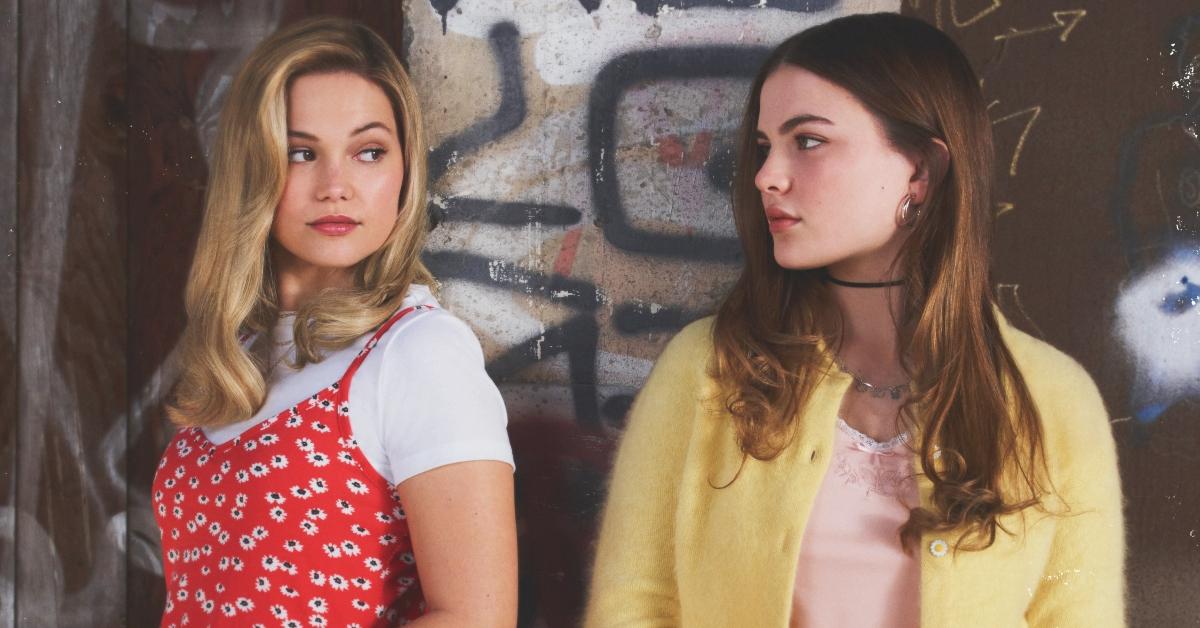 Many fans of Cruel Summer assumed that Annabelle is not a real person but an alternate identity created by Kate when she was locked in Martin's basement. The speculation looked realistic, considering viewers watched Martin lock Kate in his basement and not allow her out for a long period in the glances they saw. Perhaps this was Kate's sole hope of surviving this ordeal.
However, in the last episode of the first season, viewers learn about Annabelle. But the theory proved not to be entirely true. Although there is still a possibility that the theory may not be completely wrong. But if it happens, It might have been an overly simplistic explanation.
A Two Way Mirror In The Basement?
Many people speculated that there was a two-way mirror, implying that Kate saw Jeanette, but she was not able to see her. However, this did not turn out to be the case. The idea of a two-way mirror in the basement indeed seemed intriguing. Regardless, what we saw in the first season finale was no less satisfying. Kate and Jeanette finally had the opportunity to talk about what had happened. They reveal their ill feelings about each other. Some could even argue that the ultimate twist was greater than any mirror, as fans finally learned how much Jeanette knew about Kate's kidnapping.
Also Read Cruel Summer Season 2: Renewed? Everything You Need To Know!