It seems like Sophie will get anxious about her boyfriend's ex in How I Met Your Father Episode 6. She will feel haunted by Drew's ex as she struggles to deal with the woman. Moreover, Charlie and Ellen will host a party in the upcoming episode. Moreover, Hannah and Sid will end up having an argument. So, keep reading ahead to learn all the essential details about the sixth episode.
How I Met Your Father Episode 6 Precap: What Will Happen Next?
The sixth episode of How I met Your father is titled "Stacey." Sophie will struggle to deal with her boyfriend's ex. She will feel haunted by the woman and end up taking some drastic steps. In addition, Sid and Hannah will end up reviving an old argument. And, Charlie and Ellen will host a dinner party for their friends in episode 6.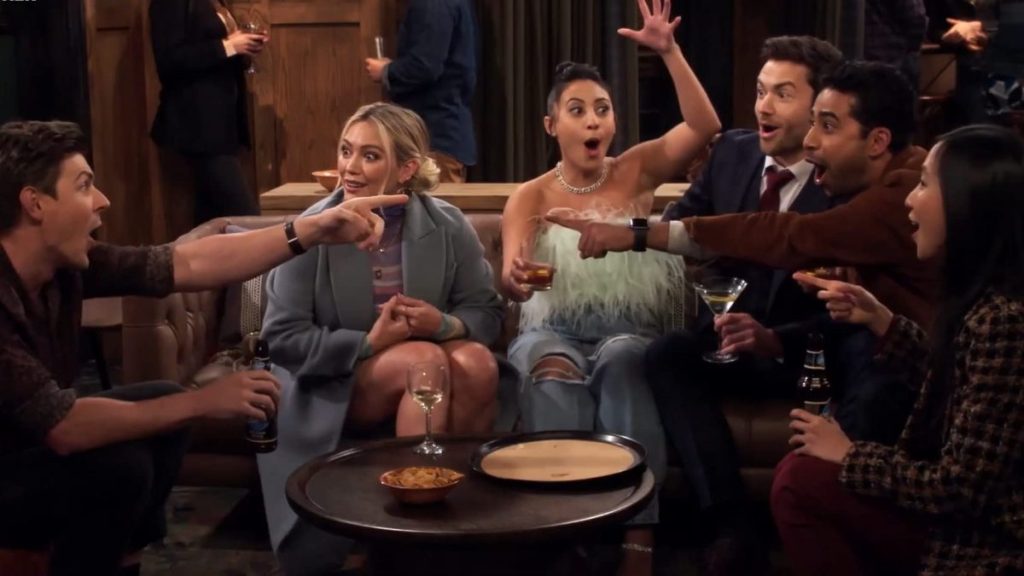 A Quick Recap!
In the previous episode, Sophie's mother, Lori, came to the town to see her. She revealed that she was seeing a musician from a band and wanted Sophie to witness his performance. Sophie decided to cancel her date with Drew to be with her mother at the concert. She found nothing wrong with the musician and felt that her mother had finally found the right guy.
However, Sophie was shocked to see her mother making out with the musicians' manager. When Sophie confronted Lori, her mother revealed that she was the reason behind her failed relationships. Sophie was frustrated after the argument and decided to meet Drew after ditching her mother.
Moreover, in How I Met Your Father Episode 5, Charlie tried to find a job. And he realized that he wanted to help people confront their problems. He tried to help Jesse and Sid to get over their past traumas. After succeeding, he wondered if he could get a job where he could get paid for helping people without a degree. Sid hired Charlie to work at his bar.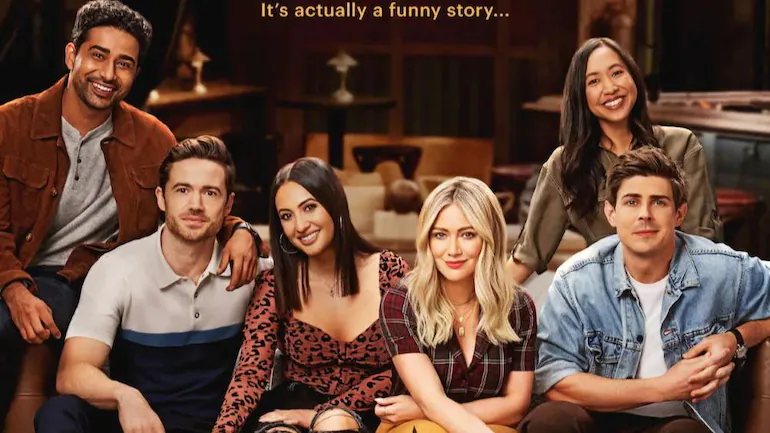 Further, Ellen met his dead neighbor's granddaughter named Rachel. Ellen claimed to know Rachel in order to form a bond with her. However, Charlie told her that the dead neighbor did not have kids. Ellen confronted Rachel about the matter when Charlie realized that he mistook their neighbor for another neighbor. Despite the misunderstanding, Ellen decided not to give up on her bond with Rachel in How I Met Your Father Episode 5.
How I Met Your Fa ther Episode 6: Release Date
Hulu will release How I Met Your Father Episode 6 on February 15, 2022. The network drops a new episode weekly on Tuesdays at 3:00 a.m. ET. Moreover, fans can also stream the current season on Disney+. So, don't miss out on the sixth episode, and stay tuned for more informative episode previews only on TechRadar247.com.