It looks like Bob and Abishola will land up in some unnecessary troubles in Bob Hearts Abishola Season 3 Episode 13. Their family and friends will find out about them trying to have a baby. Thus, the couple will have to deal with some expectations in the upcoming episode. So, keep reading to learn all the details about episode 13.
Bob Hearts Abishola Season 3 Episode 13 Preview: What Will Happen?
The thirteenth episode of Bob Hearts Abishola Season 3 is titled "One Man No Baby." Bob and Abishola might face some frustrating moments when everyone finds out that the couple might be trying to have a baby. The expectations from their family, friends, and employees will start to take a huge toll on the couple. They will have to stick together in order to deal with the unnecessary pressure they will receive from their loved ones in the next episode.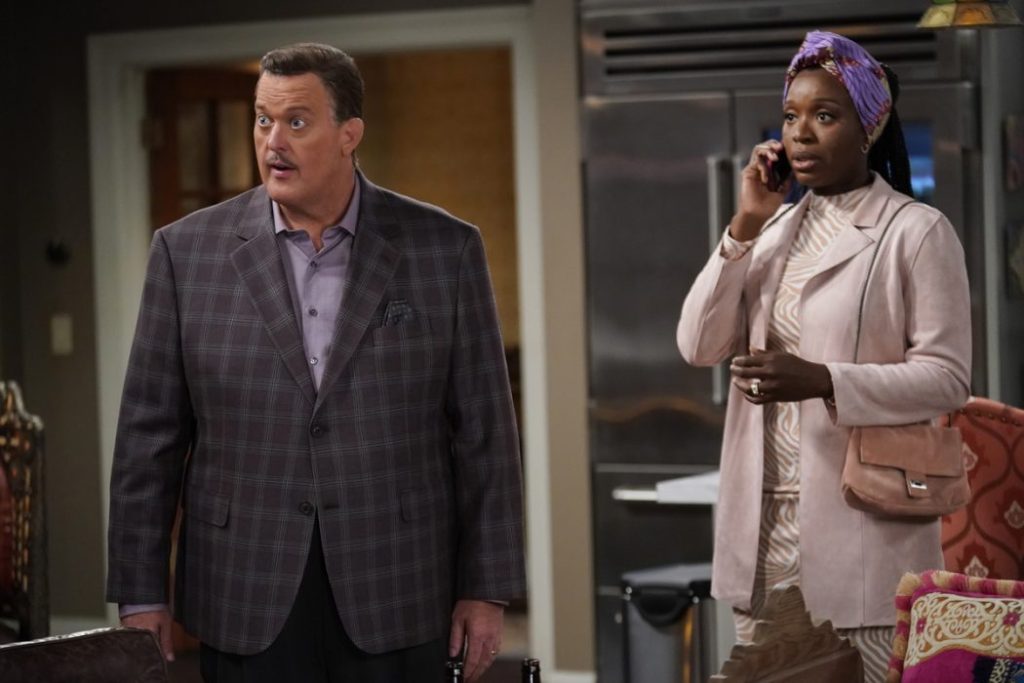 A Quick Recap!
Abishola scored 519/528 on the MCAT test in the previous episode. But Ebunoluwa and Dele were not too happy about the results. Ebunoluwa told Abishola that she would be a failure if she did not get into the Johns' Hopkins medical school in Baltimore. Next, Abishola lashed out at Bob for being too supportive. She revealed that the plans that Bob was calling theirs involved her leaving Detroit and moving to Baltimore. JH also decided to leave MaxDot and join Abishola in Baltimore. But Bob was angry and took out his frustrations on Kofo at work. However, he sent Goodwin later to apologize to Kofo on Bob's behalf. 
Elsewhere, Abishola had nightmares about not making up to Ebunoluwa's standards of being the best prospective medical student and being a perfect wife together. Dele expressed Abishola that he did not want to be a doctor or a lawyer. Instead, he was planning on getting a choreography degree in a three-year program at NYU.
Further, Dottie tried to cheer Abishola up with a pep talk during her physical therapy. Bob and Abishola also reconciled and agreed on working a plan for their future together. The first step was to get rid of Ebunoluwa. Later on, Abishola had a dream of shutting her mother up and she smiled in her sleep in Bob Hearts Abishola Season 3 Episode 12.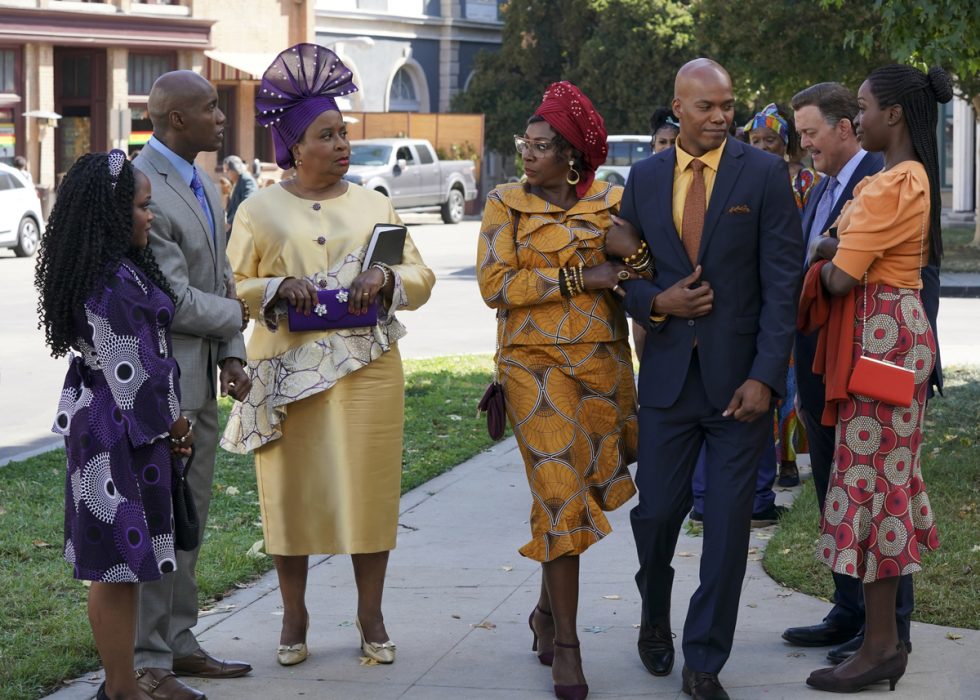 Bob Hearts Abishola Season 3 Episode 13: Release Date
The upcoming episode is returning after a month-long break. The series underwent a small hiatus after the previous episode's broadcast on January 24, 2022. CBS will air Bob Hearts Abishola Season 3 Episode 13 on February 28, 2022. The network will continue airing a new episode weekly Mondays at 8:30 p.m. ET. And, each episode of the current season will have 25 minutes of estimated runtime.
Where To Stream The Upcoming Episode Online?
If you CBS's broadcast, you can stream the latest episode on the network's website and Paramount+. Moreover, the third season is available on Fubo TV, YouTube TV, Hulu+Live, and Xfinity. So, don't miss out on the returning episode and keep coming back for more thrilling episode previews only on Techradar247.com.