Jazz will be dealing will some misconceptions about mental health when she tries to resume her therapy in Grown-ish Season 4 Episode 13. It will be hard for her to deal with her dilemma and understand the importance of therapy in the upcoming episode. Meanwhile, Ana and Aaron will reconnect with their past. Hence, continue reading ahead to learn all the necessary details about episode 13.
Grown-ish Season 4 Episode 13 Preview: What Will Happen?
The thirteenth episode of Grown-ish Season 4 is titled "OK Not To Be OK." Jaz will try to resume therapy after dealing with several setbacks. However, she will be frustrated with the cultural and personal perceptions surrounding mental health. Moreover, Ana and Aaron will reconnect with their past, which frustrates Zoey and Vivek in the upcoming episode.
A Quick Recap!
Nomi was shocked to see Luna's father, Phil, showing up at her place in the previous episode. He wanted to be a part of Luna's life, but Nomi was not too sure about it. Elsewhere, Zoey tried to hire Hiela to help, as she was tired of the hostility between Luca and Doug during her internship.
Moreover, in Grown-ish Season 4 Episode 12, a flashback gave a glimpse of Phil and Nomi's relationship as they sat in front of each other in a diner booth. Luna was born after Nomi and Phil had passionate sex during their first meet. Nomi got pregnant, and Phil bailed out when she told him about it. However, Phil explained that he freaked out about having a baby and thought about Luna all the time while he was away.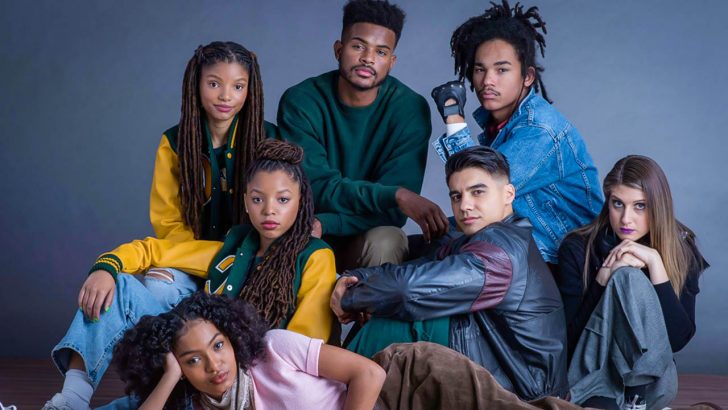 Further, Phil revealed that he wanted to make things right and be a father to little Luna. He apologized and requested to meet Luna. Ana dressed Luna up for her meet with Phil. Nomi was anxious, while Ana and Luna were excited about meeting Phil.
Next, Luna's father introduced himself to her and brought a pink teddy bear for her. Nomi began a feel a little easier around Phil, watching him bonding with Luna. She also asked him to invite his family for Luna's second birthday. Phil asked the date and revealed that he would not be able to come. He asked to change the date of the party, but Nomi refused at the end of Grown-ish Season 4 Episode 12.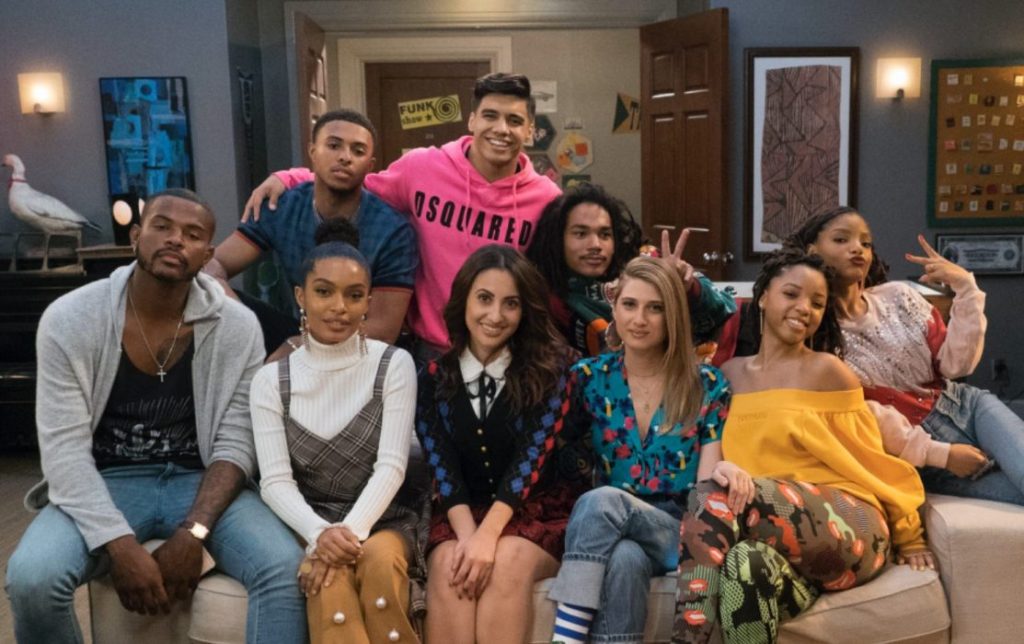 Grown-ish Season 4 Episode 13: Airing Date
Freeform will air Grown-ish Season 4 Episode 13 on February 17, 2022. The network broadcasts a new episode weekly on Thursdays at 9:00 p.m. ET. In addition, the current season is expected to feature 18 episodes.
Where To Stream The Next Episode Online?
If you miss Freeform's broadcast, you can stream the latest episode on the network's official website and Hulu. So, don't forget to watch episode 13 and keep coming back for more thrilling episode previews only on TechRadar247.com.