It seems like the Turners will face another challenge when they attend a party in Servant Season 3 Episode 5. Leanne will try to adapt to the outside world and feel good for a while. However, she might end up confronting her worst fears in the upcoming episode. So, keep reading to learn all the updates about the fifth episode.
Servant Season 3 Episode 5 Preview: What Will Happen?
The fifth episode of Servant Season 3 is titled "Tiger." The Turners will be attending a block party on Spruce Street. It will be a big step for Leanne as she feels anxious around outsiders. She will finally feel a little comfortable outside of the house in the next episode. Unfortunately, she might end up in some trouble. It seems like the thing she was afraid of will come right in front of her.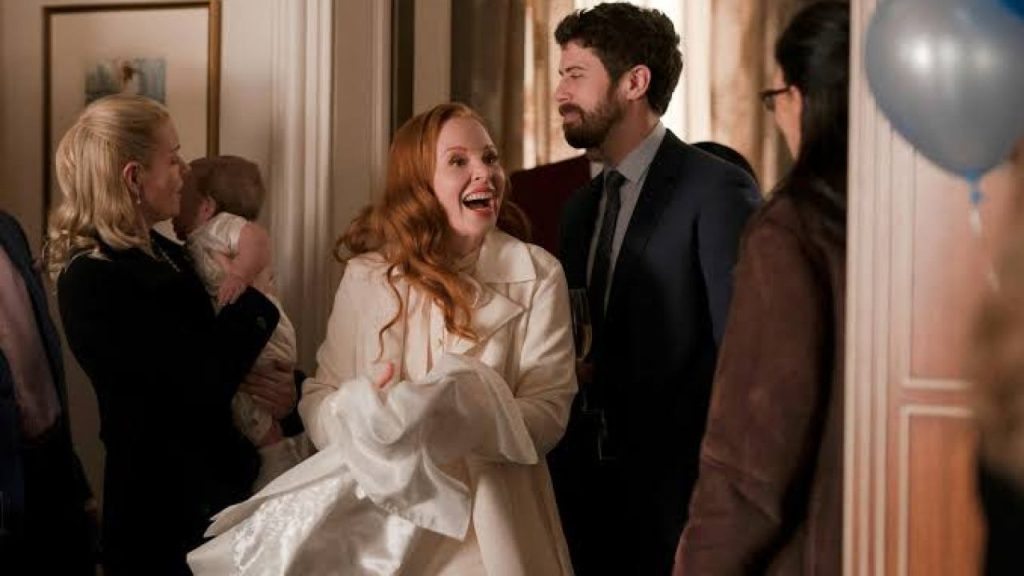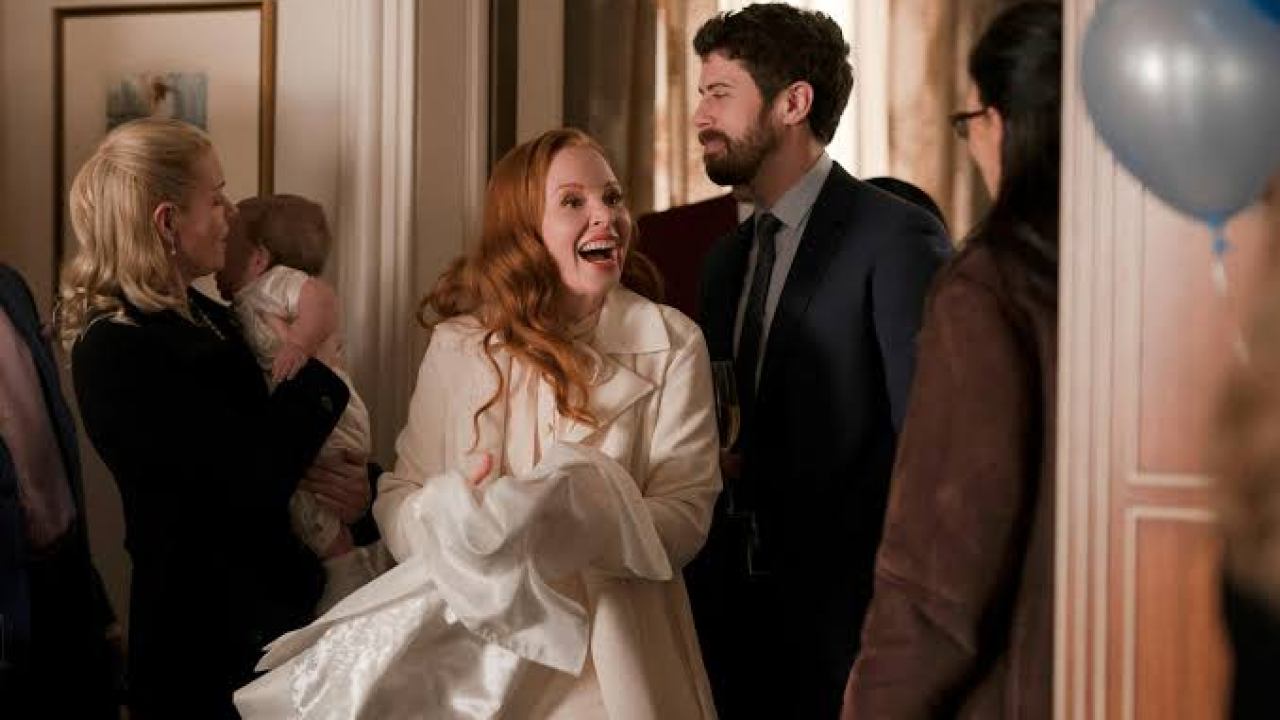 A Quick Recap!
, the population of homeless people began to increase in the park. Leanne got anxious and panicked while watching them from inside. She and Dorothy's continued to fall apart as the episode went ahead. Leanne got lost in her memories while Dorothy gave her dance lessons. She remembered how her mother used to starve her until she could learn the dance moves perfectly. Moreover, a child safety officer visited their home to check up on Jericho, who was growing older. However, Leanne suspected that he might be a member of the cult.
Further, in Servant Season 3 Episode 4, Dorothy was angry when her colleague was tasked to cover a beat that she specializes in. Dorothy and Leanne had a debate regarding Jericho's diet. Dorothy felt that Jericho's diet should be switched to solid foods. However, Leanne felt that mother's milk was best for him. Dorothy got frustrated and stormed off for the meeting. Meanwhile, Tobe brought his girlfriend, Sylvia, home. She heated up the atmosphere more with her attitude. She was looking for a job and asked Sean if he had something in mind.
Meanwhile, Seth needed help in the kitchen for a catering job. He asked Leanne for help. She then assisted him for a while but had to leave to babysit Jericho. Dorothy was busy covering a story on street murals. So, Sean contacted Tobe and Sylvia, and they were happy to help. However, she was rude to Tobe, and Leanne did not like her behavior.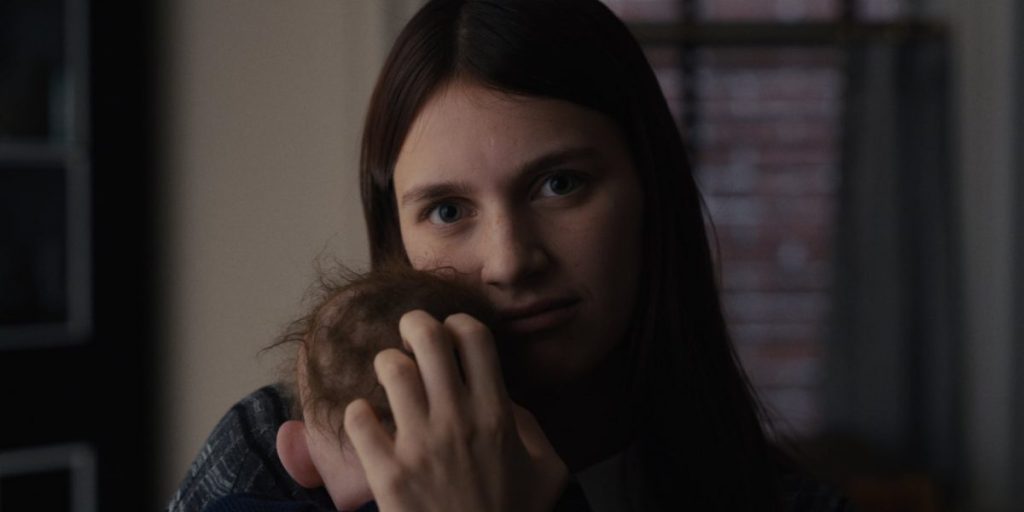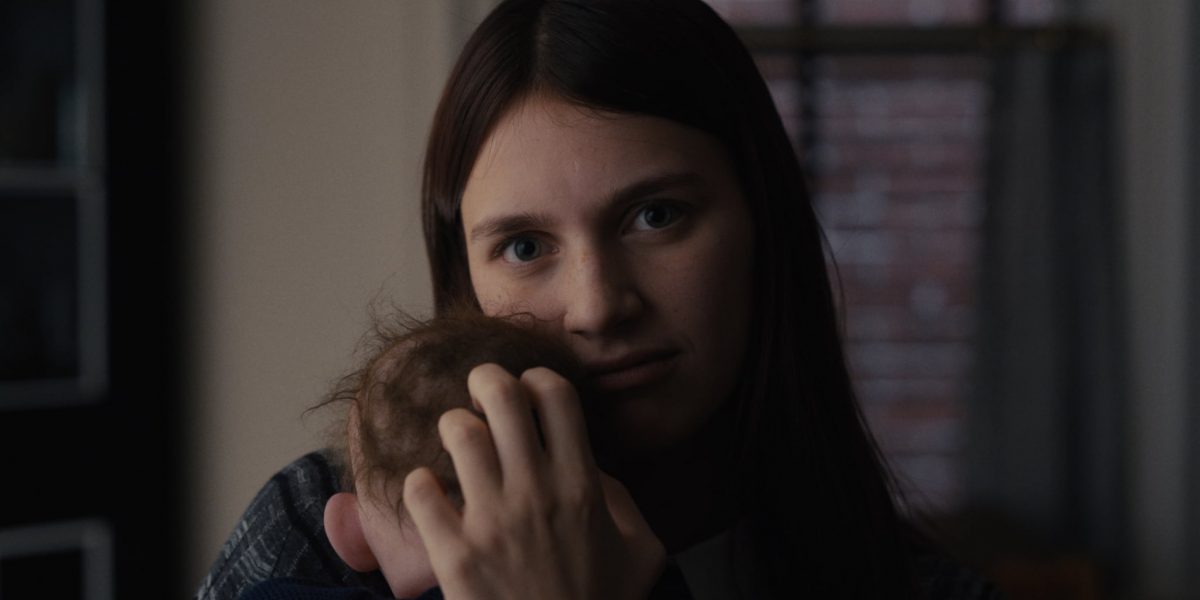 Sylvia Ends Up Causing More Drama At The Turners' Residence
Chaos ensued at the Turner home when Tobe asked Sylvia to take her ring off during the preparation. She asked Tobe to help her with the ring as it was not coming out. Tobe pulled the ring out while Sylvia's finger was severed. The blood spilled all over the food while Sylvia panicked.
Eventually, the ring ended up in the sink. But luckily, Tobe managed to retrieve it. At the same time, Dorothy began to lactate while interviewing a person for her story. She was embarrassed, began sobbing, and ended up running back home. Leanne consoled her and told her to feed Jericho. Leanne also danced while she had Sylvia's ring in her hand at the end of Servant Season 3 Episode 4.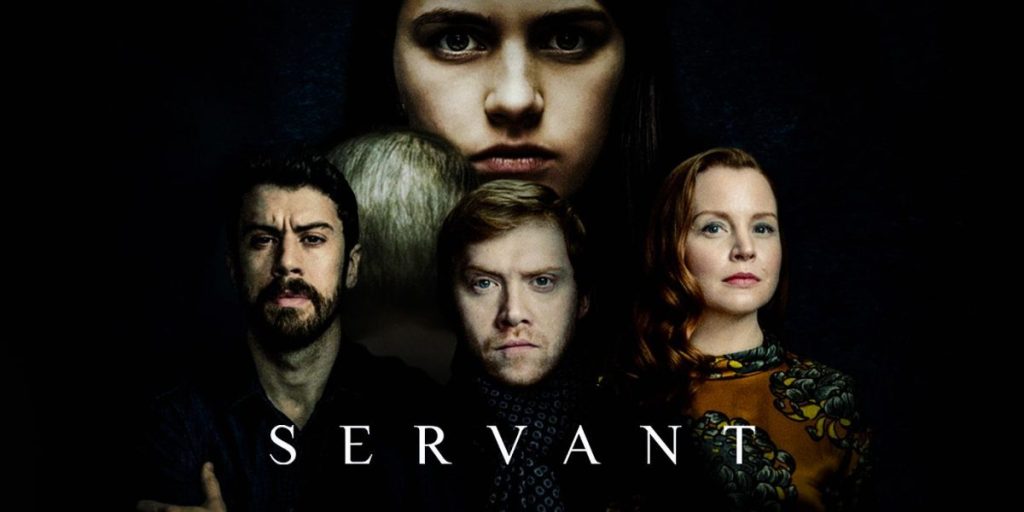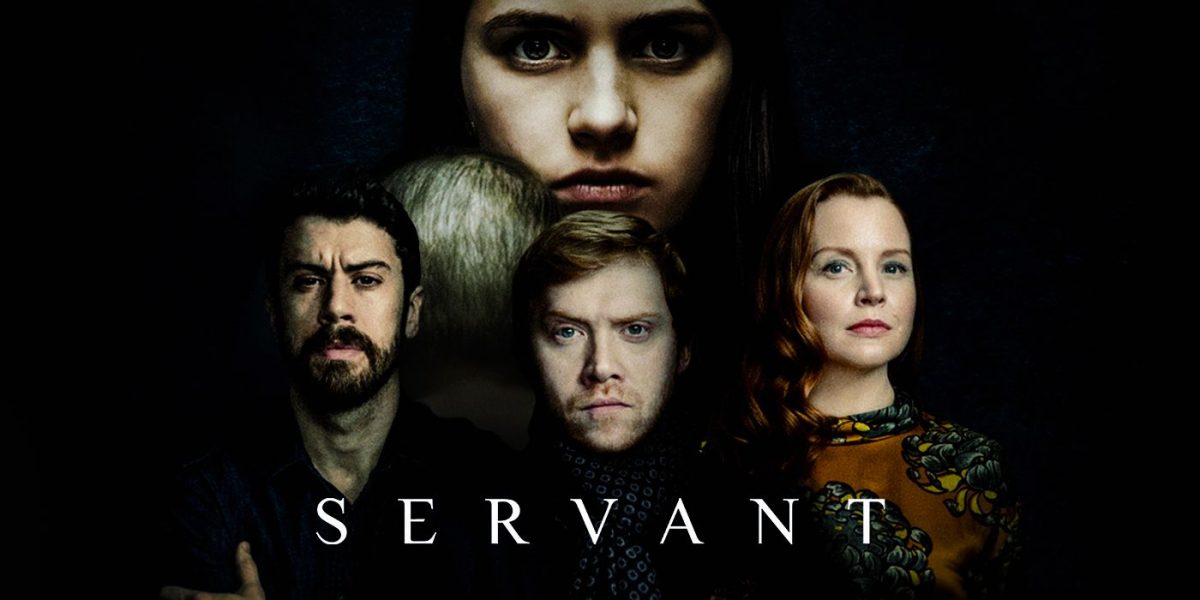 Servant Season 3 Episode 5: Airing Date
Apple TV+ will release Servant Season 3 Episode 5 on February 18, 2022. The network drops a new episode weekly on Fridays at 12:00 a.m. ET. Also, the current season will feature a total of ten episodes. So, don't skip the fifth episode and stay tuned for more thrilling episode previews only on TechRadar247.com.