Amazon Prime Video's period drama, The Marvelous Mrs. Maisel, kicked off its fourth installment with the release of the first two episodes. Fans have been eagerly waiting for the fourth season after it was renewed by the network in December 2019, a week after the third installment's premiere. 
Moreover, Season 4 picked up right where it left off in the third season finale. Midge was told by Shy's manager, Reggie, that she would not be accompanying them on tour to Europe. She made a certain comment about Shy's effeminate personality. Shy thought she was pointing out that he was gay and kicked her off the tour. So, what transpired during The Marvelous Mrs. Maisel Season 4 Episode 1? Keep reading ahead to find out!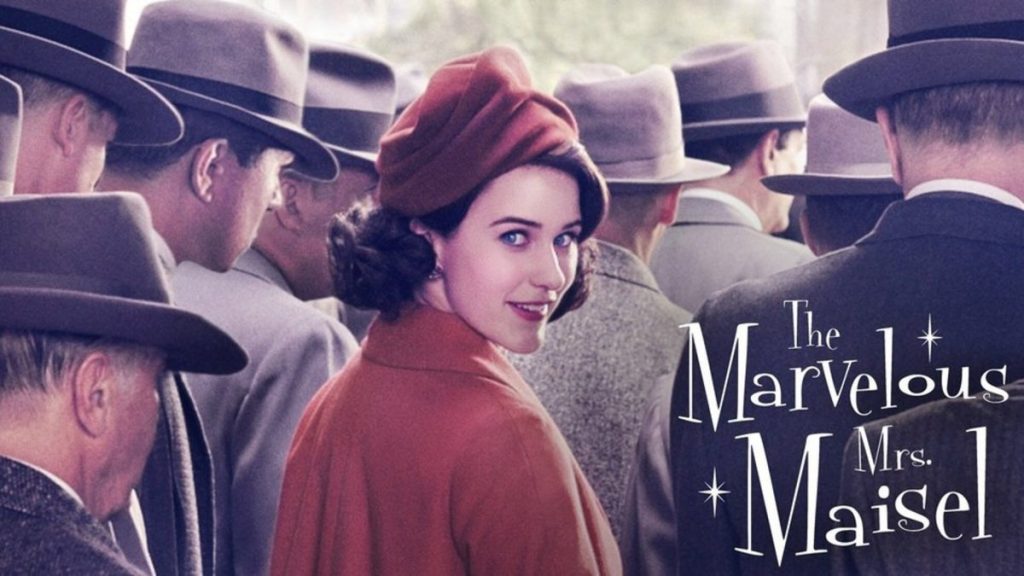 Midge Loses Her Mind After Being Ditched By Shy
The Marvelous Mrs. Maisel Season 4 Episode 1 was titled "Rumble on the Wonder Wheel." Midge performed at a New York Club and vented out all her frustrations with a raw and sensational routine impressing everyone. In a flashback of a few days ago, we see Midge and Susie in shock after Reggie informed them that they would not be going to Europe with Shy. Initially, Midge struggled to cope with her overwhelming emotions after hearing the news and began acting erratically. She began throwing her clothes out of the cab window, got into a brawl with Susan, and started beating up the cab with a tree branch.
The recent turn of events devastated Midge's mindset as it slowly began affecting her career. She did not question Susie's absence at the Apollo Theater when she went to perform on the stage. Moreover, Midge was not ready to face her family and break the news to them yet. So she and Susie decided to visit the Gaslight and spent a night to relieve the stress. The next morning, Midge read the newspaper and found out that she had been replaced with a comedian named Jack Ballard long before what transpired at the tarmac. She believed that Shy and his team pulled off the whole stunt to humiliate them.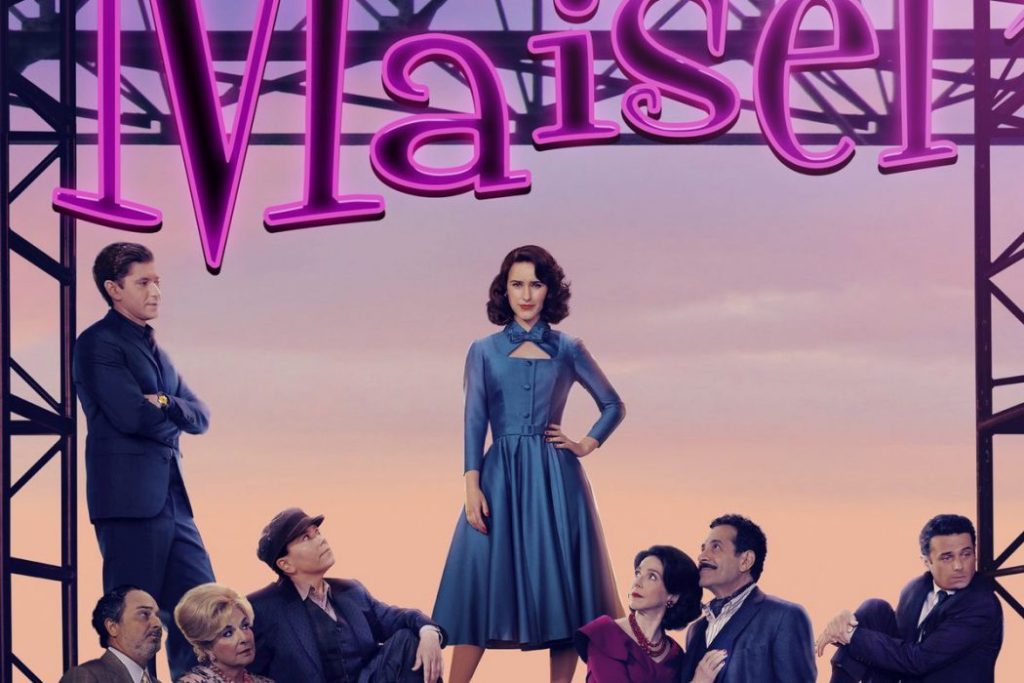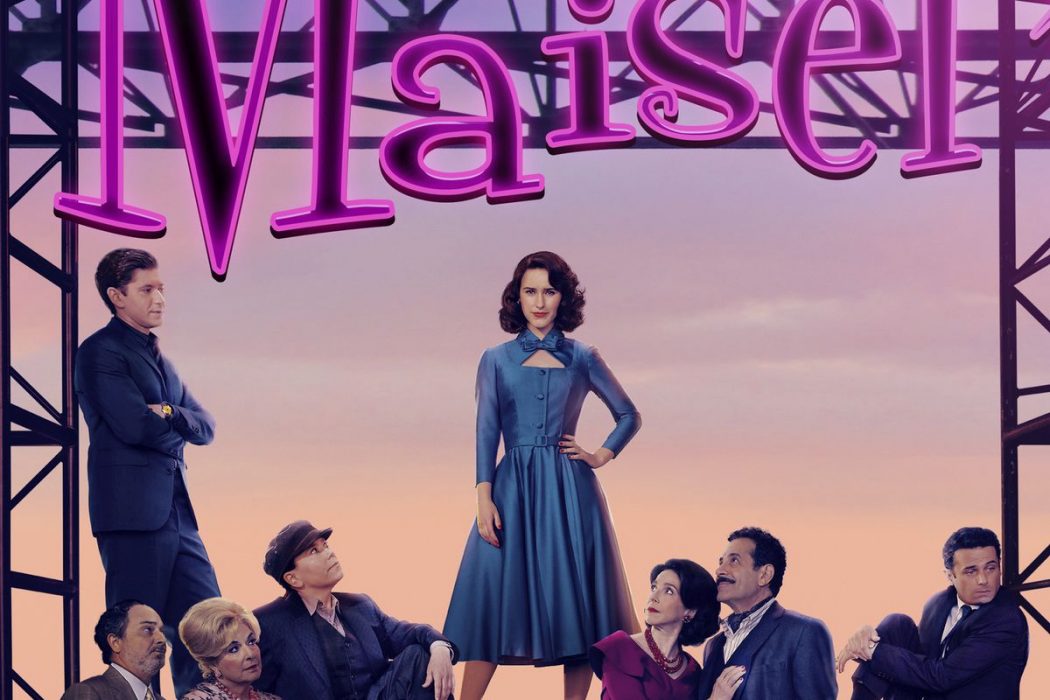 Midge Lands In Financial Troubles After Her Contract Gets Cancelled
Midge told Susie that she had bought her apartment back from Moishe. She also revealed that she used her contract with Shy as collateral to make the deal happen. However, as the contract was null and void, she was in desperate need of money to pay Moishe in order to keep a roof over her family's head. Unfortunately, Susie gambled all her client's money. So, she wandered around the whole day to get the money she owed to Midge. 
Elsewhere, in The Marvelous Mrs. Maisel Season 4 Episode 1, it was revealed that Susie and her sister committed insurance fraud by burning down her mother's house, claiming it to be an incident. That was why she was absent during Midge's Apollo Theater performance. Susie discovered that there would be an investigation regarding the house fire. So, Susie convinced her sister to seduce the insurance agent. Luckily, Susie's plan worked against all odds.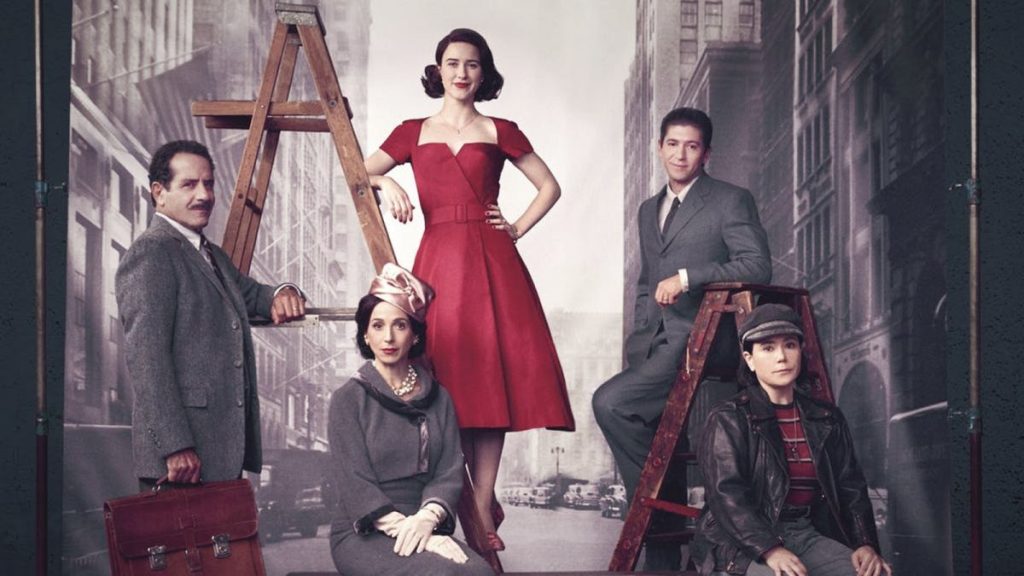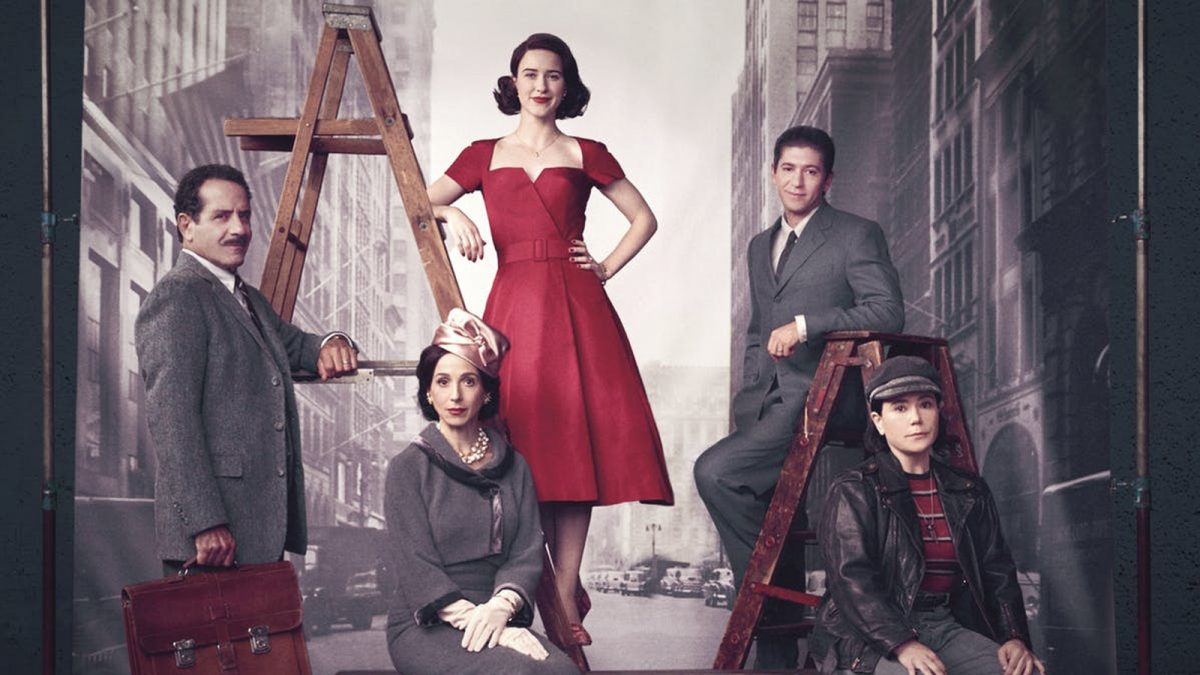 Next, the Maisels and Weissmans visited Coney Island for Ethan's fake birthday. Midge showed up during the party and told her family that she was not in Prague at the moment. Towards the end, Midge and Susie met at their favorite diner. Susie announced during the meeting that she would be more earnest and raw as possible in her performances from now in The Marvelous Mrs. Maisel Season 4 Episode 1.
The Marvelous Mrs. Maisel Season 4 Episode 3 & 4: Release Date
The third and fourth episodes of The Marvelous Mrs. Maisel Season 4 will air on February 18, 2022. Amazon Prime Video drops two new episodes weekly on Thursdays at 12:00 a.m. ET. In addition, the current season
will feature a total of eight episodes. So, don't miss out on the upcoming episode, and keep coming back for more thrilling recaps only on TechRadar247.com.