The premiere episode of The Marvelous Mrs. Maisel Season 4 depicted the struggles Midge faced after she was ditched by Shy and her contract was canceled. In the following article, we will take a detailed look at what happened next in The Marvelous Mrs. Maisel Season 4 Episode 2.
Midge's career began to get affected due to the incident as troubles began to pile up in her life. Meanwhile, Susie ended up gambling all their client's money and had to pull off an illegal activity to save herself from more troubles in the previous episode. Hence, keep reading ahead to know what happened in The Marvelous Mrs. Maisel Season 4 Episode 2.
Midge Continues To Be Reckless While Struggling To Re-establish Herself
Midge moved back into the apartment in the second episode with Imogene's assistance. She convinced her parents to live with her and the kids. However, Abe and Rose agreed to accept Midge's request if she allowed them to claim the apartment. They wanted Midge to feel that her parents let the kids and her stay at the apartment.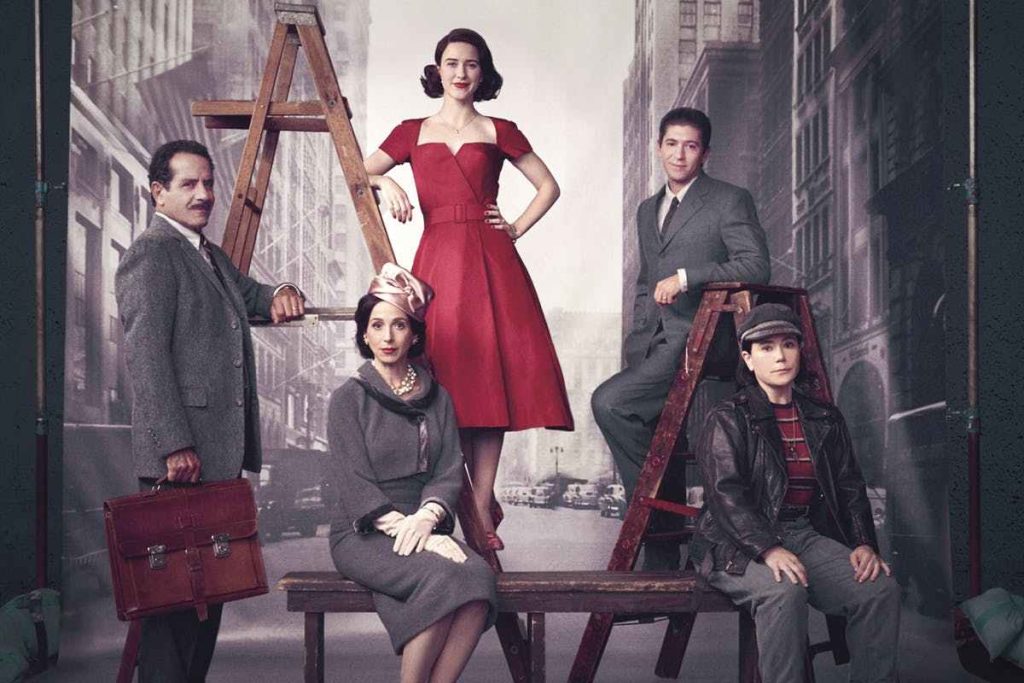 Moreover, Abe realized that he was getting paid very little for his job at The Village Voice. Midge and Susie went to a club they had performed in before and ended up taunting one of the comedians. The atmosphere got heated and Midge and Susie were banned from the property. However, Midge did not stop after the incident. The police arrested her on solicitation charges as she entertained the audience in prison in The Marvelous Mrs. M aisel Season 4 Episode 2.
Joel Gets Frustrated And Threatens Susie
Joel had some eventful last few months. His club in Chinatown was a grand success. However, he realized that success in Chinatown was a problem for the landowners, Mei Lin's parents. He had been dating Mei Lin for a while, and the situation could have caused problems between the two. They ran an illegal gambling parlor in the basement of Joel's club.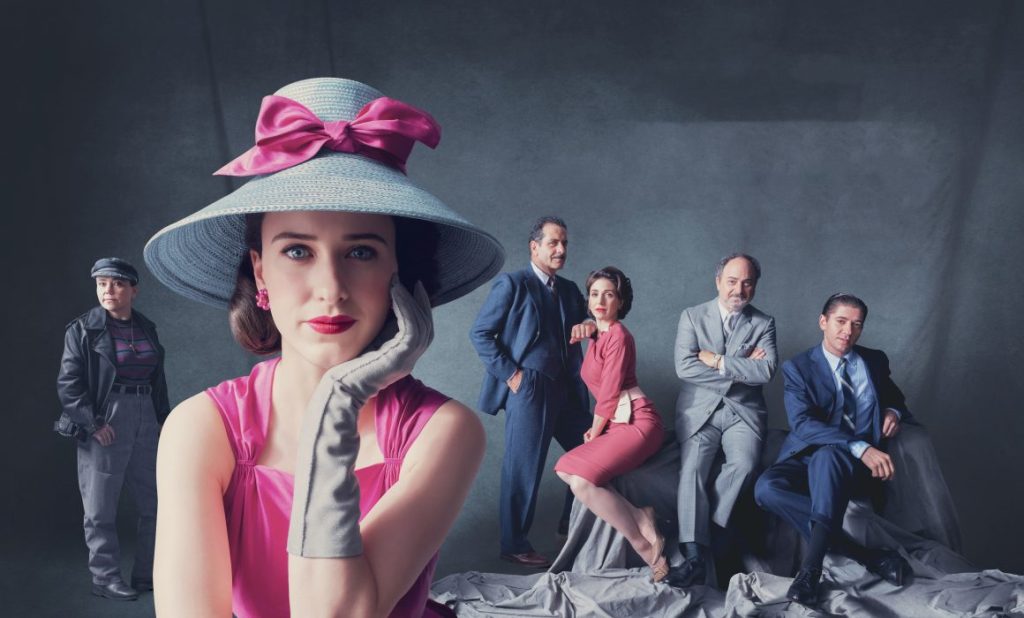 Mei's parents rented the place to Joel because they expected the restaurant to fail. They did not believe a Jewish descendent who used to sell plastic would be able to run a club in Chinatown. Hence, the club was drawing unwanted attention to the illegal business that was going on in the basement.
Further, in The Marvelous Mrs. Maisel Season 4 Episode 2, Susie came to see Joel and asked him to lend her Midge's money. He refused the request initially, but Joel agreed to pay after finding out that Midge owed money to his father. However, he warned Susie not to breathe a word about it to Midge. 
Eventually, Susie returned to pay the money back to Joel. She got the money after she successfully managed to lure the agent using her sister. The money finally came through and she came back to return what she owed to Joel. However, Joel threatened Susie and warned her not to burn through Midge's money all over again. Thus, the incident shared a glimpse of Joel and Midge's complicated relationship in The Marvelous Mrs. Maisel Season 4 Episode 2.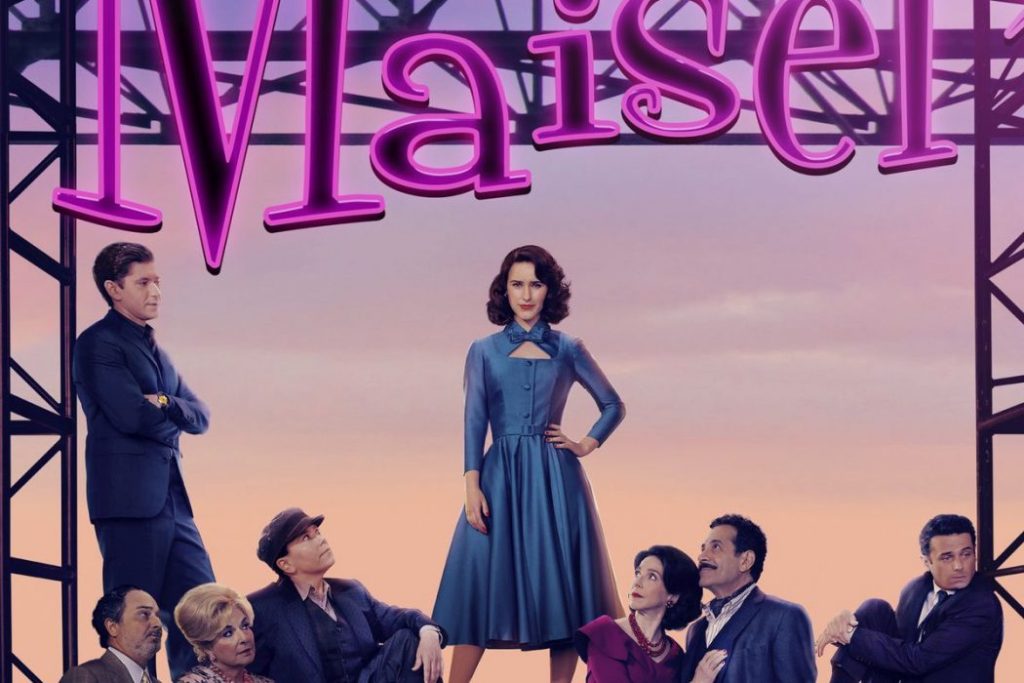 The Marvelous Mrs. Maisel Season 4 Episode 3 & 4: Release Date
Amazon Prime Video will drop the third and fourth episodes of The Marvelous Mrs. Maisel Season 4 on February 25, 2022. The network releases two new episodes weekly on Thursdays at 12:00 a.m. ET. Also, the current season
will feature a total of eight episodes. So, stay tuned for more thrilling recaps only on TechRadar247.com.