It has been more than a decade since American Horror Story debuted on FX, and it is running stronger than ever. The series has released ten installments so far. And now, fans are eagerly waiting for American Horror Story Season 11. The tenth installment of the anthology series came out in August 2021, after a year-long delay due to the pandemic. Season 10 aired thirteen episodes and concluded in October 2021. Undoubtedly, American Horror Story is one of the highest-rated programs on FX. And it is expected to continue intriguing the viewers with future installments.
Each episode of the anthology picks up horrific incidences of American history and depicts them on-screen through attractive characters and spine-chilling storylines. The show has kept the fans interested for ten long seasons. The tenth season titled "Double Feature" was divided into two halves, the Red Tide and the Death Valley. It focused on a family who moved to Princetown, Massachusetts. The strange inhabitants of the mysterious town begin to impact the family negatively in the Red Tide.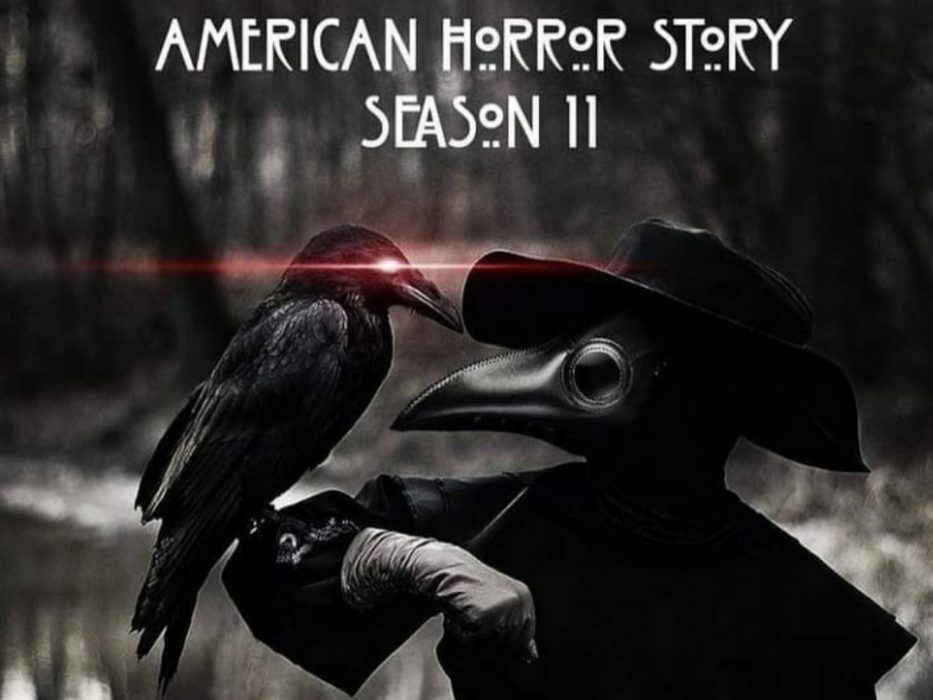 During the second half, the story revolves around a group of students who find themselves amid a decades-old deadly conspiracy during their camping trip. So, when will the anthology series return for American Horror Story Season 11, and what might happen next? Keep reading ahead to find out!
American Horror Story Season 11: Renewal And Production Status
FX renewed the show for three more seasons after season 10 in January 2020. Hence, it is confirmed that American Horror Story will continue until season 13. Fans would be thrilled to know that the show's future is secure at FX as the series is set to continue for three more installments. The producti on for the eleventh season is going strong and is expected to by July-August 2022. Thus, it is highly likely that fans will get to see American Horror Story Season 11 this year.
FX's chairman, John Landgraf, referred to Ryan and Brad as the undisputed master of horror TV. He was thrilled to announce that the anthology series has sustained for over a decade. in addition, the show will continue to maintain its legacy with American Horror Story Season 11.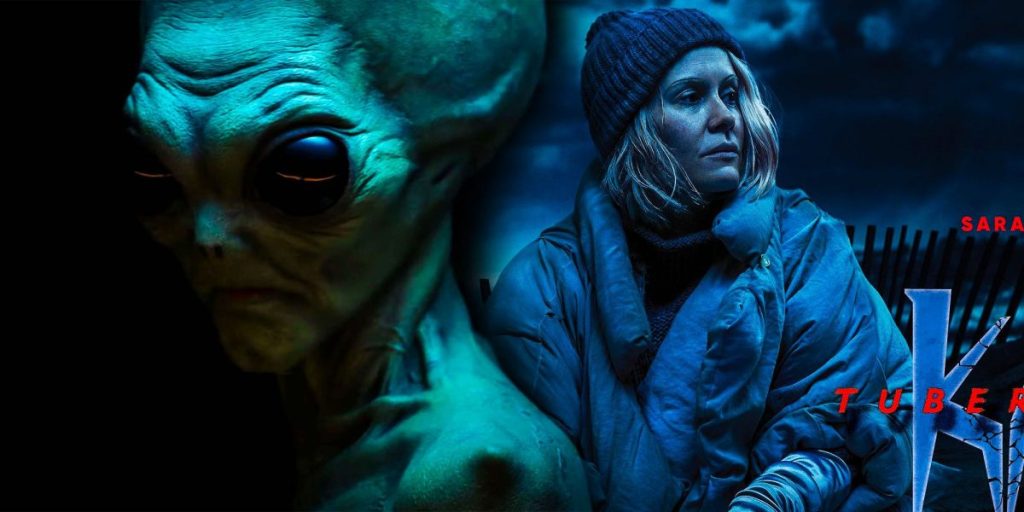 American Horror Story Season 11: What To Expect?
The anthology series has depicted unique topics during each installment and several characters' revivals. The tenth installment focused highly on the Aliens. Thus, viewers can expect to see something new and thrilling this season.
Ryan Murphy organized a deleted poll in April 2021, asking the fans what they would like to see moving forward on the show. The choices provided in the poll were Christmas Horror. Aliens, Bloody mary, Sirens, piggy man, and Plague. The front runners in the polls were Bloody Mary and Sirens.
Moreover, American Horror Story is known for crossovers from the characters of previous installments. Several stars like Evan Peters and Sarah Paulson have also returned for the seasons. Thus, it will be thrilling to see the eleventh season's storyline. Although. the network is yet to reveal the official title of American Horror Story Season 11, which will give us a fair idea of the upcoming season.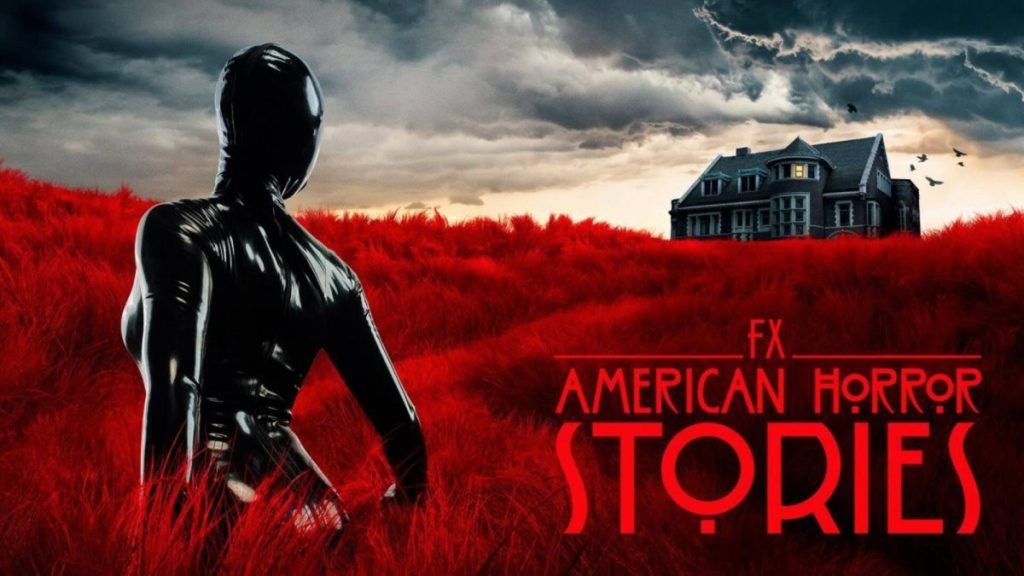 Who Will Return In Next Season?
Each season depicts a unique storyline. Thus, viewers see a constant change in the cast list every season. However, several actors have occurred several times and reprised their classic characters in American Horror Story. Thus, some new faces are set to appear in American Horror Story Season 11. Meanwhile, Sarah Paulson has featured in several seasons. However, it seems like the tenth season would have been her last. 
Sarah revealed in an interview that it is the first time in three years that she is not sure about her return. She felt that season 10 was her last on the series. Fan-favorite stars like Angelica Ross, Leslie Grossman, Billie Lourd, and Cody Fern might return for season 11. However, Fin Wittrock's appearance in the next installment is unsure as he is currently busy portraying Green Lantern in an HBO max show.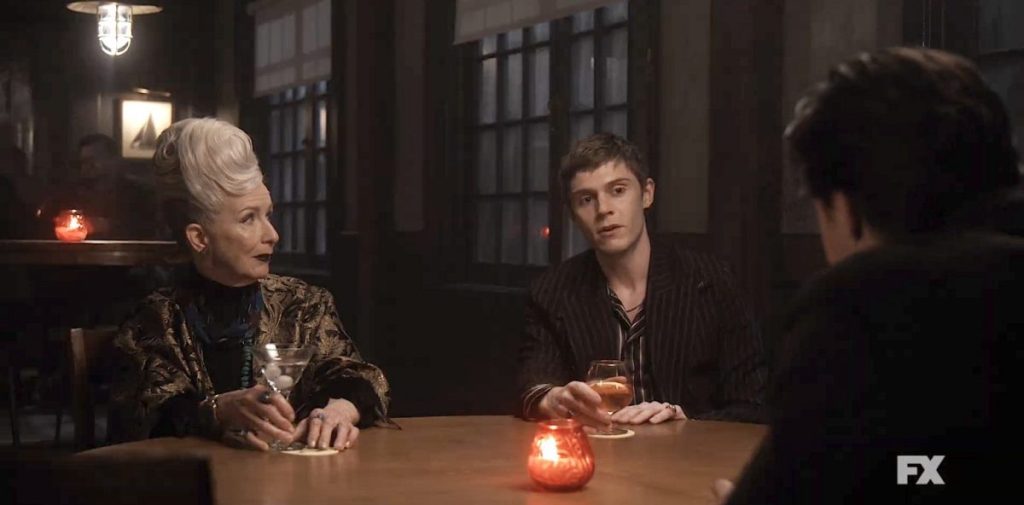 American Horror Story Season 11: Release Date
The network released a new season until the ninth installment each year since its debut in 2019. However, the pandemic affected the network's plan to release the tenth installment in 2020, which finally came out in August 2021. Hence, if American Horror Story follows the schedule of its previous season, we can expect FX to premiere American Horror Story Season 11 somewhere between August-September 2022. Moreover, fans can expect an episode count between 10-23 episodes. So, stay tuned for more thrilling news updates only on TechRadar247.com.