While the fans were curiously waiting to learn more information on American Horror Story Season 10, star Sarah Paulson teased her upcoming mysterious character. Well, it's been more than a half year since Ryan Murphy teased the snap of windy beach shore. However, the creator and stars never missed a moment to elevate fans' excitement with their cryptic clues. But, it's becoming difficult for fans to wait for more after hearing plenty of theories regarding season 10.
American Horror Story, launched on October 5, 2011, is an anthology horror drama on FX. It follows Brad Falchuk and Ryan Murphy's creative and frightening world. That delves into each unique story in every episode over the past decade. The show has also become one of the popular shows of the network. From Murder House to 1984, the show explored the creepiest stories of the bizarre world.
American Horror Story Season 10: Sarah Paulson Returns With A New Look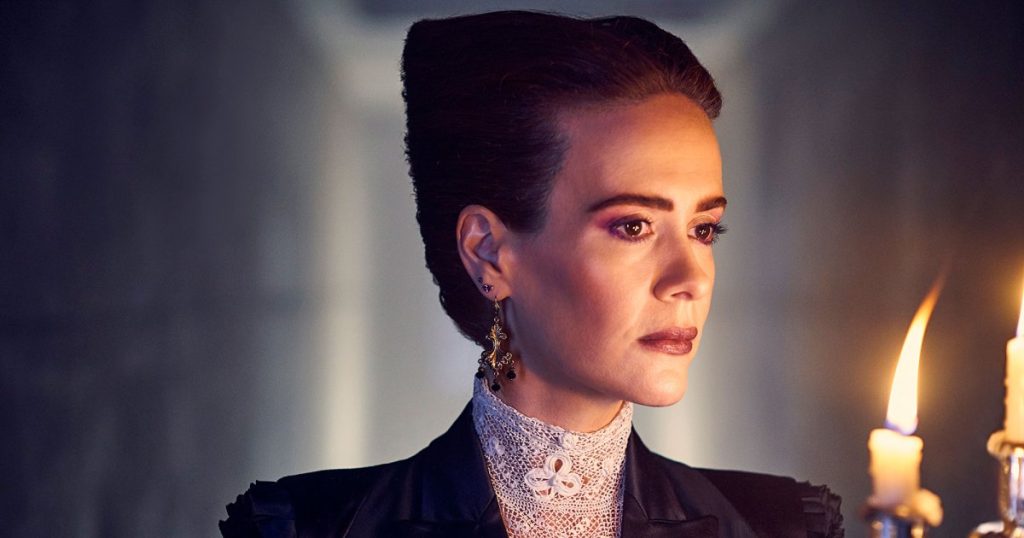 Sarah Paulson has been the mainstay of Ryan Murphy's incredible work over the years. She appeared as various characters throughout the numerous seasons of American Horror Story. Even she played a prominent role in its near-spinoff American Crime Story: The People v. O. J. Simpson. She has also starred in the titular role of Netflix's Ratched. Sarah has been nominated for plenty of awards, including 2021's Golden Globes for Best Actress in Drama TV for Ratched.
Sarah Will Deal With Issues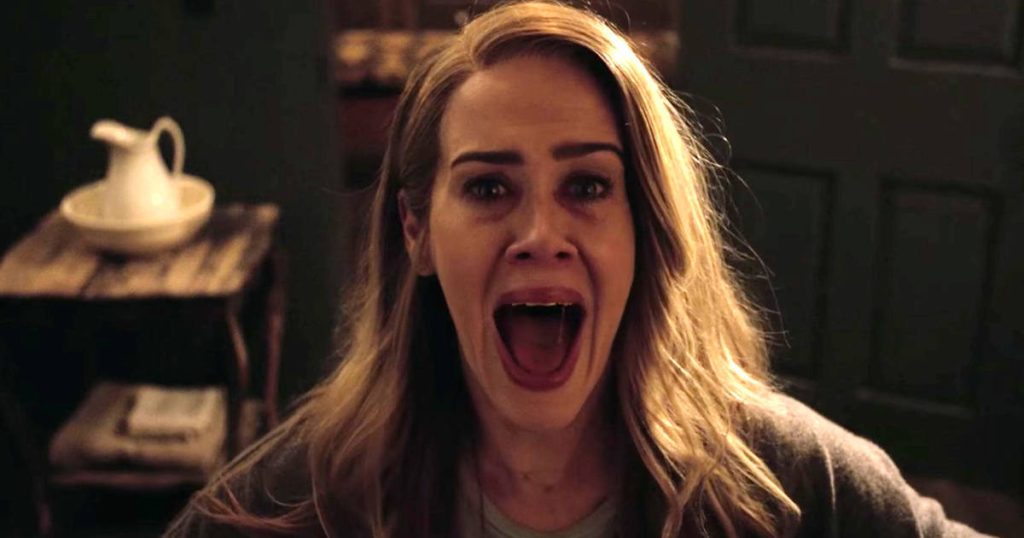 Now, Sarah has returned in American Horror Story Season 10, and fans are looking forward to learning about her character. In a recent interview, Sarah shared some of the details about her season 10 character. Although she avoided revealing any concrete information, she provided some glimpse of what fans would see next.
Sarah said that the character she's playing in this season has some problems. She added that she has a hair color this year too, that she never had in her life or any show. Even she has a great name. But, she didn't reveal much about it.
American Horror Story Season 10: When Will Filming Resume?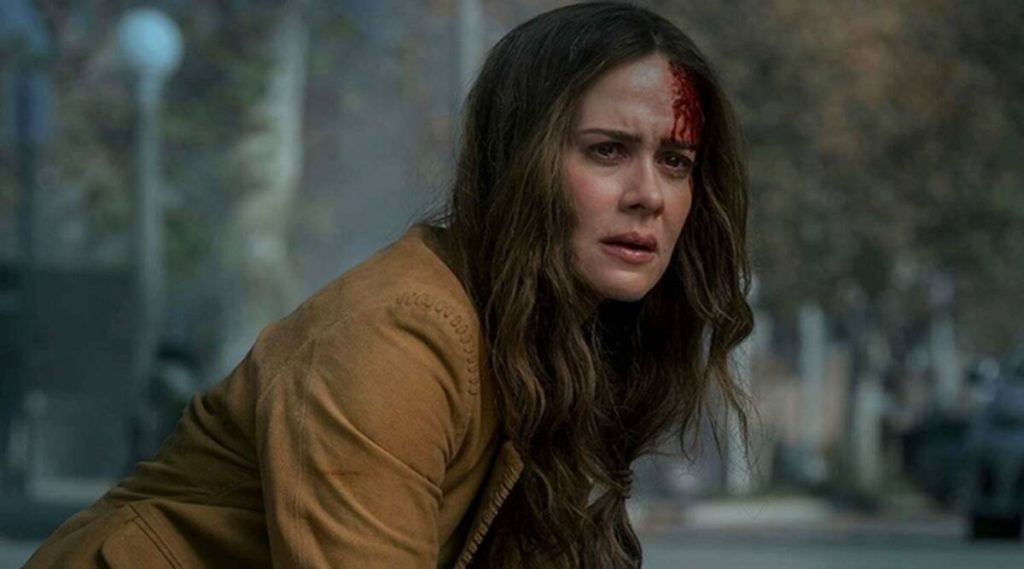 The tenth season has been dealing with plenty of production delay since the COVID-19 hit the world. But, the news recently came that American Horror Story Season 10 has been slated to begin its filming on February 1. The production would've started in Provincetown, Massachusetts. It would wrap up on March 6, 2021. Even the entire cast, production members, and writers have rented houses close together.
The 20th Century Studios earlier filed an application in Provincetown to film a cryptic project at 19th locations named Pilgrim within coastal resort town. On January 11, the Provincetown Board of Selectmen permitted them to begin their work. But, the cast hasn't shared any details regarding filming yet.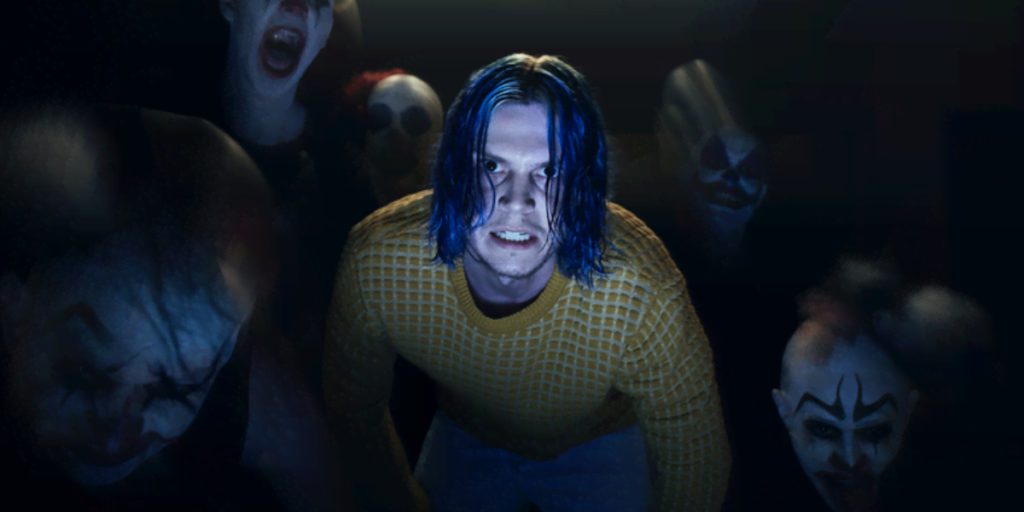 But, as per the project's letter, various locations are recorded. These include Commercial Street and the Pilgrim Monument. Further the West End breakwater, the Winthrop Street Cemetery, Race Point Beach, and Old Colony Path.
American Horror Story Season 10: Who Will Join The Team?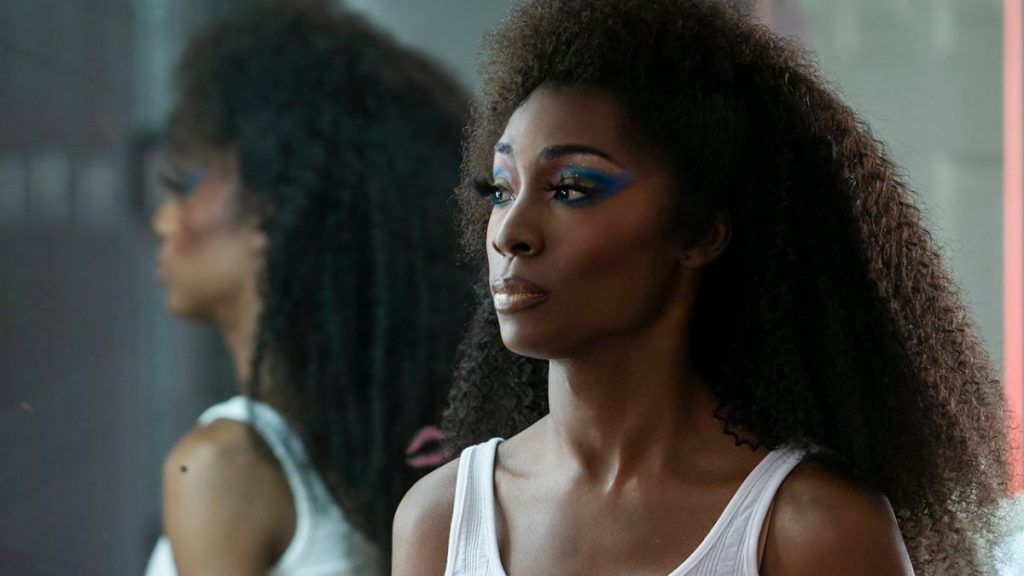 Lately, Ryan confirmed that Sarah Paulson, Leslie Grossman
, and Kathy Bates would return. Along with them, Billie Lourd, Adina Porter, Evan Peters, and Lily Rabe will return as well. Even Finn Wittrock and Angelica Ross with Macaulay Culkin are set to return.