It's almost been three years since fans got to see True Detective Season 3, which was later presumed as the final season of the show. However, an HBO executive has recently revealed that True Detective Season 4 is on the cards. Not just that, he also revealed that the fourth season is currently in its development stage. Well, the show first appeared in 2014 as an anthology series. It focused on several law enforcement officers juggling their personal and professional life.
Created by Nic Pizzolatto, the series' third run aired in 2019. Since then, the show has been on hold. It starred big names like Mahershala Ali and Stephen Dorff. But failed to gain the same response as its first two seasons garnered. Nic wrote all three seasons and decided to conclude the show with the third run. That was later agreed by HBO, too, and they decided not to renew the show for the fourth run. However, the current update gives fans some hope. Let's see what the HBO exec has to say about True Detective Season 4.
True Detective Season 4: Is It Renewed Yet?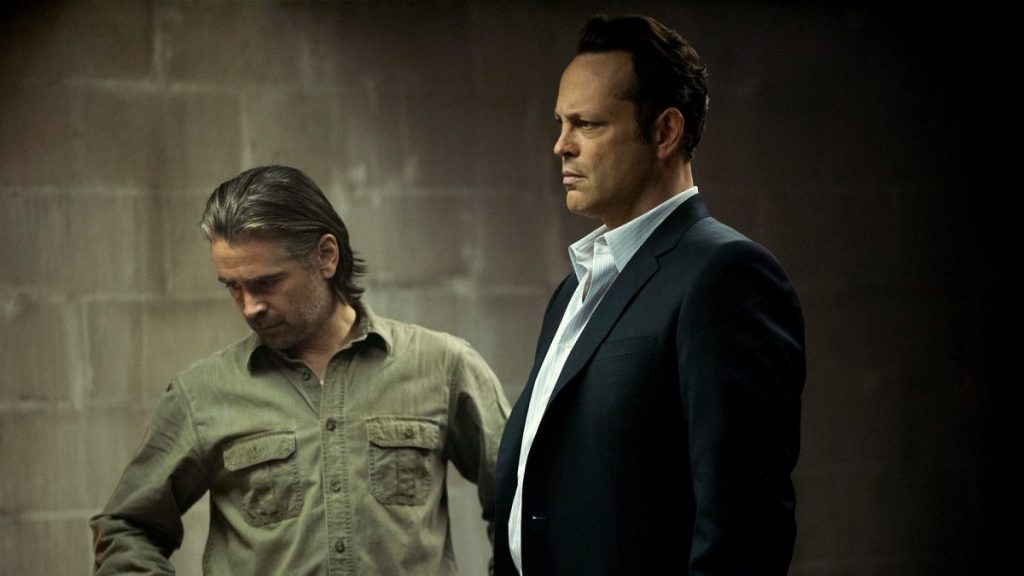 As of now, HBO is yet to renew True Detective for the fourth run officially. The series former creator, Pizzolatto, decided to wrap up the show by its third season. However, after Pizzolatto parted his ways with HBO, he is no longer remained the creator of the show. Now the company that is holding the rights of True Detective is ready to keep moving with the show without Pizzolatto. It was announced last year that HBO is looking to recruit new writers and showrunners for a potential True Detective Season 4.
Recently HBO head Casey Bloys told The Hollywood Reporter that there is more to come in True Detective. When he was asked about some updates regarding Watchmen, he said there's no update for Watchmen, but they are planning to develop True Detective. Well, this piece of information is enough to speculate that True Detective Season 4 is on the card, and soon the network will come up with an official renewal announcement.
True Detective Season 4: Is In Development Stage, Boss Confirms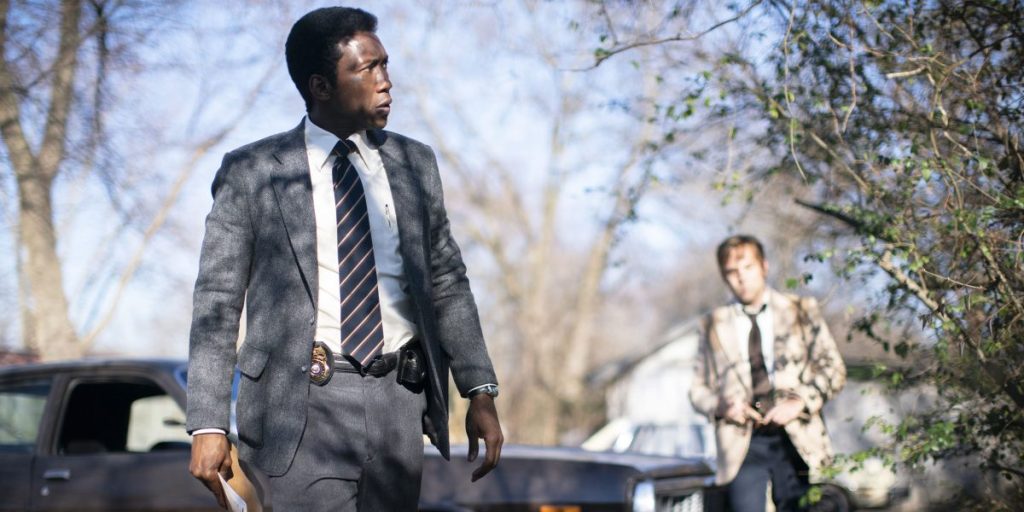 Speaking of the fourth season, HBO and HBO Max Chief Content Officer Casey Bloys suggest they True Detective Season 4 is currently in the works. He stated, "There's something in the True Detective area." "I would say stay tuned," he continued, "on that one". Back in 2019, Pizzolatto shared that he had "really great" ideas for the fourth run before parting his ways. However, Bloys currently revealed that they are moving with the next season.
He added they are currently working with a couple of writers to find the "right tone". Later Bloys added that it's quite interesting to hear a new voice. However, the quality of the content is most important for them. If the writers come up with high-quality scripts, indeed, they are ready to continue with the fourth run. However, if the scripts won't be up to the mark, then they won't continue with True Detective Season 4. Apart from this, Bloys revealed that HBO is currently looking for a showrunner too.