It seems like the feds will be after a deceptive businessman in FBI: Most Wanted Season 3 Episode 13. The man is accused of murder and fund embezzlement. Moreover, Jess will try to have a good time with Sarah in the next episode. So, keep reading ahead to learn all you need to know about episode 13.
FBI: Most Wanted Season 3 Episode 13 Preview: What Will Happen Next?
The thirteenth episode of FBI: Most Wanted Season 3 is titled "Overlooked". The feds would be after a businessman who is accused of murder and happens to be involved in an embezzlement scheme. The investigation into the matter might lead to come unforeseen mysteries in the upcoming episode. Further, Jess will try to spend some quality time with Sarah while the kids are away in episode 13.
A Quick Recap!
In the previous episode, a priest came for his weekly visit with frug kingpin Estevan Maldonado. The priest handed Estevan a note containing details of his escape plan. A prison officer named Charlie Simmich assisted Estevan after an explosion blew away the prison wall. Charlie and Estevan escaped the prison on a helicopter. The FBI questioned all the officers of the facility while a DEA agent named Greg Galson joined the investigation. He found the helicopter abandoned in the woods, and the pilot was killed. However, Charlie and Estevan were not there.
Further, in FBI: Most Wanted Season 3 Episode 12, the duo dropped visited another police officer's house. They shot the officer and took his kid and wife hostage. Charlie requested Estevan not to kill innocent victims and escape the victim. Instead, Estevan shot Charlie because he did not need Charlie anymore. After which, he assaulted the dead officer's wife.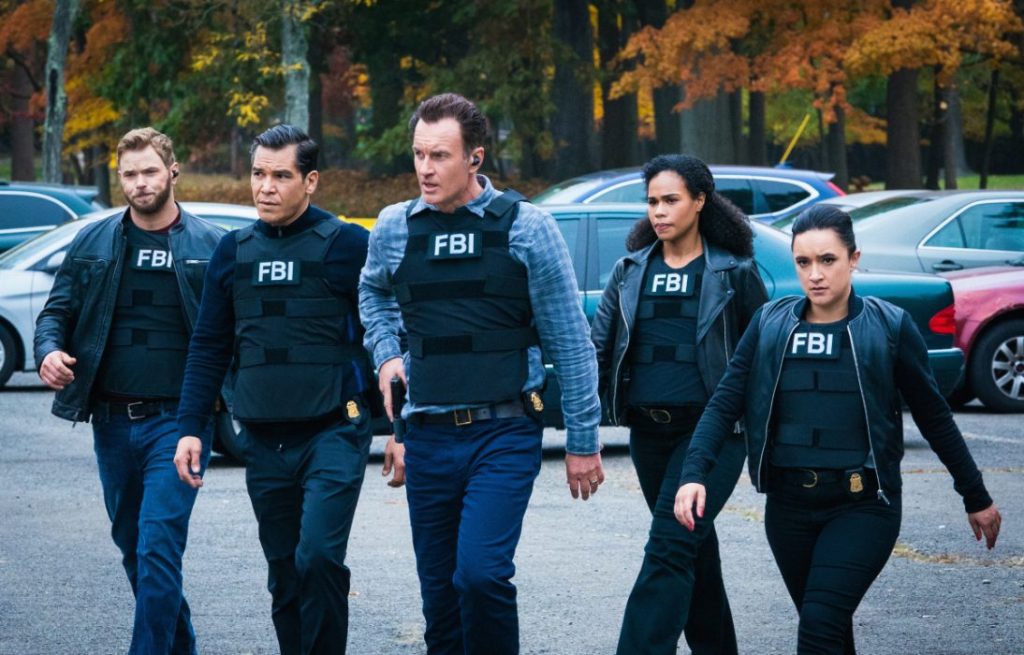 The feds tracked Estevan's girlfriend Emiliana, who was waiting at the airport to leave with him. She wanted to leave the country with Estevan to protect her kid from his biological father. Kristin teamed up with a US Marshal named Tara. The Marshal was after Estevan because her nephew died from his drugs.
Meanwhile, Tara and Kristin found Estevan's safe house. Jesse and Greg showed up to give them back up. However, Greg did not shoot Estevan when he was right in front of him. It turned out that Greg was the father of Emiliana's kid and did not want the kid to be harmed. Hence, Jesse arrested Greg for working with a criminal.
The team tracked Estevan to a church where his product was stored and packed. Estevan tricked Kristin and took her hostage as old memories came back rushing to her. However, she stabbed him and managed to escape in FBI: Most Wanted Season 3 Episode 12.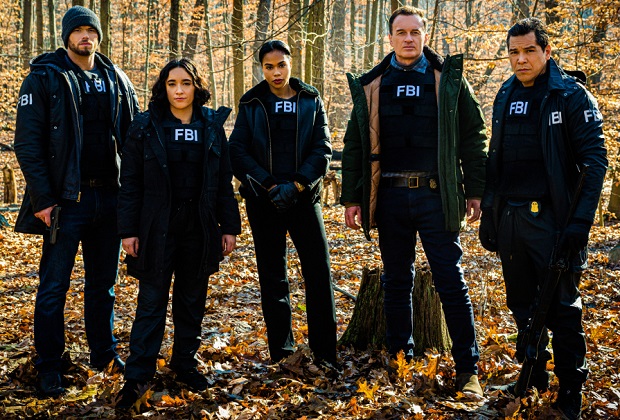 FBI: Most Wanted Season 3 Episode 13: Airing Date
The show is returning after a small break due to the broadcast of the Winter Olympics. Finally, CBS will broadcast FBI: Most Wanted Season 3 Episode 13 on February 22, 2022. And the network will continue airing a new episode weekly on Tuesdays at 10:00 p.m. ET.
Where To Stream the Returning Episode Online?
If you miss CBS's broadcast, you can stream the latest episode on the network's official website and Paramount+. In addition, the current season is available to stream on DirecTV, Fubo TV, Sling TV, YouTube TV, Hulu+Live, and Philo TV. So, don't miss out on the thirteenth episode, and stay tuned for more thrilling episode previews only on TechRadar247.com.