It seems like the investigating duo will come across another challenging case in Magnum PI Season 4 Episode 14. They would be tracking down a woman who skipped her bond. However, things will get tricky when they discover the body of a PI who went after the woman previously. So, keep reading to know all the details about the returning episode.
Magnum PI Season 4 Episode 14 Preview: What Will Happen?
The fourteenth episode of Magnum PI Season 4 is titled "Run, Baby, Run." A bail bondsman will hire Magnum and Higgins. And they will be tasked to track down a woman who skipped out on her $250,000 bond. The PI duo teams up with Detective Lia Kaleo after discovering the body of another investigator who was searching for the woman. Moreover, TC and Katsumoto will work together to commence an emotional search for Cade's mother in the upcoming episode.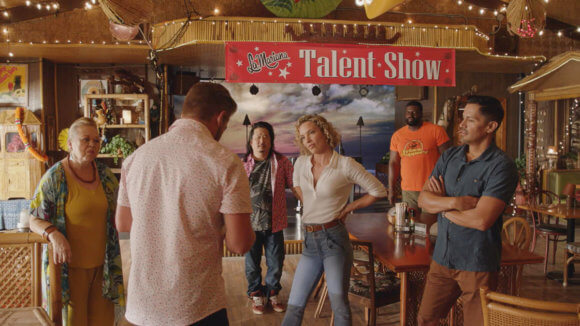 A Quick Recap!
The previous episode began with Magnum being chased by the police. They eventually arrested him while the reason was unknown. About 12 hours ago, the Supreme court nominee judge Rachel Park visited Magnum and Higgins. She was being blackmailed by someone using a video from when she worked as an escort to support her education. Although, the blackmailer had not made a demand yet. Hence, Magnum and Higgins began their investigation by talking to Shiela, who used to get clients for Rachel. Shiela revealed that a scary woman approached her and forced her to give up Rachel's video. 
Further, in Magnum PI Season 4 Episode 13, Rachel told Magnum that the blackmailer wanted her to dismiss a murder trial. A man named Owen Reed was accused of killing his business partner Kenall Parsons. It was shocking as Owen Kendall, and his wife Anna went to college together. Magnum and Higgins discovered the identity of the blackmailer as Maya. However, she did not have any police records. Magnum and Higgins broke into the attorney's office to get some files with time running out. Unfortunately, Maya followed them and got them arrested. Luckily, Kumu bailed them out the following morning. But Maya waited for the duo outside and offered them a deal.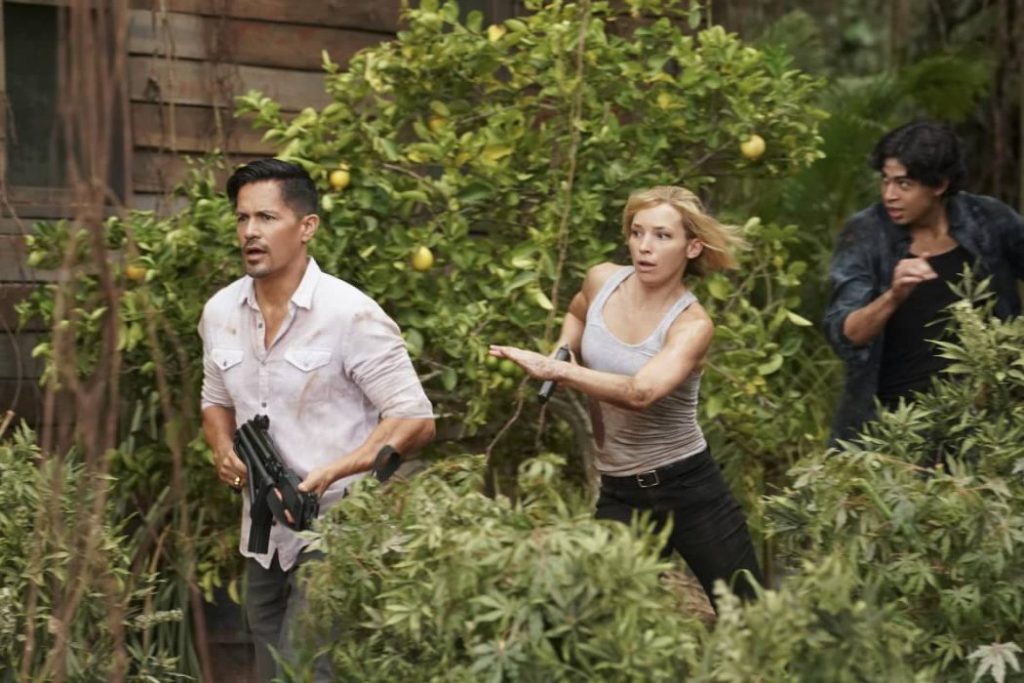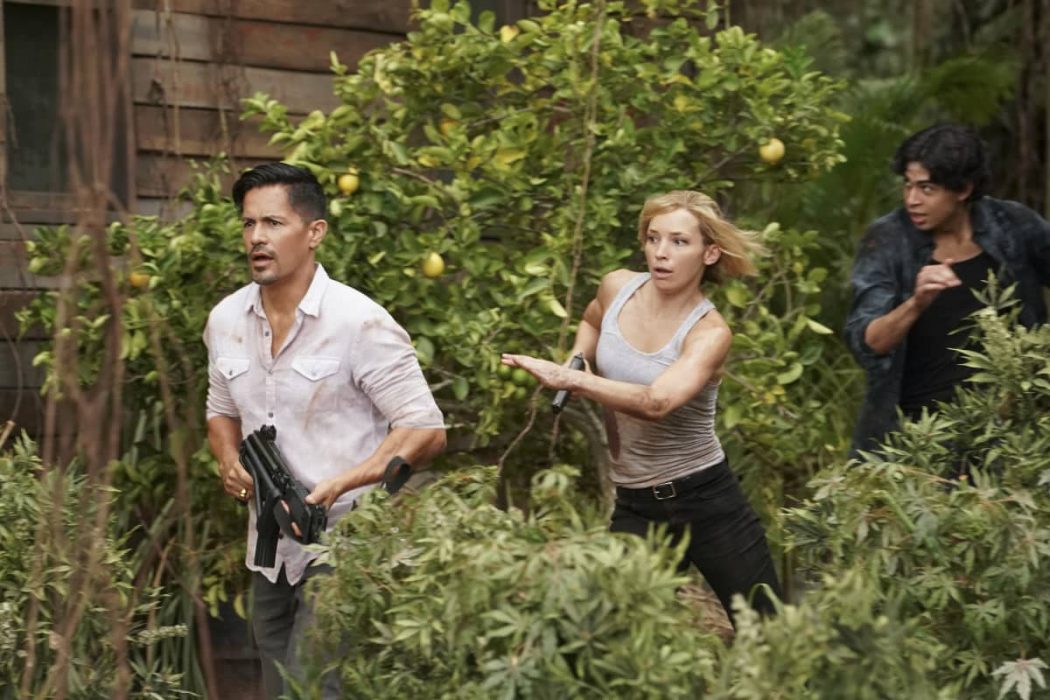 Magnum Cracks The Case While Rachel Reveals Her Past
Maya offered $10K to the duo to back out from the case. Magnum refused the deal and figured that Maya was getting a lot of money to be offering them a hefty amount. They discovered that Anna was paying Maya to get the case dismissed. It turned out that Owen was innocent, and Anna was the one who killed Kendall accidentally.
Moreover, the police tracked Maya down and arrested her. Rachel revealed the details of her past publically. Elsewhere, Kumu advised Rick that remodeling his restaurant would not lead to increased profits. She then gave him some valuable business advice in Magnum PI Season 4 Episode 13.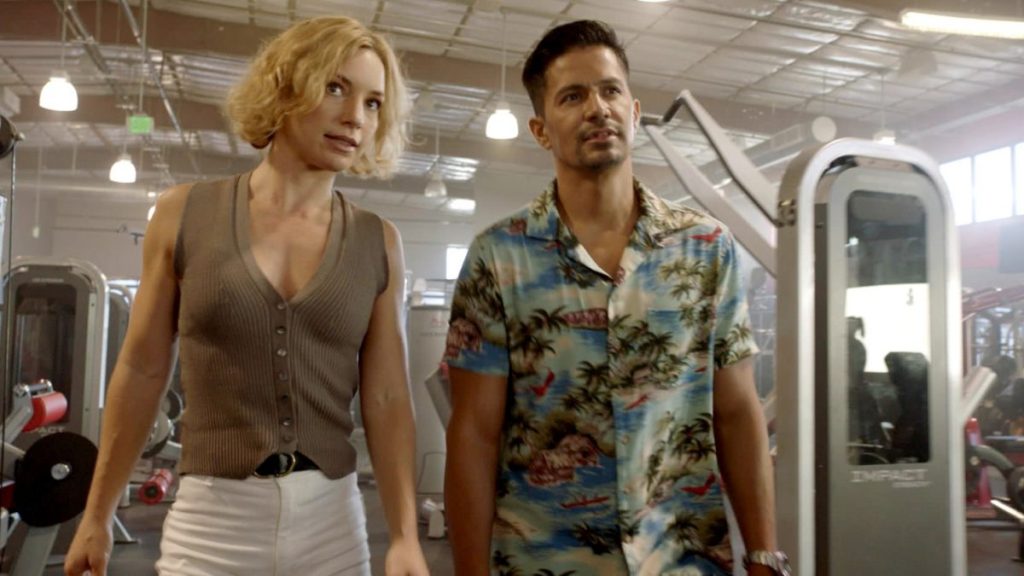 Magnum PI Season 4 Episode 14: Airing Date
CBS will air Magnum PI Season 4 Episode 14 on February 25, 2022. The network will continue airing a new episode weekly on Fridays at 9:00 p.m. ET. And each episode of the current season will have 45 minutes of estimated runtime.
Where To Stream The Stream The Returning Episode Online?
If you miss CBS's broadcast, you can stream the latest episode on the network's official website and Paramount+. Moreover, the current season is available to stream on Fubo TV, DirecTV, Spectrum, YouTube TV, and Hulu+Live. So, don't miss out on the fourteenth episode and keep coming back for more thrilling episode previews only on TechRadar247.com.