The aftermath of Lexi's play will make quite a thrilling finale in Euphoria Season 2 Episode 8. Cassie will get mad and go after Lexi. Meanwhile, Fezco's fate has been left hanging by a thread as cops stood right outside his house. Fans are hoping to see a gut-wrenching cliffhanger in the finale as the show has already been renewed for Euphoria Season 3. So, keep reading ahead to learn all you need to know about the eighth episode.
Euphoria Season 2 Episode 8 Preview: What Will Happen?
The eighth episode of Euphoria Season 2 is titled " All My Life, My Heart Has Yearned for a Thung I Cannot Name." The show will continue as fragments of memory from the past collide with the present and the future. The play has been an eye-opener for everyone. Thus, fans can expect some crucial turn of events in the finale. It will be interesting what Rue does to turn her life around.
Fezco might end up losing his life in the finale as we saw the police right outside his house previously. Moreover, Cassie will go after Lexi as Nate broke up with her after seeing the play.
A Quick Recap!
Lexi's play was staged at the East Highland for the students, faculty, and parents in the previous episode. As the play went on, Lexi's friends realized that the play was based on their lives. Earlier, Lexi was seen talking to Fenzo, worried that people would be upset with the play. So, Fenzo promised that he would attend her play.
The play depicted significant events and relationships from the past and the present through Lexi's perspective. Rue's father's wake was seen, and how Rue treaded into the world of drugs. Cassie's journey and her struggles through puberty were also seen. It also included Lexi's friendship with Rue and her relationship with her father, Maddy's friendship with Cassie, and her bond with Nate in Euphoria Season 2 Episode 7.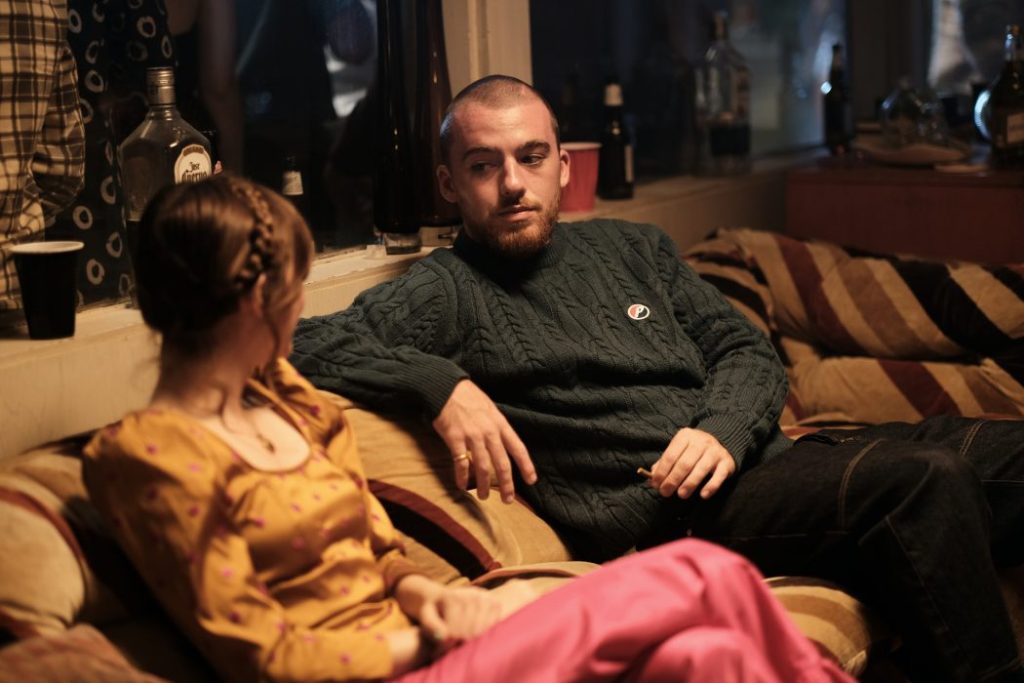 Further, Ashtray got suspicious when Custer came to Fezco's house before the start of the play. Cassie and Nate decided to continue seeing each other despite his feelings for Maddy and Jules. Rue's mother told her that she was done looking out for Rue. She had decided to focus on Gia. And Jules broke the disc that Nate had given her.
The play concluded with a rendition of "Holding Out for a Hero," showcasing Nate (portrayed by Ethan) and other male students working out suggestively. But Nate lost his calm and called the scene homophobic. He left early and broke things off with Cassie in Euphoria Season 2 Episode 7.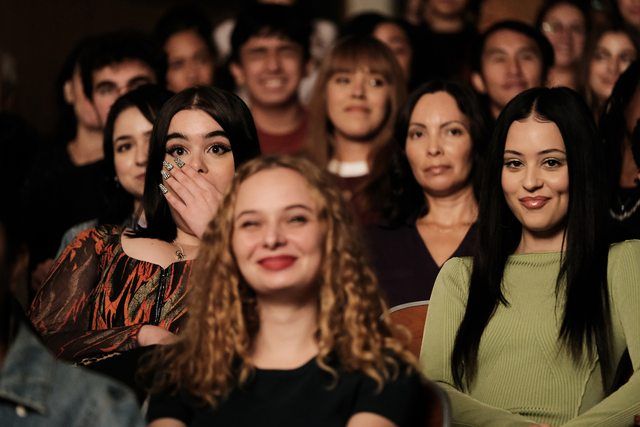 Euphoria Season 2 Episode 8: Airing Date
HBO will broadcast Euphoria Season 2 Episode 8 on February 26, 2022. The network airs a new episode weekly on Sundays at 9:00 p.m. ET. In addition, each episode of the current season will have 48-65 minutes of average runtime.
Where To Stream The Returning Episode Online?
If you miss HBO's broadcast, you can stream the latest episode on HBO Max. Moreover, the current season is available to stream on Apple TV, Amazon Prime Video, DirecTV, Disney+, and Google Play Videos & TV. So, don't miss out on the eighth episode and keep coming back for more thrilling episode previews only on TechRadar247.com.