It seems like Layton's leadership would be threatened again in Snowpiercer Season 3 Episode 6. After the attack, Layton will be vulnerable and will re-think all his past decision. During this time, Wilford might make a move. So, keep reading to know all you need about the sixth episode.
Snowpiercer Season 3 Episode 6 Precap: What Will Happen?
The sixth episode of Snowpiercer Season 3 is titled "Born to Bleed." The bomber's identity will be revealed in the upcoming episode. Meanwhile, Layton would be forced to make peace with his past decisions. He will have no choice but to go ahead with an irreversible decision in the next episode.
Next, Alex will inform Wilford about the attack on Layton and his vulnerable position. She will try to motivate him that the train needs him and it belongs to him. Thus, fans can expect some threats to Layton's leadership and his plan for the Eden in the sixth episode.
A Quick Recap!
, Layton was targeted through a series of terrorist attacks while Zarah went into labor. They believed that Pike was after the attacks and wanted to kill him because Layton preferred Ruth's leadership. Zarah struggled with some complications during childbirth. However, she successfully gave birth to a girl who was named Liana Layton.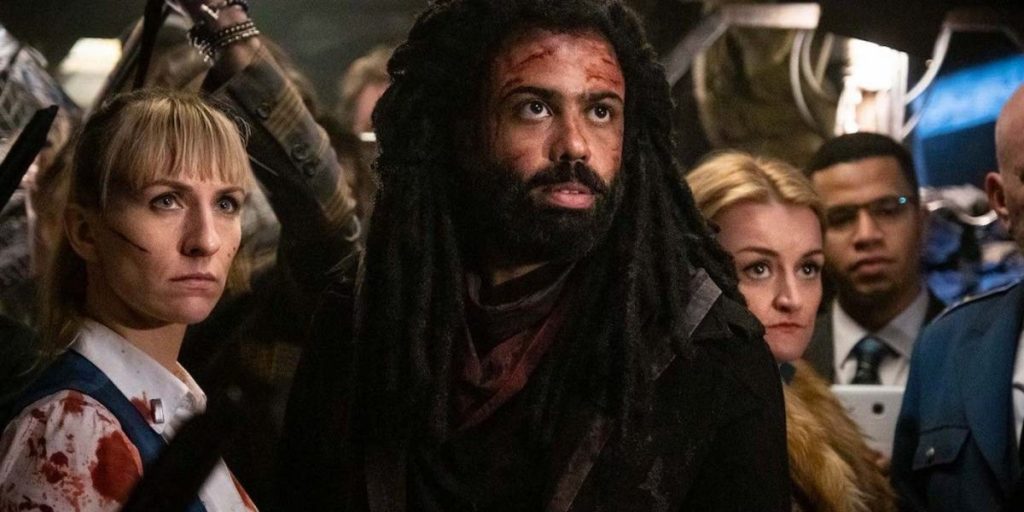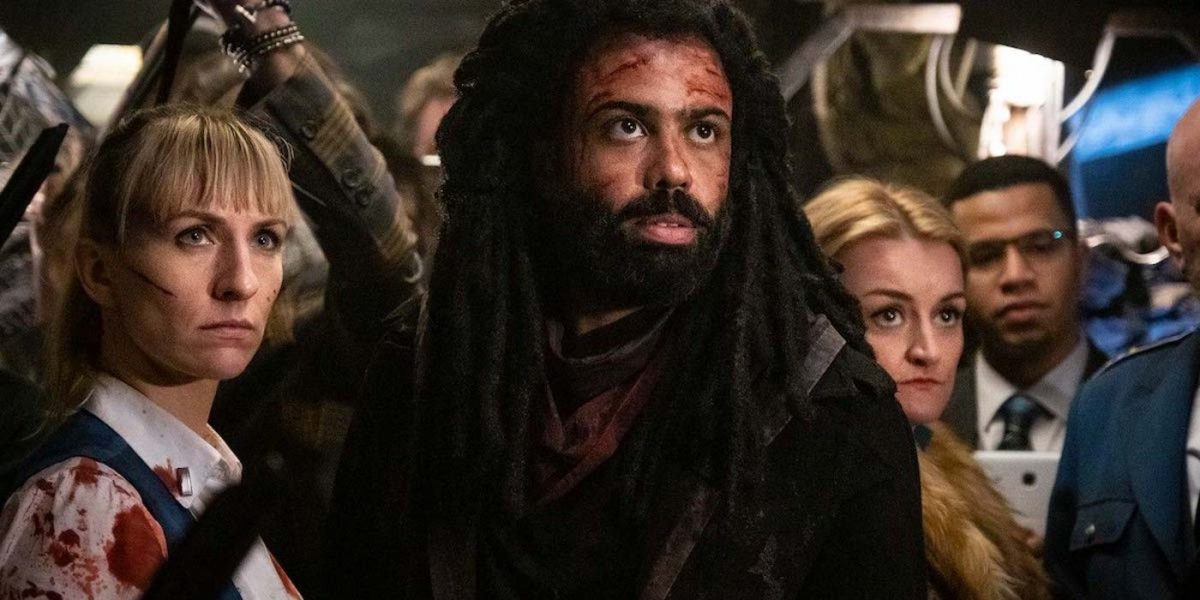 Elsewhere, in Snowpiercer Season 3 Episode 5., Bennett ordered Javi and Sykes to work together on engineering life support systems for the new colony. The duo bonded over their shared trauma from working under Wilford. Josie experienced an increased dulling of pain through her body due to the cold treatment. She and Bennet got along over losing the person they loved the most. Bennet also agreed to train Josie as a Snowpiercer Engineer. Next, Bennett and Josie ended up having sex
Audrey struggled to adjust to her new position in life. And Wilford had a nightmare of his past sins under the influence of the suspension drug. Alex read to Wilford during this time and took him to see the cartoons to make him feel better in Snowpiercer Season 3 Episode 5.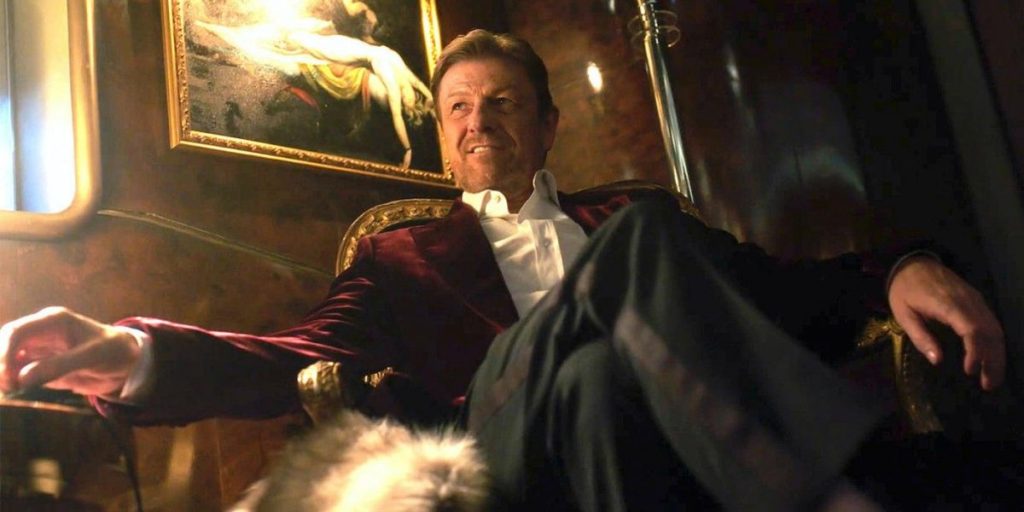 Snowpierecer Season 3 Episode 6: Airing Date
TNT will broadcast Snowpierecer Season 3 Episode 6 on February 28, 2022. The network airs a new episode weekly on Mondays at 9:00 p.m. ET. And the current season will feature a total of ten episodes.
Where To Stream The Upcoming Episode Online?
If you miss TNT's broadcast, you can stream the latest episode on Netflix. Each new episode is released on the streaming website a day after TNT's broadcast. So. don't miss out on the sixth episode and return for more thrilling episode previews only on Techradar247.com.