It seems like Price and Maroun will be investigating the murder of a tech firm's COO in Law & Order Season 21 Episode 2. The man is found mysteriously dead in Central Park. The professionals will look into his murder as they uncover some buried mysteries in the upcoming episode. So, keep reading to know all about the second episode.
Law & Order Season 21 Episode 2 Preview: What Will Happen?
The second episode of Law & Order Season 21 is titled "Impossible Dream." The COO of a major tech firm will be found dead in Central Park. Price and Maroun will work together to solve the mystery behind a web of lies. They will try to expose a cunning narcissist hidden behind the curtains of respect and reputation.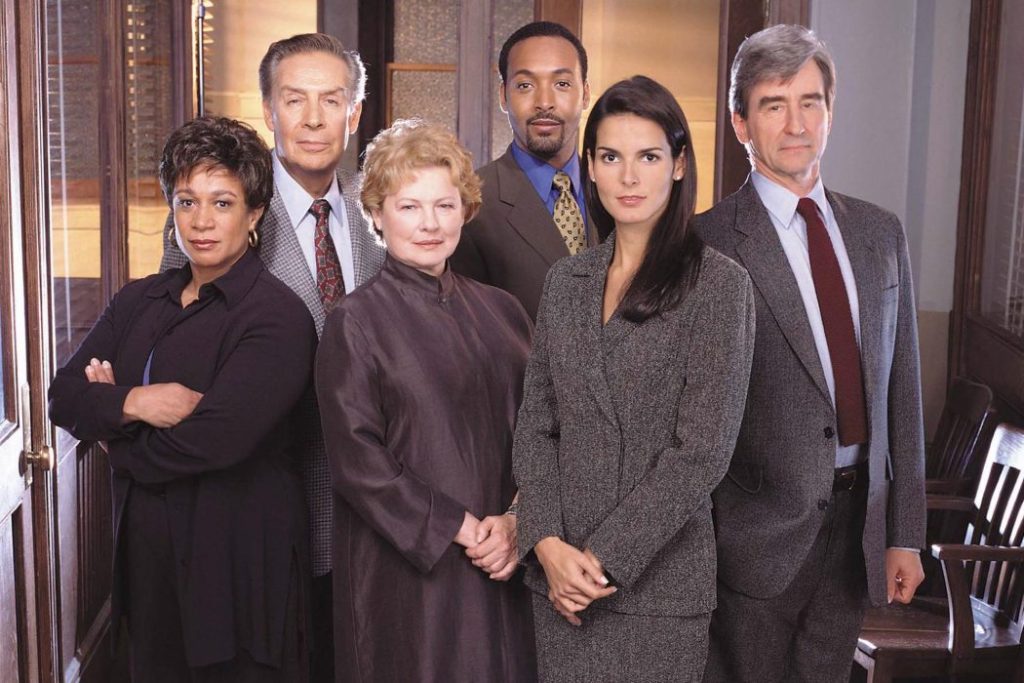 A Quick Recap!
The premiere episode began with the murder of a man accused of raping over 40 women. He recently came out of jail and gave an interview claiming he never had non-consensual sex. He was shot four times in the chest and one bullet was found in his groin. Benard and Cosgrove talked to the victim's wife and found no real information to work with. The victim was named Henry King. Further, the team checked Henry's phone and found a threatening text from his former partner. When they met the partner, he revealed that Henry owed some cash to a gangster named Shabazz Walker. And he was not the only one Henry had taken money from.
Next, in Law & Order Season 21 Episode 1, Cosgrove and Benard spoke with Shabazz and he seemed to have no involvement with the murder. Shabazz revealed that Henry was at odds with a woman named Jamie Ross, who happened to be a prosecutor. Then the cops talked to Jamie, who revealed that henry hired a PI to snoop into her personal life for sending him to jail.
But CCTV footage revealed that Henry's wife was lying. Cosgrove confronted him and she told that she went to a bar. She did not want to see her husband after the interview. Henry's wife also revealed that a person in a hoodie had been watching over their house. The police tracked the person down with a cigarette butt. And the DNA test revealed that Nicole Atkins, Henry's first victim, was keeping an eye on him.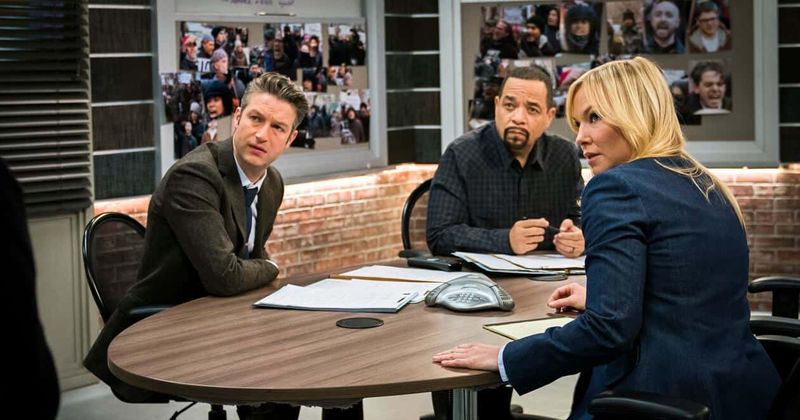 The Cops Arrest Henry's First Victim And Question Her
The cops dropped by Nicole's house with her husband at home. They found the hoodie, a gun, and evidence suggesting she stalked Henry. Nicole was arrested after she confessed, falling into Cosgrove's lies. Nicole had supporters outside the court. The judge set her bail at $1 million. Nolan Price approached the DA Jack McCoy and told him about Cosgrove's lies. Moreover, Nolan urged the DA to try the case without a confession. Price called Cosgrove and grilled him over the confession. The judge halted the proceedings and asked the lawyers for a meeting in his chambers. He also scolded Price while the defense urged for a mistrial in Law & Order Season 21 Episode 1.
Nicole Claims Self-Defense In Her Statement
ADA Samantha Maroun told Price about Nicole claiming self-defense and Henry's wife was flipping to the defense. Henry's wife, veronica, claimed to witness henry attacking Nicole. Price questioned veronica's credibility and blamed her for supporting Henry all these years. Nicole said that Henry raped her several times when they were business partners. He invited her to apologize after returning from prison. Soon after, he became hostile and Nicole had no choice but to kill him in self-defense.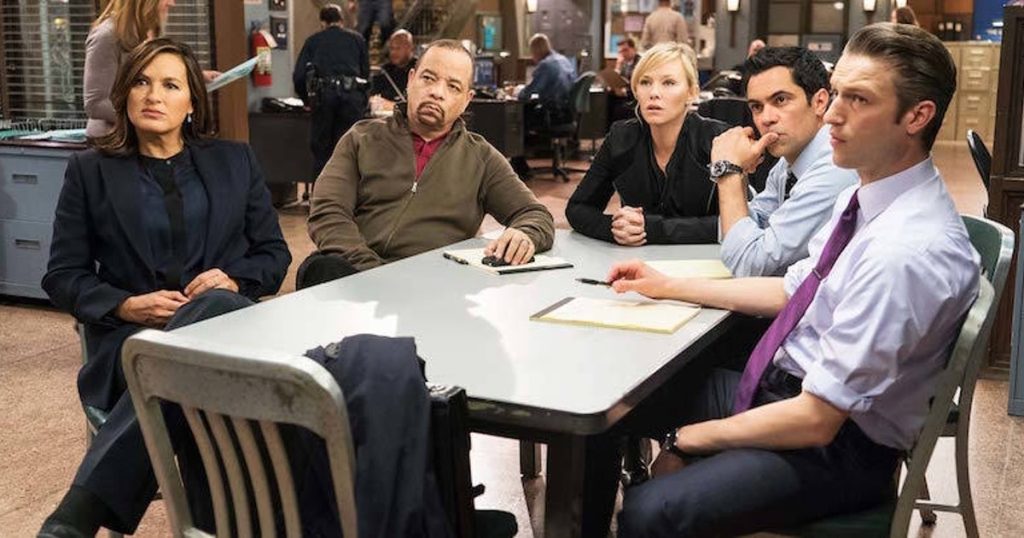 Price was troubled to know that Ross talked to Nicole before the proceedings. He was frustrated that the jury might acquit Nicole. So, he asked Samantha to deliver the final statement. Further, she told the story about her sister who was raped. She depicted that Nicole's plan to kill Henry was premeditated. Eventually, the jury gave their verdict finding Nicole guilty of second-degree murder in Law & Order Season 21 Episode 1.
Law & Order Season 21 Episode 2: Airing Date
NBC will air Law & Order Season 21 Episode 2 on March 3, 2022. The network broadcasts a new episode weekly on Thursdays at 8:00 p.m. ET.
Where To Stream The Second Episode Online?
If you miss NBC's broadcast, you can stream the latest episode on the network's official website and the NBC app. Moreover, season 21
is available to stream on Hulu and Peacock. So, don't miss out on the second episode, and stay tuned for more informative episode previews only on TechRadar247.com.