Hope and Lizzie will team up together to take Aurora down in Legacies Season 4 Episode 11. However, they will find themselves in a peculiar situation with some unusual characters. Meanwhile, MG and Kaleb go on a mission while strange things begin to happen at the Salvatore House. So, continue reading to know about the eleventh episode.
Legacies Season 4 Episode 11 Preview: What Will Happen?
The eleventh episode of Legacies Season 4 is titled "Follow the Sound of My Voice." Hope and Lizzie will find themselves at a carnival with some unusual characters while finding Aurora. The students of the Salvatore House will begin speaking their minds without knowing the reason behind it. Jed will reveal a huge secret while Cleo will be busy trying to protect one of their own. Further, Kaleb and MG go on a mission together. However, it does not turn out as they would have planned. It will be thrilling to find out if Alaric finally manages to return from the other side.
A Quick Recap!
In the previous episode, Hope visited Vardemus for destroying the artifact she placed Lizzie in. She was hoping that Lizzie would die inside the artifact without transitioning. Vardemus found out that the artifacts had ties with the Gods. He tricked Hope and placed her into a chamber de chasse. Moreover, he woke Lizzie up so Hope would not be able to kill her.
Further, in Legacies Season 4 Episode 10, Lizzie fed on Vardemus and tried to kill Hope. However, Lizzie realized that she could not kill Hope as she was sired to her. They also discovered that one of Vardemus' students, Jen stole the artifact. Hope confronted her, but Jen flew away as they realized Jen was also a god. Ben shared his story with Jed. He used to be a god estranged from his father.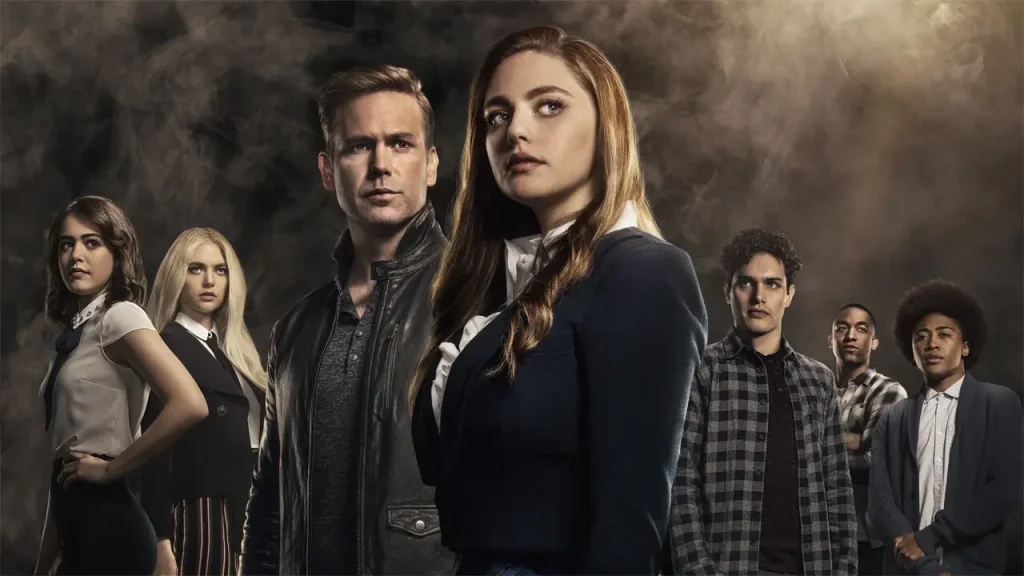 Ben begged his dad for help when his boyfriend was ill. But, the father refused to revive Ben's lover. So, he stole the magic from the gods. Sadly, it was too late and his boyfriend died. Unfortunately, the magic was released into the world and he was cursed that monsters will chase him wherever he goes. Cleo made a band for Ben to protect him from the monsters. Hope asked Lizzie to help take Aurora down now that she was up against the gods. Jed told Ben that he knew Ben was Prometheus and asked him to stay at the school. Alaric, Ted, and Landon reached a clock tower where they met a genie and asked for three wishes in Legacies Season 4 Episode 10.
Legacies Season 4 Episode 11: Airing date
The CW will air Legacies Season 4 Episode 11 on March 3, 2022. The network broadcasts a new episode weekly on Thursdays at 9:00 p.m. ET.
Where To Stream The Latest Episode Online?
If you miss the CW's broadcast, you can stream it on the network's website and the CW app. Moreover, the current season is available to stream on Spectrum, DirecTV, Xfinity, Hulu+Live, YouTube TV, Fubo TV, and Vudu. So, don't skip the eleventh episode and keep coming back for more informative episode previews only on TechRadar247.com.