HBO Max's The Tourist is an intriguing story of a man named Elliot, who has no recollection of his past after a car accident. He used to be a drug smuggler. The story follows him as he tries to discover more about his past. The series created by Harry and Jack Williams impressed fans with its release in the UK. Now it has been released in the USA. And fans are already curious about The Tourist Season 2. So, let's discuss what we know about it.
What To Expect From The Tourist Season 2?
At the end of The Tourist Season 1, viewers saw Elliot and Helen trying to prove they haven't done anything, as they were framed for the murder of a local cop by Detective Rogers. However, later it was proved that Rogers was the real malefactor. Meanwhile, Elliot encountered Lena Pascal, who told him that he was a heroin smuggler. He was under guilt when he realized that the drug he used to smuggle has claimed the lives of two innocent women. Elliot also tried to commit suicide by eating some pills when Helen left him after learning the truth about him. However, after talking to Freddie, Helen was willing to forgive Elliot and give their relationship a second chance.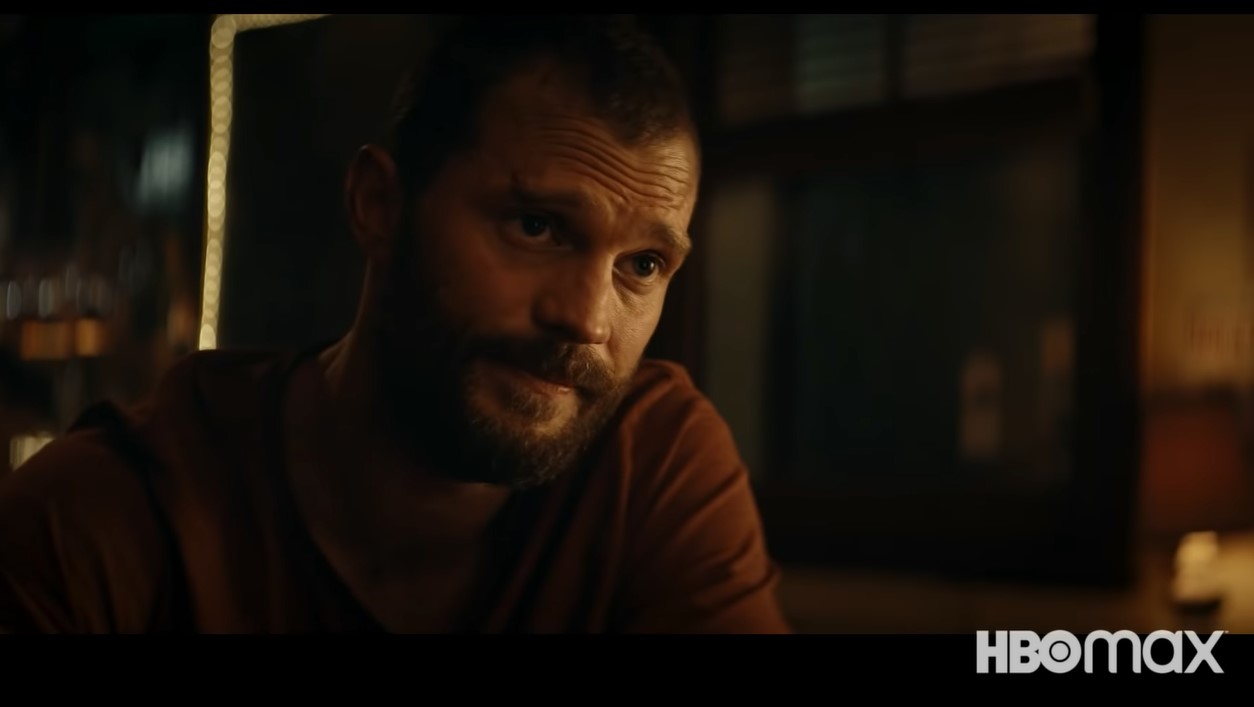 So, if the series returns for The Tourist Season 2, it will likely continue the story after the ending of the first season. The most burning question the second season has to answer is, did Elliot survive, or is he really dead. If Elliot survives, he will have a second chance at life and he may try to make amends and right the wrong he has done over the years. Elliot might also attempt to improve his relationship with Helen, while trying to learn more about his past, especially about Lena and Kosta. With some assistance from Helen, he might realize the troubles he got into in his previous life. Following Kosta's death, a new villain may enter Elliot's life in The Tourist Season 2.
Will There Be The Tourist Season 2?
HBO Max released the first season of The Tourist on March 3, 2022. However, before its release in the USA, it was already released on BBC One in January in the United Kingdom. And about The Tourist Season 2, it looks like the creators planned the show as a miniseries. And hence, things are not looking very bright. Also, during an interview, cast member Danielle Macdonald also stated, "It was always meant to be, like, one and done.
Then it did very well in the U.K. and people were like, 'Season 2!' So I have no idea. I mean, if the brothers are open to it, I am definitely open to it, because I had a lot of fun with this character. I guess we'll see." On the other hand, during an interview, the writers expressed their desire for working on The Tourist Season 2. So, we do have a glimmer of hope after all. However, fans will have to be patient till there is an official announcement.
The Tourist Season 2: Cast Details!
The cast of the HBO Max's thriller drama series The Tourist features Jamie Dornan as Elliot Stanley, Danielle Macdonald as Helen Chambers, and Victoria Haralabidou appears as Lena Pascal. The series also stars Genevieve Lemon as Sue, Damon Herriman essays Detective Lachlan Rogers, Maria Mercedes can be seen as Freddie, and Greg Larsen portrays Ethan.
In addition, other cast members in the series are Shalom Brune-Franklin as Luci Miller, Ólafur Darri Ólafsson as Billy Nixon, Alex Dimitriades as Kosta Panigiris, Damien Strouthos playing Marko, and Danny Adcock as Ralph. If the show is recommissioned for The Tourist Season 2, most of the main cast members will appear in their roles in The Tourist Season 2.
What Did Jamie Dornan Say About His Role In The Tourist?
Fifty Shades actor Jamie Dornan recently appeared in HBO Max's The Tourist. In the series, Jamie played the lead character of Elliot 'The Man.'He awakens at a hospital in Australia. He has no recollection of who he is or what he knows. Given the nature of his memory loss, the story begins considerably differently for Dornan's character than it ends. The character is never certain who he can rely on. The actor recently featured in a press conversation with Boston Herald where he talked about his character and how challenging it was for him to play the character. Jamie Said it was one of the most difficult roles he has ever played on screen.
Jamie stated, "This just incorporated so many different challenges, playing with drama and comedy and just madness. It was truly like nothing I read before. The hardest job I've ever done, for lots of reasons. But the physicality of it was pretty extreme. That mental toil of playing someone who's going through that journey of self-discovery in that way was really draining." Dornan continued that it was the longest shoot he has ever done and there was an easy day on set for The Tourist.
Also Read The Flight Attendant Season 2: HBO Max's 2022 Schedule Teases The Return Of Kaley Cuoco! Set To Witness A Murder