The team will be investigating the mysterious death of a Navy Seal surgeon in NCIS Season 19 Episode 14. They will have to team up with Vance's daughter to solve a dangerous case. Moreover, they might face serious circumstances and uncover crucial mysteries in the next episode.
The team will chase a radical group that tried to cause a biotoxic attack in the previous episode. Jimmy and Kasie were infected by the toxic, but the team managed to save their lives. So, keep reading ahead to w]know what happens next in episode 14.
NCIS Season 19 Episode 14 Preview: What Will Happen?
The fourteenth episode of NCIS Season 19 is titled "First Steps." The NCIS team would go on a highly dangerous mission. They will be forced to recruit Vance's daughter, Kayla, who trained with the NCIS recently. The team would be investigating the death of a reservist Navy Seal surgeon. Unfortunately, the investigation is expected to take some crucial turns, which might put some of the team members in danger.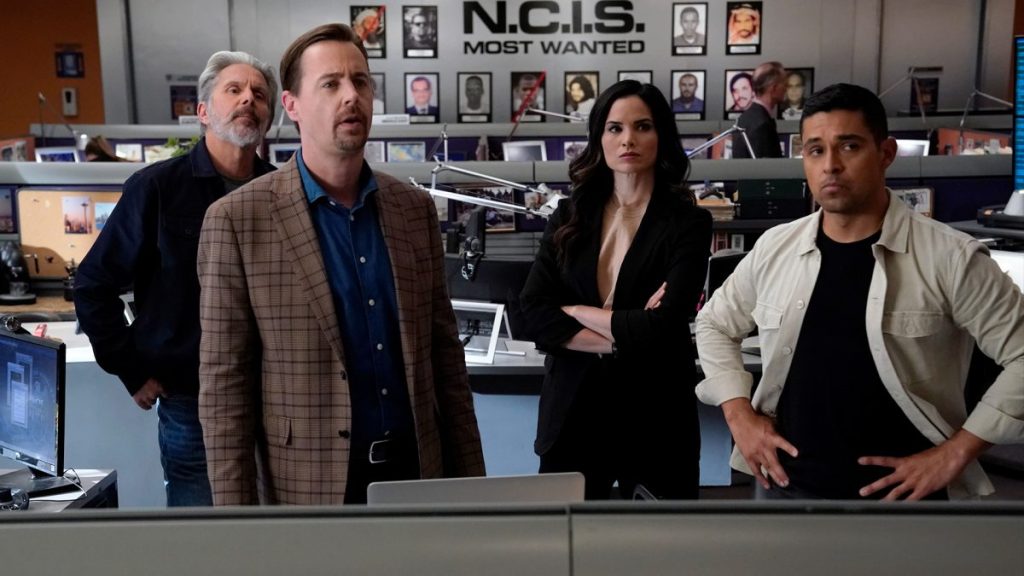 A Quick Recap!
In the previous episode, Jimmy's daughter Victoria visited the office. The team investigated the mysterious death of an intruder at Quantico. The man was involved with a radical group, planning to pull off a bioterror attack. 
Meanwhile, Jimmy and Kasie stumbled upon the biotoxin sample that the radicals were planning to use and ended up inhaling it unknowingly. Thus, the lab had to be locked down, causing Kasie to think about her future at NCIS due to her recent encounter with danger.
Further, the NCIS called upon an old CDC friend Carol Wildon to help create an antidote for the biotoxin. Meanwhile, Torress kept Victoria occupied with video games and other distractions. Eventually, the team managed to find an antidote and kill the radical group's supposed leader. However, Vance and parker informed the group that the real leader was still out there while Jimmy and Kasie recovered at the hospital in NCIS Season 19 Episode 13.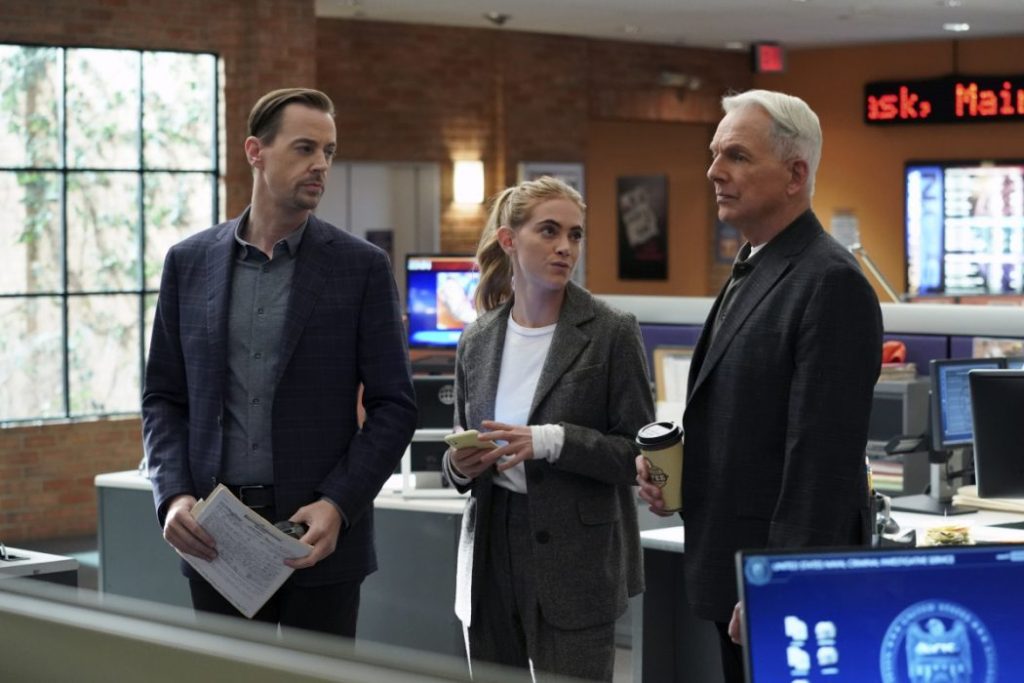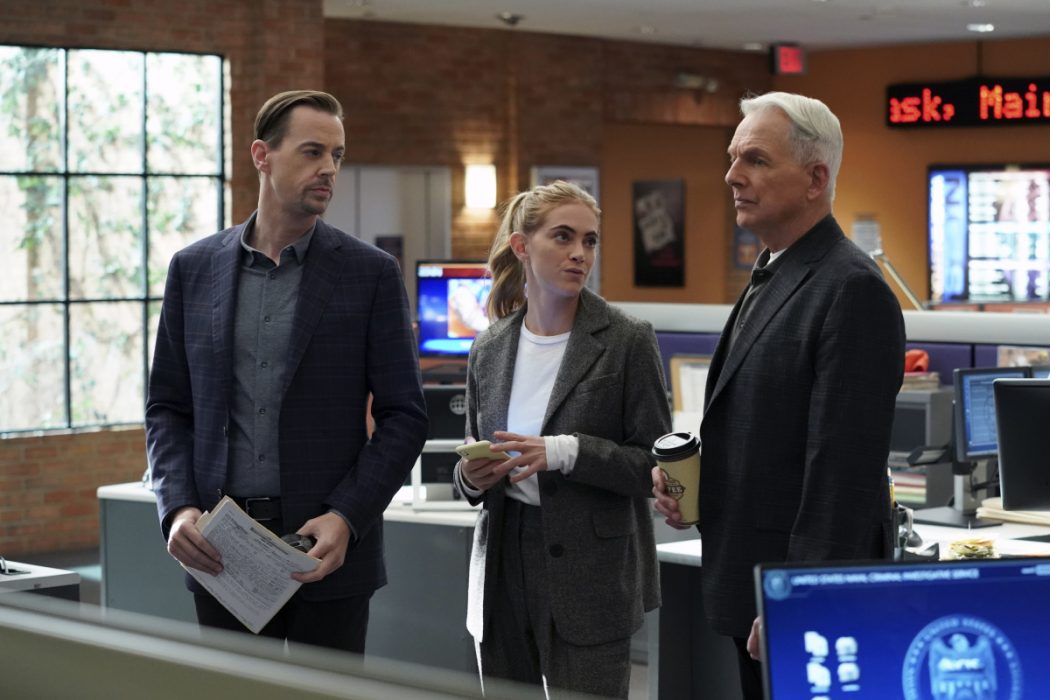 NCIS Season 19 Episode 14: Airing Date
CBS will air NCIS Season 19 Episode 14 on March 7, 2022. The network broadcasts a new episode weekly on Mondays at 9:00 p.m. ET. In addition, each episode of season 19 will have an estimated runtime of 45 minutes.
Where To Stream The Upcoming Episode Online?
If you miss CBS's broadcast, you can stream the latest episode on the network's website and Paramount+. Moreover, the current season is available to stream on Amazon Prime, Xfinity, iTunes, Google Play, Microsoft Store, Hulu+ Live TV, and FuboTV. So, don't miss out on episode 14 and keep coming back for more thrilling episode previews only on TechRadar247.com.