tvN has recently concluded the first installment of the famous K-drama Bulgasal: Immortal Souls. The series also premiered on Netflix and featured a total of 16 episodes. With this, the K-drama also became one of the highest viewed shows for tvN and Netflix. The show has managed to attract a wide array of viewers across the world with its historical setup, incredible characters, and breathtaking storyline. Hence, fans are already wondering about the show's return for Bulgasal: Immortal Soul Season 2.
The K-drama's first season debuted in December 2021 and told the story of Dan Hwal and Min Sang-Un. Hwal used to be a human 600 years ago. But he became immortal while carrying out his mission to erase the remnants of the former dynasty, working as a military officer. He came across an immortal woman named Min Sang-Un. However, Hwal's enemy killed her. She reincarnated as a human being and lived a simple life. Min also changed her name and identity after a tragic event. She lived in hiding while looking for a perfect opportunity to get her revenge.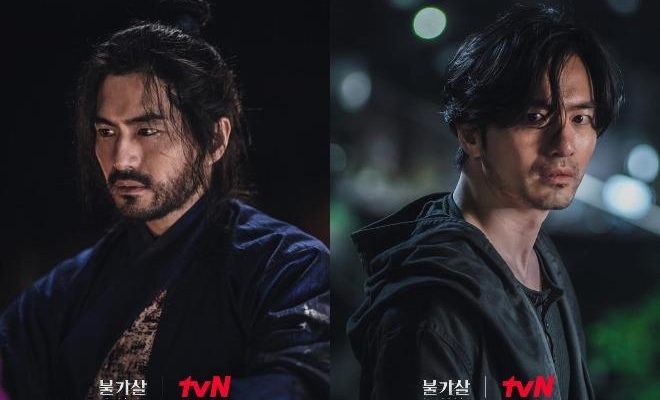 Ok Eul-Tae is also an immortal who enjoys immortality and wealth, unlike Hwal. The first installment ended with a final confrontation between Hwal and Eul-Tae while trying to save Sang-Un. So, will Hwal and Sang-Un return for a second installment? Keep reading ahead to find out!.
Bulgasal: Immortal Souls Season 2: Renewed By tvN?
As of now, neither tvN nor Netflix has not made any official announcements regarding the second installment. However, Bulgasal has been one of the top-ranked dramas in the list of top K-dramas. Moreover, the series has also received an impressive rating of 7.6/10 on IMDb and 8.3/10 on My DramaList.
However, most of the K-dramas only feature a single season. Thus, it is not quite sure if the K-drama will return for Bulgasal: Immortal Souls Season 2.
Bulgasal: Immortal Souls Season 2: What To Expect?
The conclusion of the first installment left a series of unanswered questions, which creates a possibility of a second installment. Hwal told that Bulgasals do not reincarnate. However, he did reincarnate, and hence there is a possibility that Dan Hwal and Ok-Eul Tae.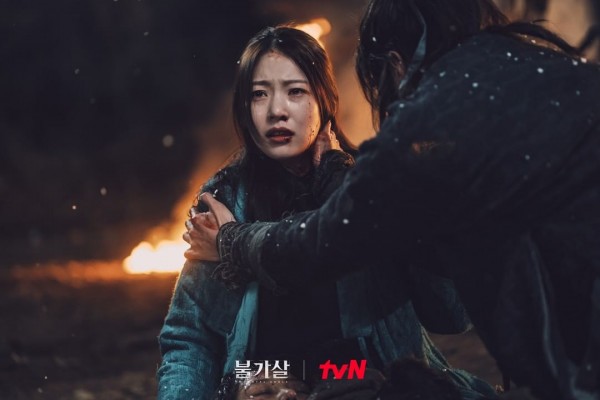 Moreover, San-Un died with Hwal's soul in her body. Hence, she might reincarnate with his souls inside her. So, if she returns, we might see the monsters who want Hwal's soul might come after her in Bulgasal: Immortal Souls Season 2. If Eu-Tae and the other characters reincarnate too, Hwal will have to return to finish his revenge and finally be with Sang Un during the second installment.
What Happened In The Finale?
Hwal went inside the cave to face Eul-Tae while Kwon and Sang-Un waited outside with a gun and toxic injections. Hwal tired Eul-Tae out when Kwon and Sang-Un attacked Eul to make him weaker. However, Eul overpowered Hwal and threw him into a well, leading to severe injuries which would take years to heal without human blood.
Eul-Tae went behind Sang-Un as Kwol tried to stop him by shooting Eul in the heart. He wanted both of the Bulgasals dead for killing his family. Sang-Un tried to remind him that Hwal saved their lives a lot of times. But Kwon was left fatally injured by Eul as he chased after Sang-Un. Kwon urged Hwal to drink his blood and go out to save Sang-Un. 
Sang-Un ran as far as she could while Eun-Tae caught up with her. He sensed Hwal coming closer to them and ran away into a cave Hwal stayed in for 1000 years. Hwal bit Eul-Tae with all the energy he had left and stabbed him in the heart. Eul was left weak and was unable to fight Hwal anymore. Moreover, Sang-Un and Hwal had a final conversation before stabbing himself in the heart too. Hwal died in Swang-Un as his body vanished in the air. Though Sang-Un called Si-Ho for help. However, she died in Si-Ho's arms at the end of Bulgasal: Immortal Souls Episode 16.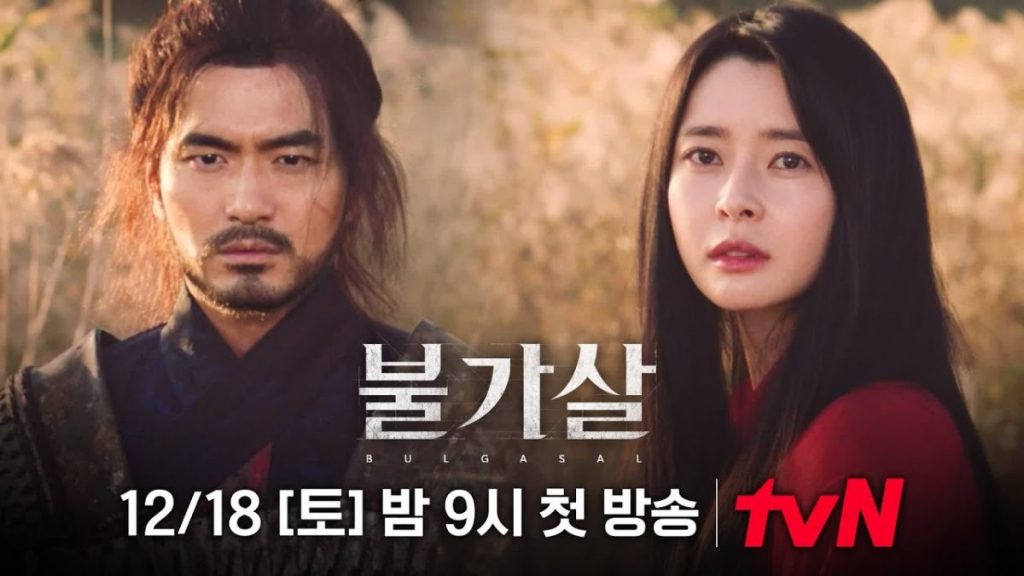 Bulgasal: Immortal Souls Season 2: When Will It Return?
tvN has neither confirmed nor canceled the K-drama yet. However, there is a glimmer of hope that the show might return for a second installment. It will be interesting to see if Netflix gets on board for the second season. Fans will have to wait a while to get an official release date of Bulgasal: Immortal Souls Season 2 if it returns in the future. So, stay tuned for more informative news updates about your favorite TV shows only on TechRadar247.com.