It seems like the team will investigate a violent gun organization in FBI Season 4 Episode 14. The group is suspected of bombing an anti-gun organization building. Hence, the team will look into the matter. Meanwhile, Bashar will convince OA to do something for him in exchange for a possible promotion. So, keep reading ahead to know all the necessary updates about episode 14.
FBI Season 4 Episode 14 Preview: What Will Happen?
The fourteenth episode of FBI Season 4 is titled "Ambition." An extremist gun group will bomb an anti-gun lobbyist building. The FBI team will rush in and investigate the group. But SAC Bashar will convince OA to do something off the books. He will lure OA with a possible promotion if he manages to persuade Tifanny not to report an incident. She thinks that the incident was misconduct. But Bashar needs her not to report it to keep his record clean.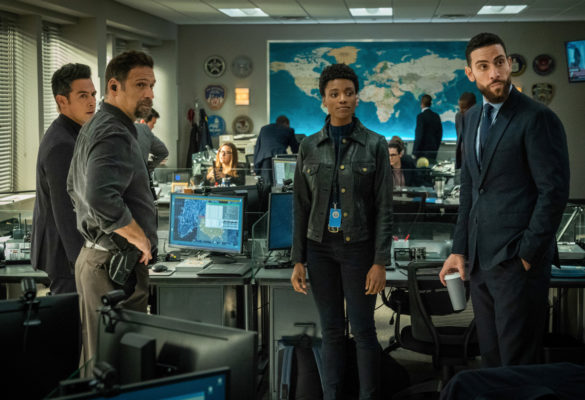 A Quick Recap!
In the previous episode, a Pakistani student Kosey and his brother Amir khan were assaulted by masked men in their apartment. Kosey was stabbed to death while Amir suffered from some fatal injuries. And after struggling to stay alive, Amir passed away at the hospital. The FBI suspected a janitor named James Tinker, who accused the Kosey of stealing several times. It turned out to be true as they found stolen parts to make plastic guns. Kosey was making plastic guns for someone.
Further, OA teamed up with a special agent, Rashid Bashar, in charge of the counter-terrorism wing. The duo talked to the Imam named Mustafa about the suspects visiting the mosque. Mustafa filed a complaint against Bashar after the officer tried to rattle the Imam. Moreover, the suspects were identified as Chechen nationalists, Rasul Petrov and Tapa. They were seeking revenge against the Russian general Dmitry Borchin for a village massacre. Maggie and OA managed to get hold of Tapa, but Rasul ran away in FBI Season 4 Episode 13.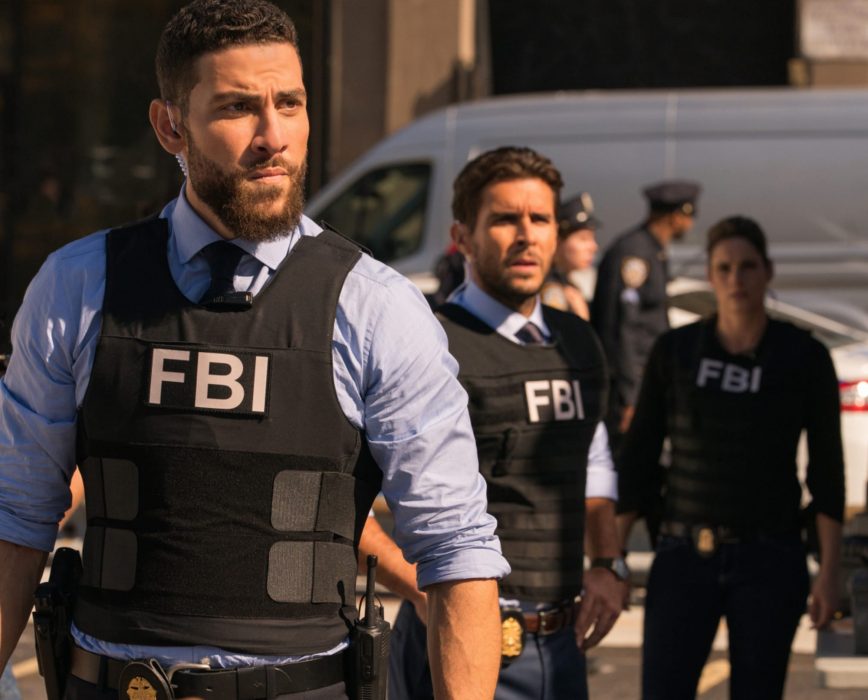 Rasul planned to kill Borchin during a seminar at Brighton beach. Luckily, the FBI rushed to the seminar on time and disarmed Rasul. Castille showed Mustafa's complaint to Bashar and OA. Bashar tried to dismiss it, and OA decided to support Bashar instead of Mustafa in FBI Season 4 Episode 13.
FBI Season 4 Episode 14: Airing Date
The upcoming episode is returning after a week's delay. CBS will air FBI Season 4 Episode 14 on March 8, 2022. The network will continue airing a new episode weekly on Tuesdays at 8:00 p.m. ET. And each episode of season 4 will have around 45 minutes of estimated runtime.
Where To Stream The Returning Episode Online?
If you miss CBS's broadcast, you can stream the latest episode on the network's website and Paramount+. Moreover, the current season is available to stream on Fubo TV, Hulu+Live, Xfinity, DirecTV, and YouTube TV. So, don't miss out on episode 14 and keep coming back for more thrilling episode previews only on TechRadar247.com