It seems like Layton would be struggling to hang on to dear life after getting collapsed in Snowpiercer Season 3 Episode 7. His concussions from the bombings had caused him to go into a state of coma. He will be reliving his worst nightmares in his dreams while Wilford makes a huge discovery. So, keep reading further to know all the essential details about the seventh episode.
Snowpiercer Season 3 Episode 7 Preview: What Will Transpire?
The seventh episode of Snowpiercer Season 3 is titled "Ouroboros." Layton's status as a leader might be in danger as the train struggled to trust his New Eden theory with all the roadblocks coming their way. Meanwhile, Layton will discover that it is better to let go of some dreams instead of chasing them worthlessly.
Layton will be reliving the worst moments of his life while being in a come after collapsing previously. Moreover, Wilford will make a shocking discovery that could jeopardize Layton's leadership. He might find out that Layton lied about life in New Eden to get the passengers' consent.
A Quick Recap!
Miss Audrey snuck in to see Wilford with LJ's assistance in the previous episode. He was left broken from the nightmares under the suspension drug. Wilford studied the Horn of Africa and the dragon's blood tree after believing in the possible existence of New Eden. Alex got along with Carly Roche and helped her get in to see Carly's father.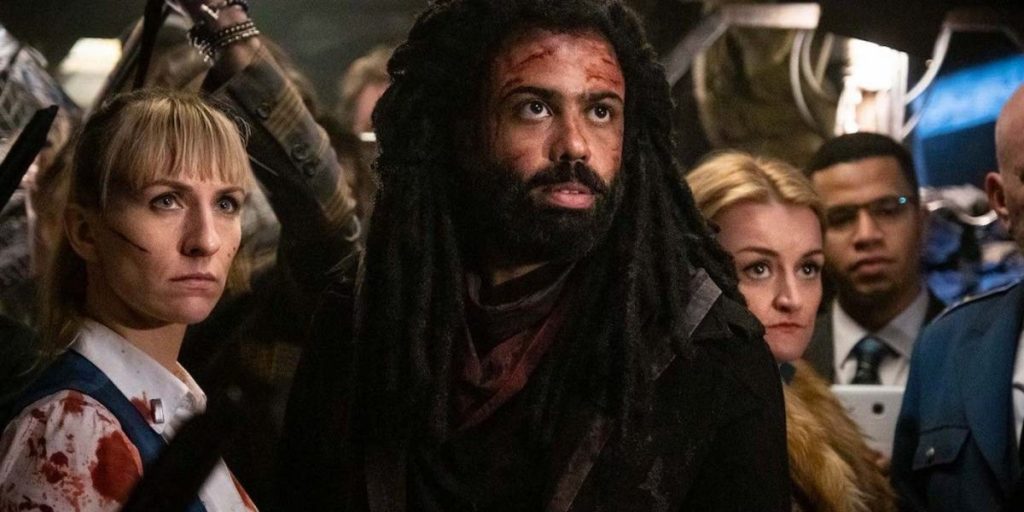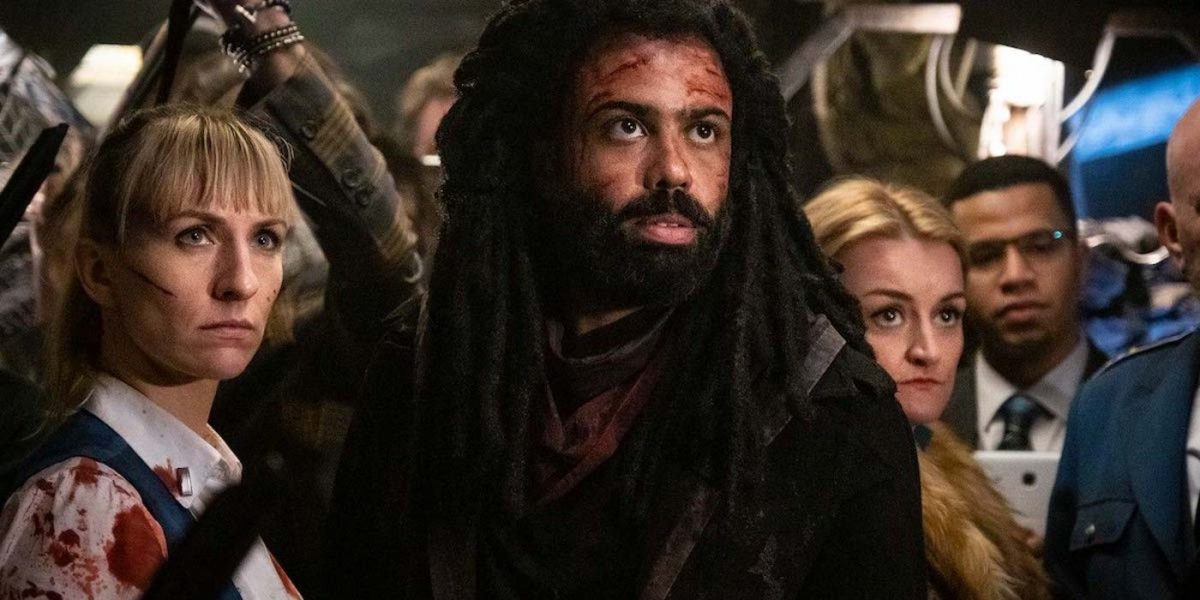 Moreover, in Snowpiercer Season 3 Episode 6, Carly convinced Roche to return home. Till tried to find the identity of the mastermind behind the bombings. He discovered Pike was the culprit as he went into hiding after finding out that Till knew the truth and would tell Layton. Pike ran into Asha and revealed the truth about Layton's lie about the New Eden to get the votes.
Elsewhere, Josie and Miles suggested Layton make up with Pike. So, he called upon Pike to settle their differences with an old Tailie ritual. However, Layton and Pike could not settle things as Pike threatened to expose his lies about New Eden. Soon after, the two men ended up fighting until death. Layton was left with no choice but to kill Pike to protect his plan. Layton fell to the ground due to another concussi on that he experienced in the bombing. Doctor Pelton had warned him to be more careful, but the fight caused Layton to collapse in Snowpiercer Season 3 Episode 6.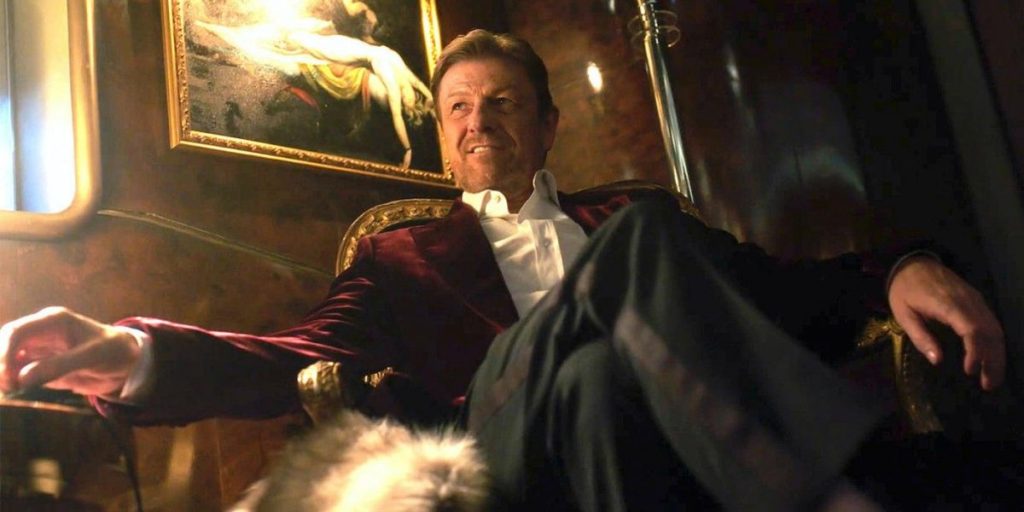 Snowpiercer Season 3 Episode 7: Airing Date
TNT will air Snowpiercer Season 3 Episode 7 on March 7, 2022. The network broadcasts a new episode weekly on Mondays at 9:00 p.m. ET.
Where To Stream The Latest Episode Online?
If you miss the upcoming episode on TNT, you can stream it on Netflix. Each new episode is released on the streaming website a day after TNT's broadcast. So, don't skip the seventh episode and keep coming back for more thrilling episode previews only on TechRadar247.com.