It seems like Andrews will take up a risky case to impress Salen in The Good Doctor Season 5 Episode 9. He will team up with Shaun and Allen to perform surgery to restore the voice of a renowned pop star. Moreover, Park and Reznik will treat a man whose son is confined to a wheelchair. So, keep reading ahead to learn all the necessary details about the ninth episode.
The Good Doctor Season 5 Episode 9 Precap: What Will Transpire?
The ninth episode of The Good Doctor Season 5 is titled "Yippie Ki-Yay." Andrew will make some crucial efforts to impress Salen. He will take up a high-profile surgery of a pop star and help restore her voice. Andrews will assign Shaun and Allen to help perform a risky surgery in the upcoming episode. However, things might get tricky when the patient begins to die during the risky surgery.
Meanwhile, Reznik and Park will treat a man whose teenage son named Cody is in a wheelchair due to Kabuki Syndrome complications. They might end up helping Cody get back on his feet while treating his father in episode 9. In addition, Shaun and Lea will continue to deal with the aftermath of their broken relationship.
A Quick Recap!
In the previous episode, Salen fired the pharmacist and made him sign a non-disclosure agreement. Lim found out and decided to build a case against Salen. She also discovered that the hospital had not been taken over by Salen completely yet. Later, Salen threatened Lim to remember her betrayal if Lim went behind her back.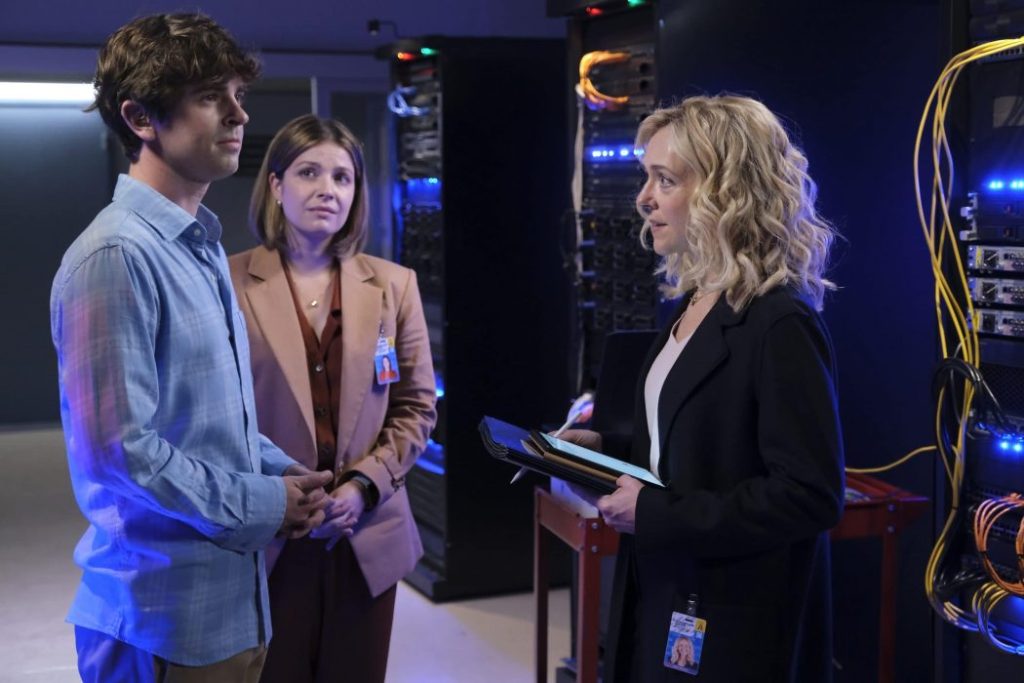 Meanwhile, in The Good Doctor Season 5 Episode 8, Andrew, Asher, and Jordan treated a young Skans named Candace. She had recent surgery and was suffering from a lot of pain. The doctors diagnosed blood clots that were spreading to her heart and other vital organs. They performed surgery on Candance, removed the blood clots, and saved her life.
Elsewhere, Shaun, Lim, and Park treated a man named Phil Hall, who crashed his car into a tree after a failed date. Meanwhile, Shaun found it hard to forgive Lea for manipulating his reviews and trying to avoid her. Both lea and Glassman tried to convince Shaun to give her a second chance. Shaun gave her a chance but ended up saying something up from Lea's past, which upset her in The Good Doctor Season 5 Episode 8.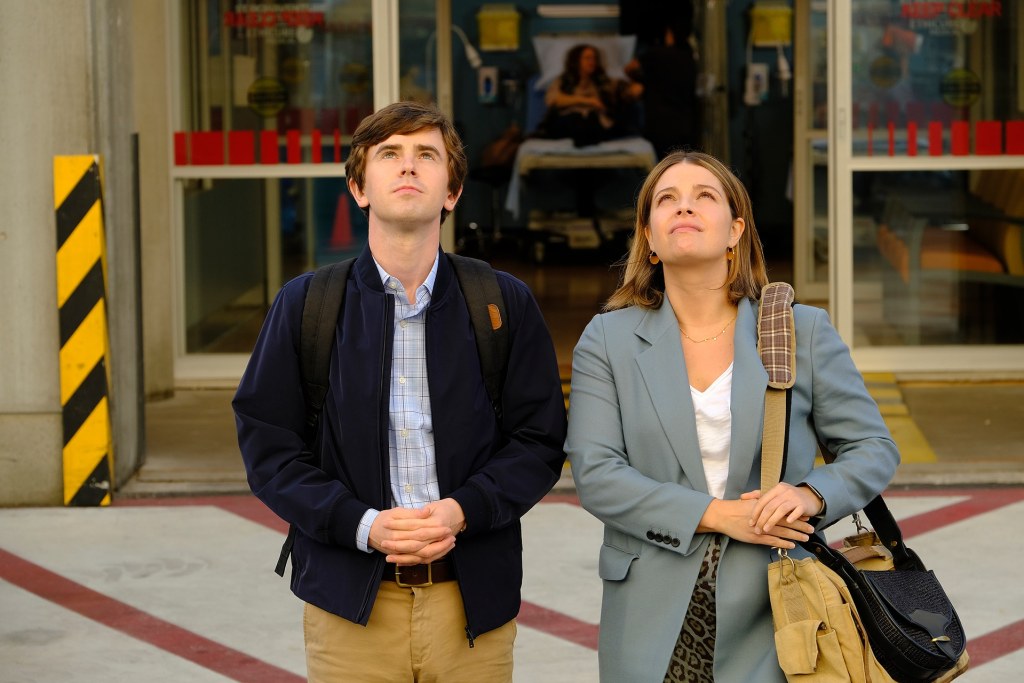 The Good Doctor Season 5 Episode 9: Airing date
ABC will air The Good Doctor Season 5 Episode 9 on March 7, 2022. The network broadcasts a new episode weekly on Mondays at 10:00 p.m. ET.
Where To Stream The Ninth Episode Online?
If you miss ABC's broadcast, you can stream the latest episode on the network's website and the ABC app. Further, the fifth season is available to stream on Fubo TV and Hulu+Live. So, don't miss out on the ninth episode and keep returning for more thrilling episode previews only on TechRadar247.com.