Summer Heat has recently dropped its first season, and the thrilling drama has already captivated many hearts. Now the series fans have been keenly waiting to know all about Summer Heat Season 2. Will it return? Only time will tell. As nothing has been confirmed to date now. But the first season's cliffhanger ending left the doors pretty open. So, let's see what the show is cooking for us.
The show revolves around young adults who started working at a paradisiac resort during their summer holidays. They explore friendship, love, and some dark secrets throughout the show. The entire series takes place at the beachside, where some dark truths lead to a teen ending up behind bars. Further, their devastating secrets could break their friendship brutally. Can they afford it?
Summer Heat Season 2: Is It Renewed?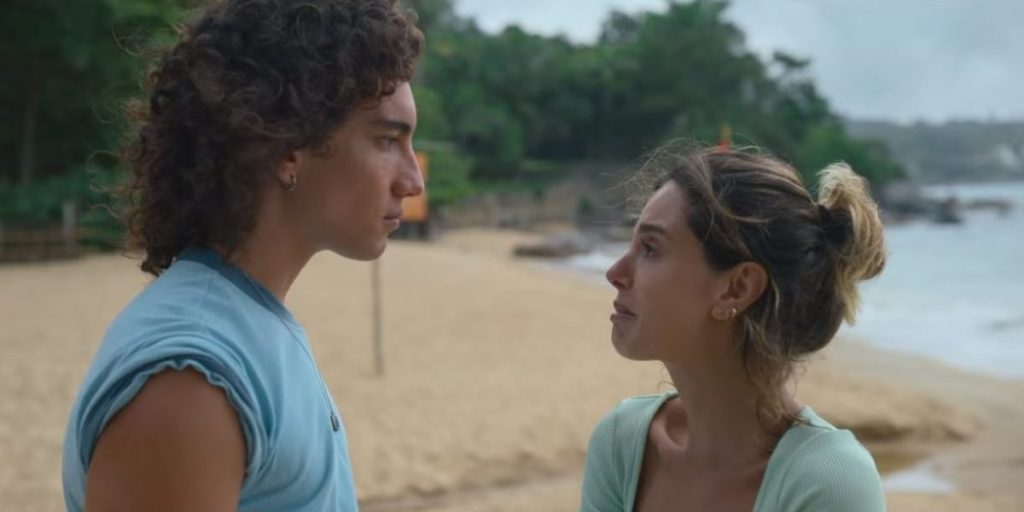 As of now, Netflix hasn't announced the future of Summer Heat. The first season aired back on January 21, 2022, it dropped 42-52 minutes long eight episodes. Netflix typically waits for a couple of months to decide the fate of the show. Further, the show's renewal is entirely based on the amount of viewership it garnered vs. the cost it required to curate such shows. Speaking of its renewal, the show gained a mixed response. On average, it received 5.8/10 positive responses on IMDb and 2.5/5 on OTT play.
But the global audience has shown a keen interest in teen drama. Gossip Girl and Riverdale are a few such examples. Further, can't deny the fact that the giant streaming is also looking forward to expanding the teen-related dramas' audience. For instance, the Spanish thriller dramedy Elite has four successful seasons. Thus, viewers can expect the same with Summer Heat Season 2.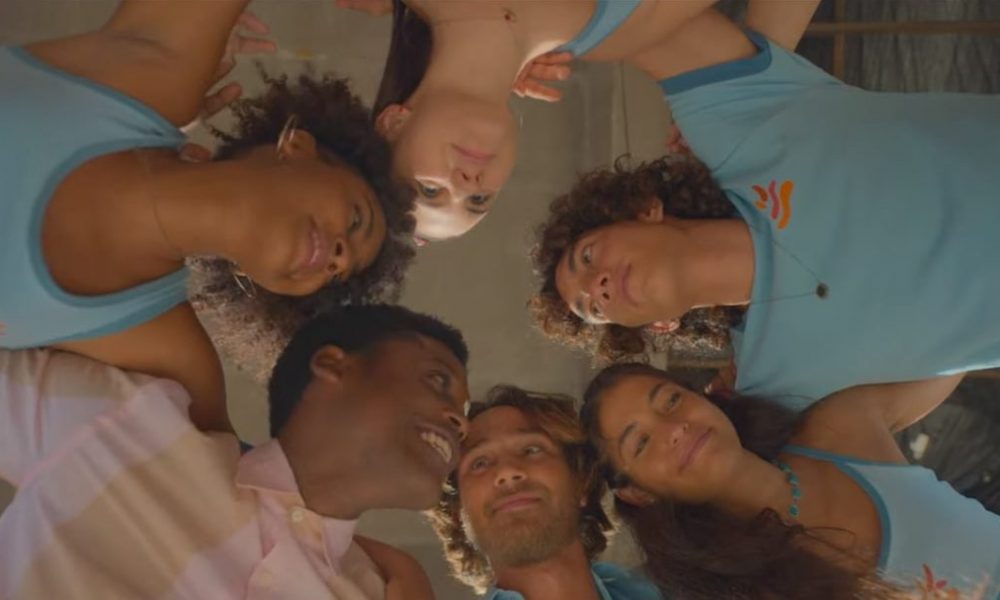 Summer Heat Season 2: Who Will Return For The Second Run?
As of now, it's quite challenging to reveal who could return for Summer Heat Season 2. However, fans can expect the entire cast members to return for the sophomore run. These include Giovanna Lancellotti as Catarina, Giovanna Rispoli as Helena, and Felipe Rocha as Maresia. Leonardo Bittencourt as Rodrigo will return with Jorge López as Diego and Mayana Neiva as Vilma.
Additionally, Gabz will return as Yasmin with André Luiz Frambach as Miguel and Maicon Rodrigues as Conrado. Other cast members include Cynthia Senek as Marília. There's also the possibility that some news faces could also join the show. As of now, it's quite tricky to guess who else could return, but we will keep you updated as soon we learn about any updates.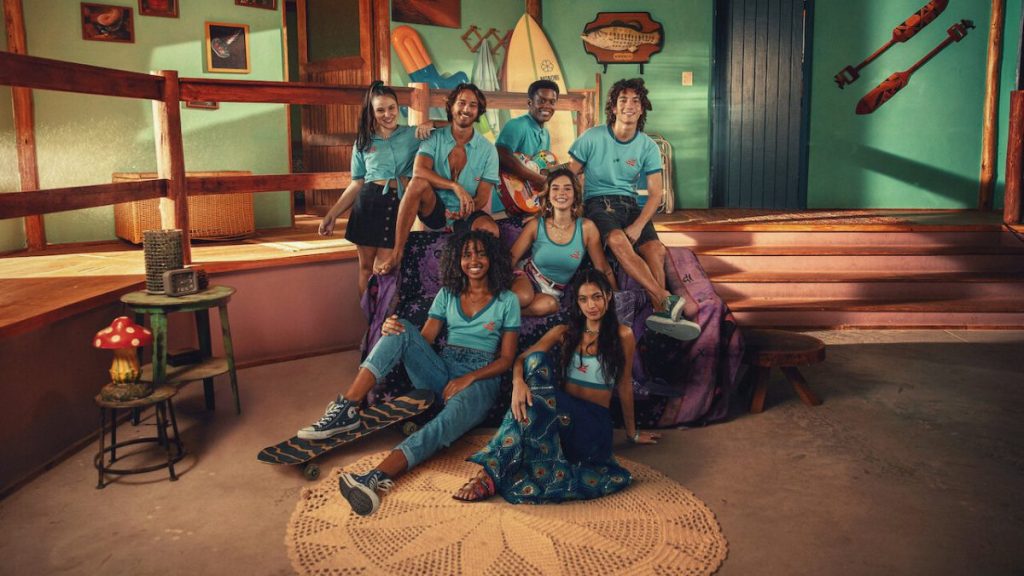 What Will Happen Next?
In the last season finale, a new crew appeared at Maresia Hotel. Together they dealt with several problems. Maresia asked the crew to help her in the finale and made Rodrigo their new manager. Soon everyone settled up with their duty at the resort. But Diego was the one who decided to go to Santiago to study medicine. Meanwhile, Yasmin and Miguel decided to make their relationship official. While Catarina faces some difficult times, Yasmin plays the voice note of her that says "what she did was wrong," and now she's ready for the consequences.
So if the show returns for Summer Heat Season 2, it could reveal Catarina's actions. Further, it will explore her life after getting arrested. Meanwhile, the rest of the crew decided to work at the resort. But perhaps we will also learn about Diego and how his life is running after deciding to pursue medicine. But it doesn't mean that the problems will end up now. There will be more challenges aligned in Maresia Hotel.
Also Read The Spanish Princess Season 3: Renewed Or Canceled? Will There Be Any Spin-Off?