It seems like Midge's career might finally take a positive turn in The Marvelous Mrs. Maisel Season 4 Episode 7 & 8. Susie will do her best to take advantage of the comedy battle between Sophie and Midge. Hence, Midge might finally get some recognition going her way as she currently struggles to pay her bills. Thus, keep reading ahead to learn all you need to know about the upcoming episodes.
The Marvelous Mrs Maisel Season 4 Episode 7 & 8 Precap: What Will Happen?
The seventh episode of The Marvelous Mrs. Maisel Season 4 is titled "Ethan Esther Chaim." Midge and Sophie's rivalry will gain a lot of attention. Hence, Midge might begin to get some recognition after all. Susie will try to strengthen Midge's position, which might lead Sophie to do something stupid yet again. Moreover, it will be thrilling to see how Joel reacts to Mei's pregnancy. Mei was uncomfortable to meet Joel's parents, and now she is pregnant.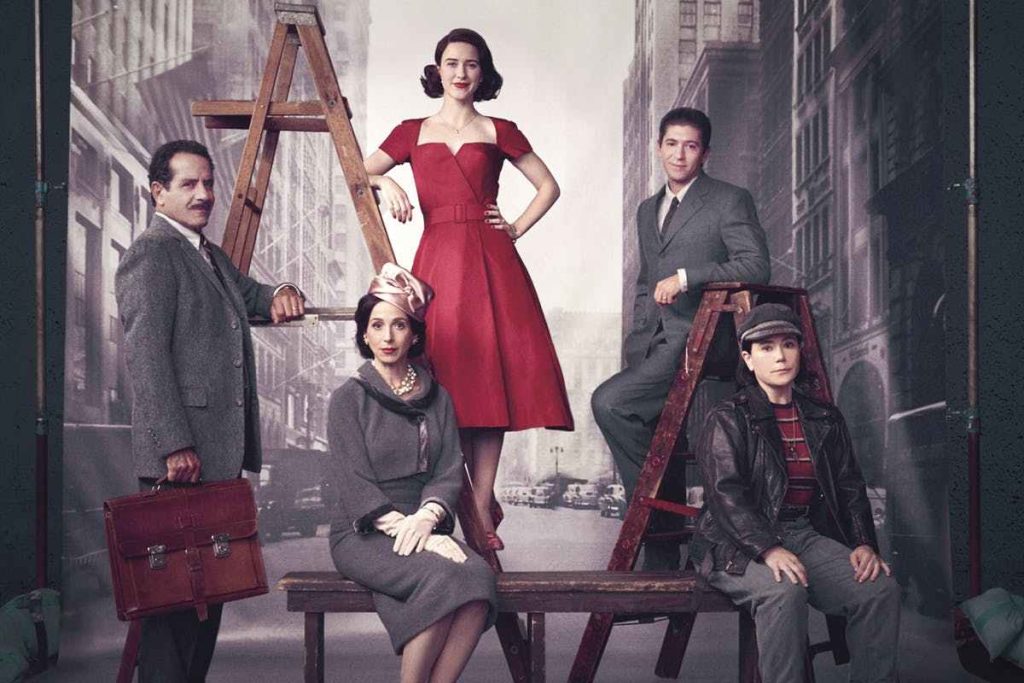 Moreover, the eighth episode of The Marvelous Mrs. Maisel Season 4 is titled "How Do You Get To Carnegie Hall?" The title seems to create a sense of rush. As Carnegie Hall in a concert hall, we can expect to see Midge finally regain the fame she deserves. However, it might not be easy as she might end up facing some roadblocks on her journey to the concert hall. Hence, it will be interesting to see how the eighth episode unfolds for Midge and Susie.
A Quick Recap!
Episode 5
In the fifth episode, Susie interviewed a bunch of potential secretaries. Mei agreed to meet Joel's parents but canceled at the last moment. Midge and Susie attended Shy Baldwin's wedding reception, where Midge caused a little chaos. Shy was unaware that his PR team had invited Midge and Susie. Midge confronted Shy and was resentful and apologetic for what happened previously. She discovered that Shy's new management team had made some crucial changes to conceal his sexuality. They fired his old band and replaced Reggie. The management also offered a lucrative NDA about Shy, but Midge chose not to accept it.
Wealthy Solomon Melamid hired Rose for matchmaking his two 30+ years old daughters. Rose found out that Midge was working at Wolford's strip club. She also discovered newspaper clippings by a journalist named L. Roy, who constantly criticized Midge's career. Susie agreed to help Sophie revive her career. She got Sophie an appearance on The Gordon Ford Show. Sophie attracted the audience's sympathy by talking about her breakdown on TV. She sent expensive gifts to Susie. So we would continue to be Sophie's manager. Susie hired Dinah as her secretary. Midge saw someone on the streets and jumped out of her taxi at the end of The Marvelous Mrs. Maisel Season 4 Episode 6.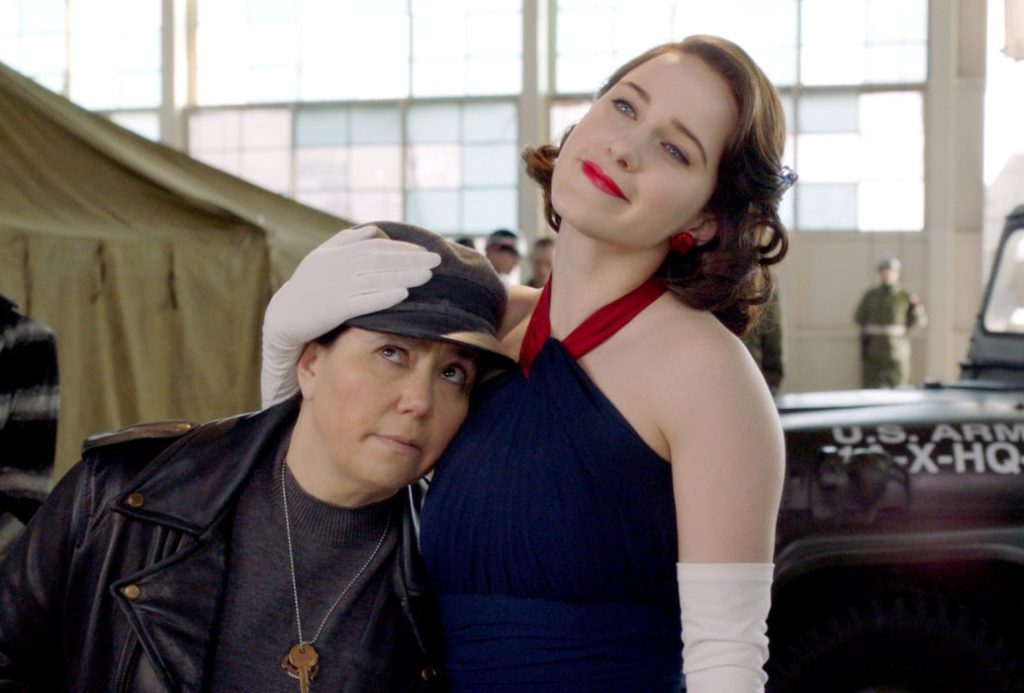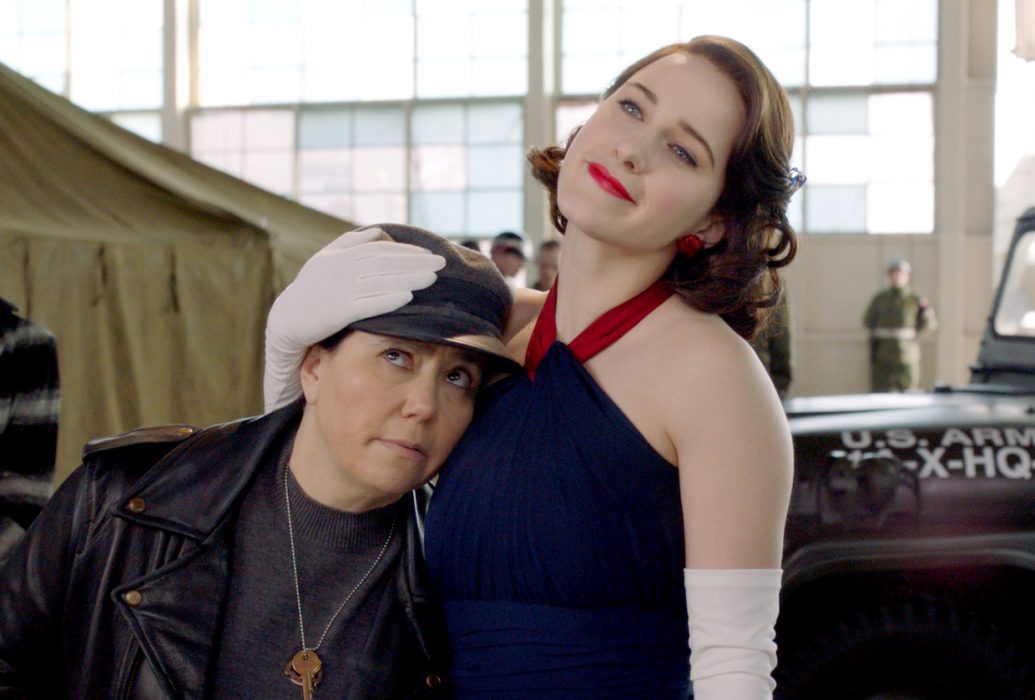 Episode 6
Lenny Bruce was confused after waking up hungover in Midge's apartment in the sixth episode. She found him passed out on the streets and took him home. Susie got Alfie the magician a gig at Joel's club while Midge struggled to pay her bills. However, the Wolford club became more popular and profitable due to her hard work and smart thinking. Susie wanted Midge to be paid more at the club, while Abe hired Imogene as a typist for his book. A group of esteemed matchmakers confronted Rose for intruding in their business.
Further, Mei informed Joel about her pregnancy. Susie got Midge an appearance at the Gorden Forden Show to get national exposure. Midge confronted L Roy Dunham about her printed attacks and asked Sunham to stop. But the journalist refused to stop and claimed Midge was a "good copy." Sophie hired Midge as the audience warm-up comic on her new TV game show. She wanted to get Susie back as her manager by degrading Midge. Unfortunately for Sophie, the audience loved Midge making Sophie jealous. As a result, Sophie jumped into Midge's act as a comic showdown ensued between the two in The Marvelous Mrs Maisel Season 4 Episode 6.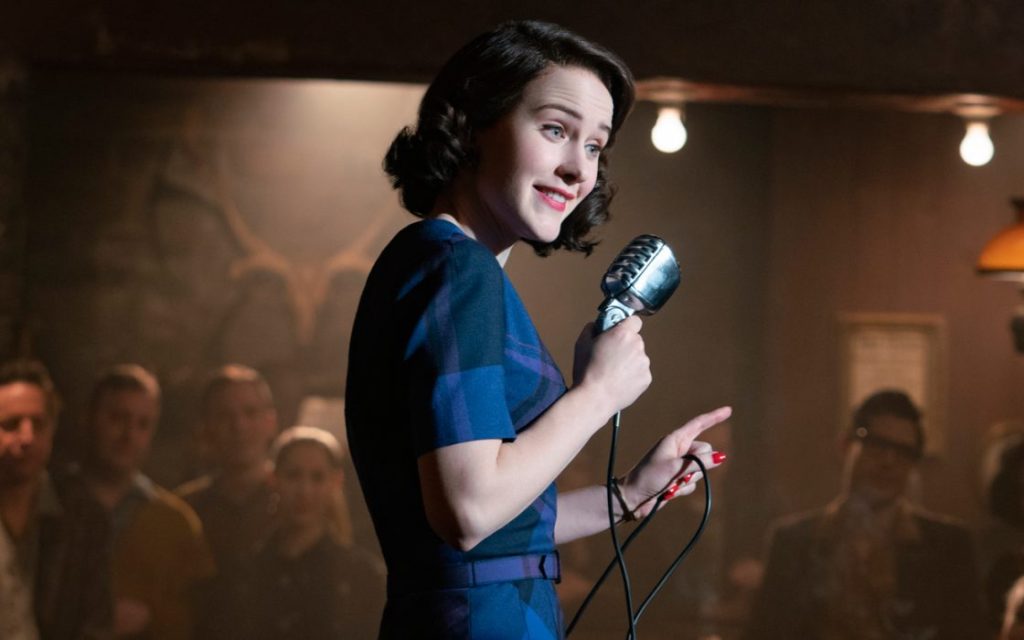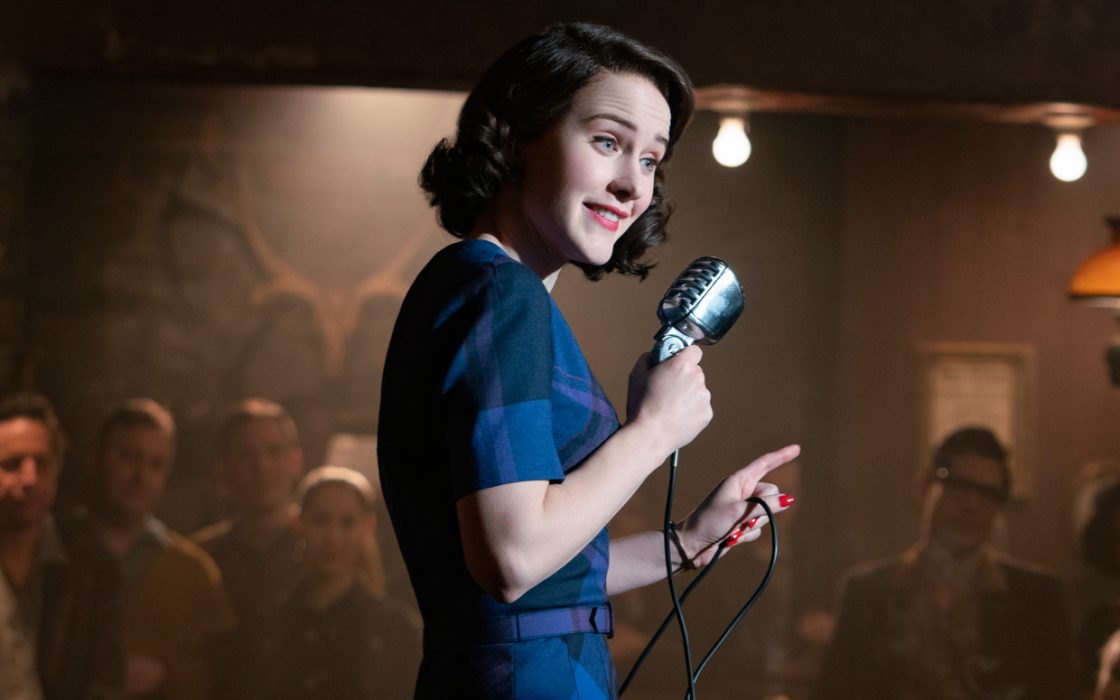 The Marvelous Mrs Maisel Season 4 Episode 7 & 8: Release Date
Amazon Prime Video will release The Marvelous Mrs. Maisel Season 4 Episode 7 & 8 on March 11, 2022. The network drops two new episodes weekly on Fridays at 12:00 a.m. ET. So, don't forget to watch the upcoming episode and stay tuned for more thrilling episode previews only on TechRadar247.com.