It looks like Prince will ask his team to buck up after securing the Olympics for New York City in Billions Season 6 Episode 8. Taylor will execute a dangerous play while Wendy will plan for her future. Chuck will make another move in the upcoming episode. So, keep reading to know all you need to know about the eighth episode.
Billions Season 6 Episode 8 Precap: What Will Happen Next?
The eighth episode of Billions Season 6 is titled "The Big Ugly." After getting the decision of the Olympic Commission in his favor, Mike Prince will encourage his team to find new investors.
Taylor will risk it all during a questionable plan while feeling pressure from Philip. Wendy will prepare for her future while Rian would be eager to escape work stress. Hence, Rian will come to an unlikely agreement with Wags. In addition, Chuck will use the politic in New York to his benefit in Billions Season 5 Episode 8.
A Quick Recap!
Prince was frustrated after losing to Chuck in the previous episode. The New York City rejected his future subway project and decided to keep the old subway system. Chuck and Governor Sweeney coerced Prince to donate over two billion dollars to the city. Prince was extremely cautious about his future plan as one mistake could bring his whole Olympic dream down.
Further, Prince approached the Metropolitan Transportation Authority with his proposal. He meet with the board f directors of the MTA and pitched his plan for a complete turnaround of the city's subway system. However, the Mayor intervened during the meeting. She told Prince that elections were nearing and she did not want to attract negative attention to her campaign.
Elsewhere, in Billions Season 6 Episode 7, Chuck and Wendy spent some time together as he wanted to make up for the time he had lost. Chuck wanted to go back to how things were between him and Wendy. However, the spark was missing as they focused more on their differences.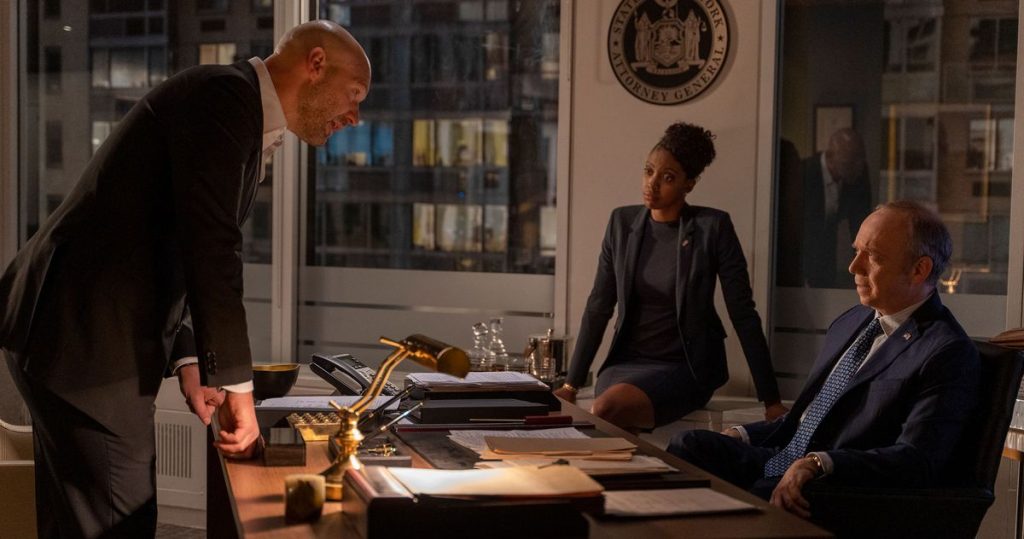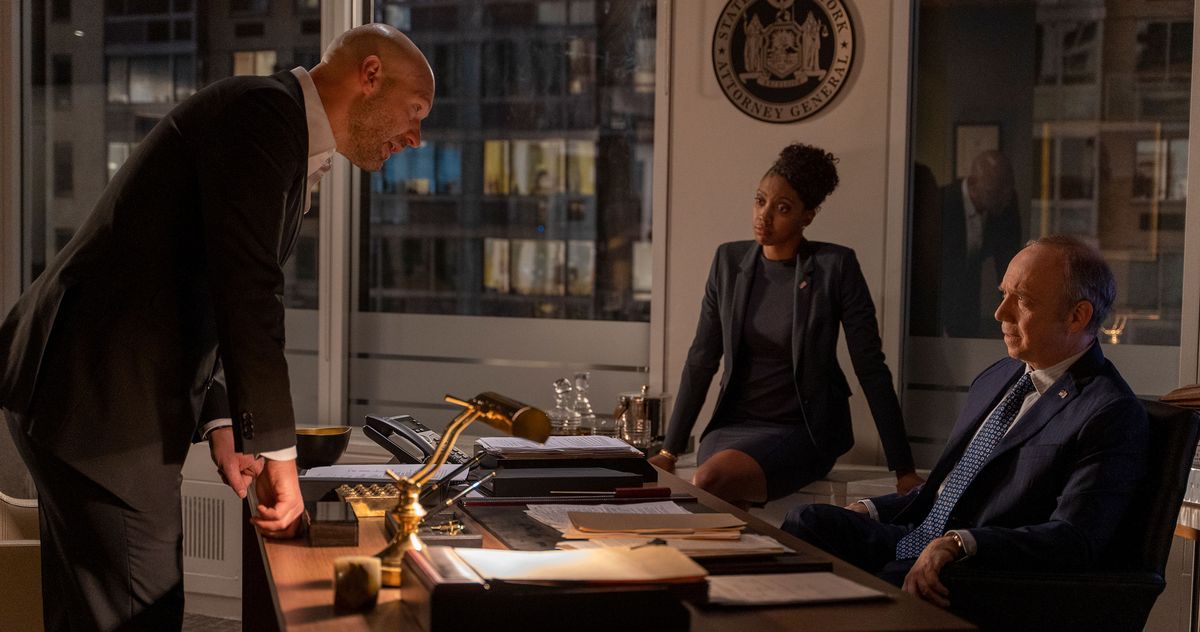 Meanwhile, Prince lured the Olympic committee by offering them scholarships at his old university to the members. They could profit by distributing the scholarships to deserving students. Chuck and his team found out about the systematic bribery scheme and connected it to Colin Drache. Kate realized that Dave and Chuck will go after the scholarships and warned Prince about it.
Prince's Dream Finally Comes True While Chuck Faces Disappointment
Prince threatened to take his subway renovation project to another city. He wanted to know if the Mayor and Sweeney intended to use the two billion dollars they took to modernize the subway. At the same time, Taylor was busy executing a plan against the MTA. The stock prices fell and the city had no choice but to ask for Prince's help. They agreed to build a railroad for the Olympics Express.
Finally, the news was revealed that New York won the hosting rights for the 2028 Summer Olympics. Prince celebrated w ith the people and billionaires of the city together. Chuck showed up with the police to apprehend Drache. However, he had already vanished out of thin air after doing his job in Billions Season 6 Episode 7.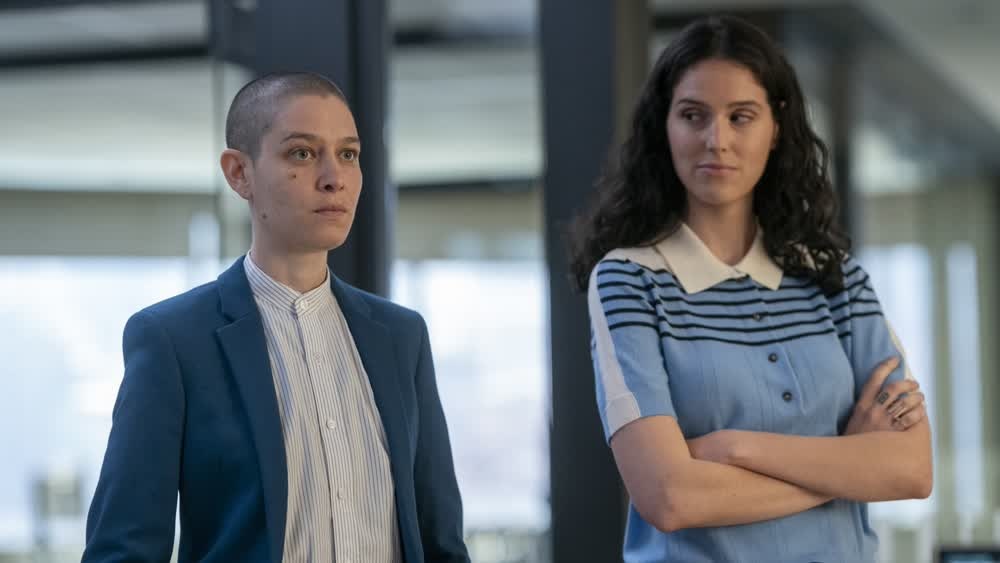 Billions Season 6 Episode 8: Airing Date
Showtime will air Billions Season 6 Episode 8 on March 13, 2022. The network broadcasts a new episode weekly on Sundays at 9:00 p.m. ET.
Where To Stream The Eighth Episode Online?
If you miss the upcoming episode on Showtime, you can stream it on the network's official website and the Showtime app. Moreover, the current season is available to stream on Hulu+Live, Spectrum, DirecTV, Sling TV, and YouTube TV. So, don't forget to watch the eighth episode and keep returning for more informative episode previews only on TechRadar247.com.