Tommy will look for some crucial answers while his family suffers a curse in Peaky Blinders Season 6 Episode 3. He will try to find who has cursed his family with Ruby's deteriorating condition. Meanwhile, Ada will take over in his absence. So, keep reading to know all the details about the third episode.
Peaky Blinders Season 6 Episode 3 Preview: What Will Transpire?
The third episode of Peaky Blinders Season 6 is titled "Gold." Tommy is concerned about his family due to Ruby's deteriorating sickness and his seizure. he does not know what comes for his family next. Hence, he will go on a quest to find who has placed a curse on his loving family.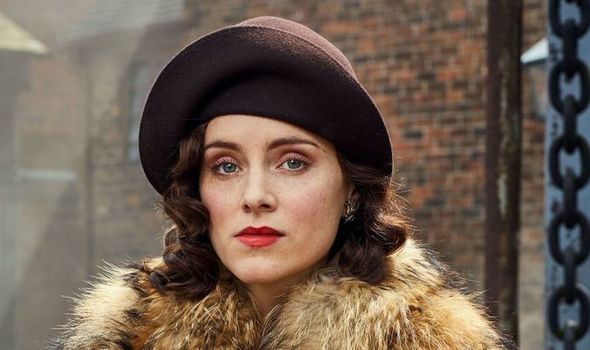 Meanwhile, Ada will take charge of the Shelby Company in Tommy's absence after he fixed an opium deal with Nelson. Meanwhile, Arthur will try to rebuild the Shelby Company by taking in some new recruits. He might also struggle with his addiction while trying to do better for his family again in Peaky Blinders Season 6 Episode 3.
A Quick Recap!
Previously, Tommy rushed to England after finding out about Ruby's condition. He was informed that Ruby was recovering. However, he suffered a seizure in his home. Ada urged Tommy to consult a doctor but he refused her request. Tommy discovered that Jack Nelson has expressed interest in meeting the fascists. Tommy saw it as an opportunity to form an alliance with Captain Swing.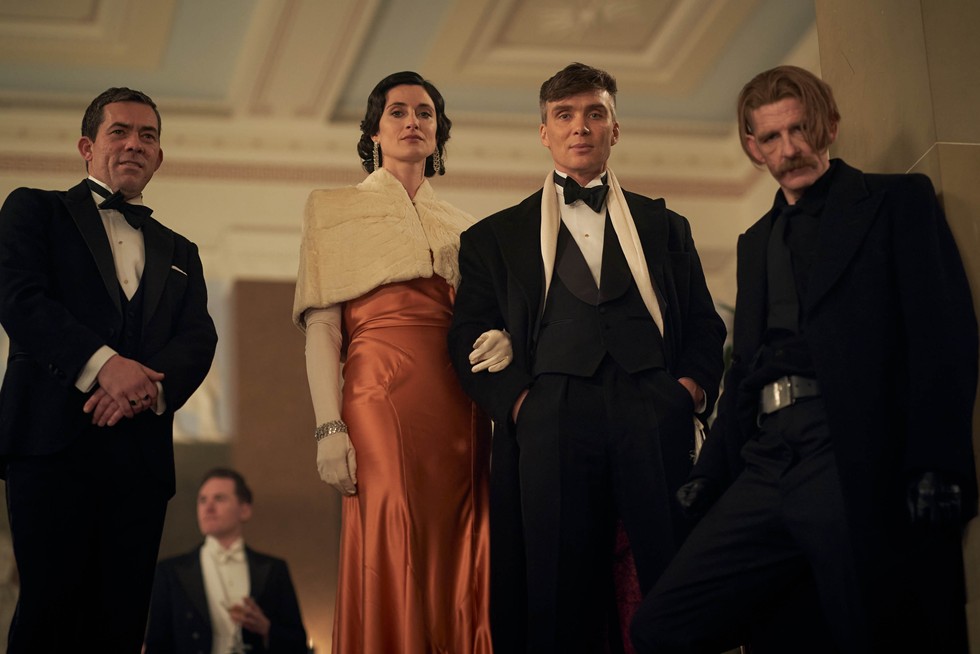 Further, in Peaky Blinders Season 6 Episode 2, Tommy paid Alfie Solomons a visit. He informed that Alfie's uncle Charlie Solomons was killed by Nelson's gang at the Cotton Club. After dealing with Alfie, Tommy had a tense meeting with Mosley and Diana Mitford.
Later, Tommy went to see Nelson. He agreed to reveal information about England's political situation to Nelson's gang in exchange for a supply of opium. Tommy received a call from home that Ruby was ill sick again. So, Tommy decided to contact John's estranged wife Esme Shelby for help in Peaky Blinders Season 6 Episode 2.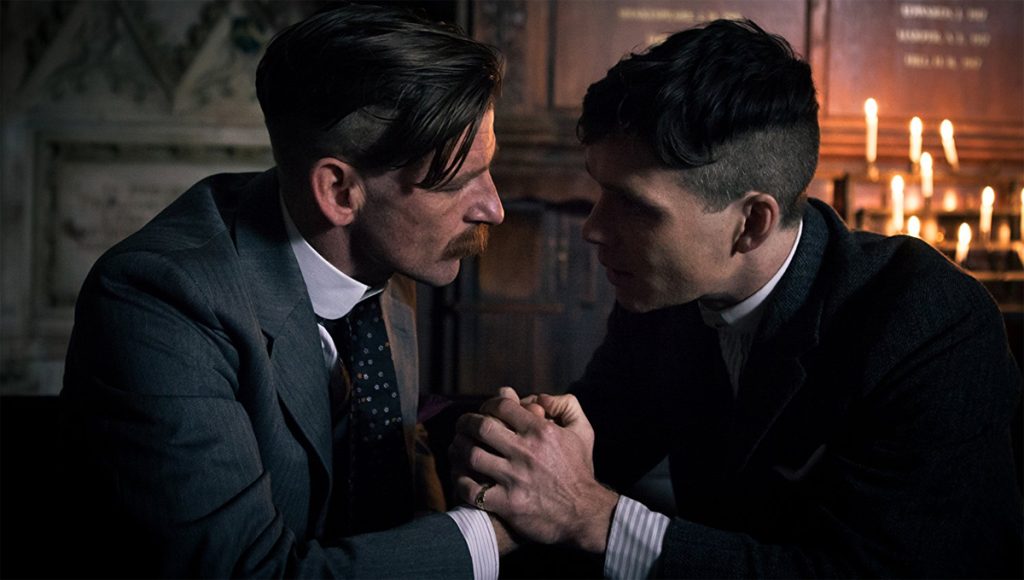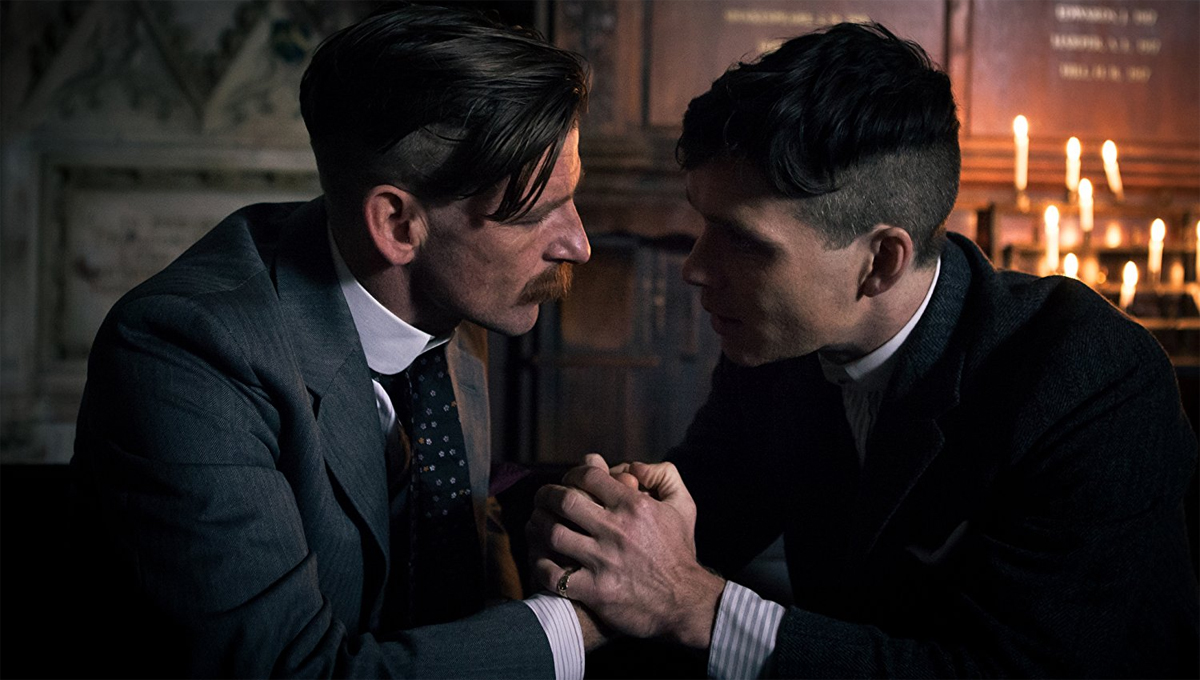 Peaky Blinders Season 6 Episode 3: Airing Date
BBC One will air Peaky Blinders Season 6 Episode 3 on March 13, 2022. The network broadcasts a new episode weekly on Sundays at 9:00 p.m. ET.
Moreover, fans can also stream the upcoming episode on BBC iPlayer. International viewers can access BBC iPlayer using a VPN. So, don't miss out on the third episode and keep coming back for more thrilling episode previews only on TechRadar247.com.