It looks like Spencer will finally get hold of his football routine in All American Season 4 Episode 11. However, he will need to find the mental balance to stay at it. Billy will start his new job while Olivia and Jordan will look to find her sponsor. So, keep reading to know all the details about the eleventh episode.
All American Season 4 Episode 11 Precap: What Will Happen?
The eleventh episode of All American Season 4 is titled "Liberation." Spencer will manage to get a hold of his football schedule in the upcoming episode. However, he will have to figure out how to balance everything mentally before it begins to affect him. Billy will settle in his new role as the interim principal of South Crenshaw. He will be encouraged by an unlikely source to fight for the job permanently in All American Season 4 Episode 11.
Further, Olivia and Jordan will look for Olivia's sponsor after she goes missing. JJ will introduce Asher to his coach in hopes of getting him a student job with the team. However, the efforts needed to put the whole thing together will exceed JJ's expectations. Moreover, Layla will feel the need to setup up her musical business in All American Season 4 Episode 11.
A Quick Recap!
Previously, Spencer tried to adjust to his brutal college football workout routine while Olivia began her job at the LA Tribune. Spencer found it tough to get on time for his weddings. And Clay ran into Layla and informed her that he would be in town for a while. Patience told Olivia that she was finding it hard to handle Coop's craziness. Jamie returned to Asher while Spencer was criticized by the coach for attempting a one-handed catch.
Further, in All American Season 4 Episode 10, Denise enlisted Grace to the principal search committee. Patience asked Layla to find Coop a gig. Grace suggested Billy as the interim-principal for South Crenshaw. Olivia was disheartened to know that she was assigned to do menial work at the Tribune. A coach informed Spencer that he would get a lot of game time at a live scrimmage. Layla asked Coop to help her mentor young artists during a showcase.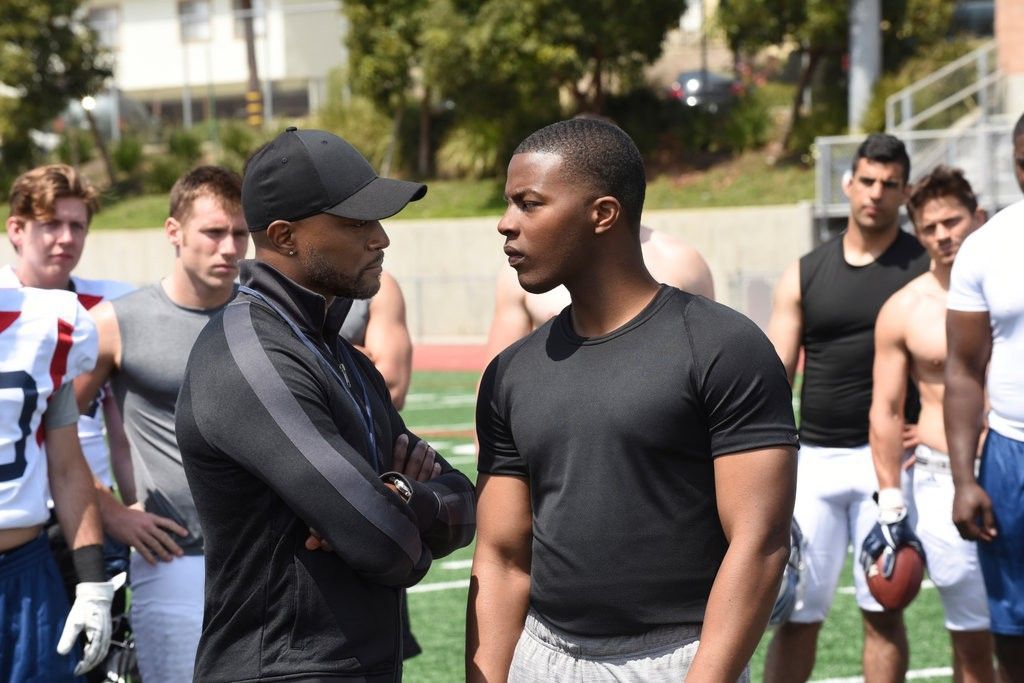 Meanwhile, Grace asked Billy to be the interim principal, but he denied her request. Coop gave Layla a long list of demands from Patience. Asher discovered that Jamie suffered from lupus during the summer. Patience lost her spot at the showcase to a female rapper after Coop hesitated. Spencer showed up at the scrimmage for one play, resulting in an interception. The head coach pulled him out after the incident. Jordan went in with a backup receiver, who managed to outperform Spencer.
Elsewhere, Layla was unhappy with Coop's attitude as she confronted her. Eventually, Billy accepted the interim principal's position. Asher made a donation to Jamie's charity as the latter invited him to a farewell party. Patience told Coop that she needed to find some work away from her. Layla told clay that she was not looking for a serious relationship. JJ proposed to extend the beach house's lease and everyone agreed. Asher decided to give up his sports-book job and return back to the restaurant in All American Season 4 Episode 10.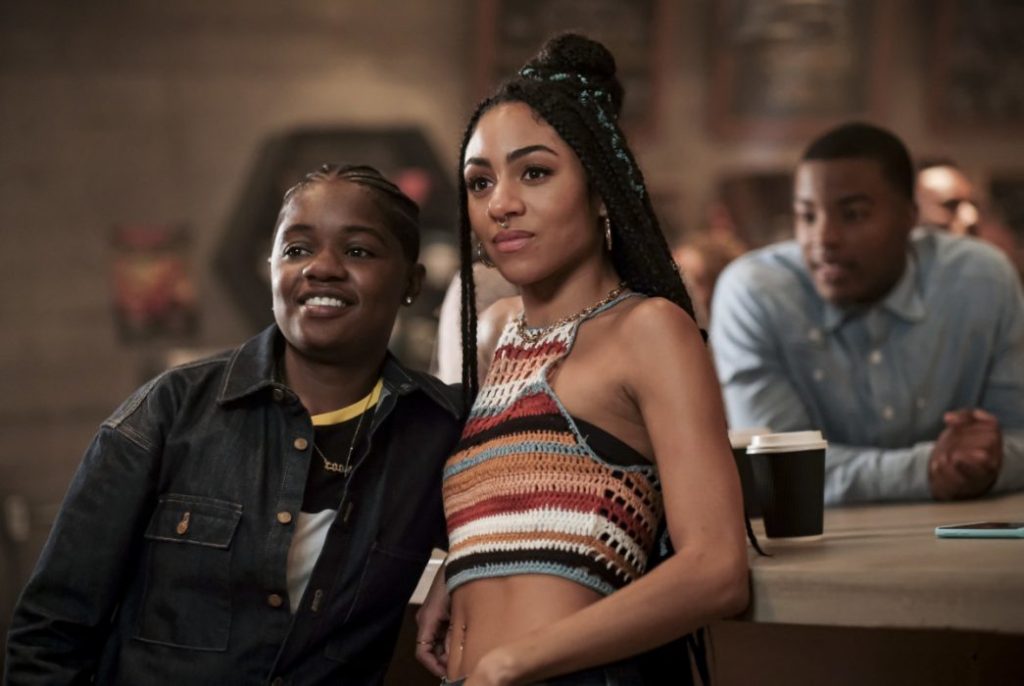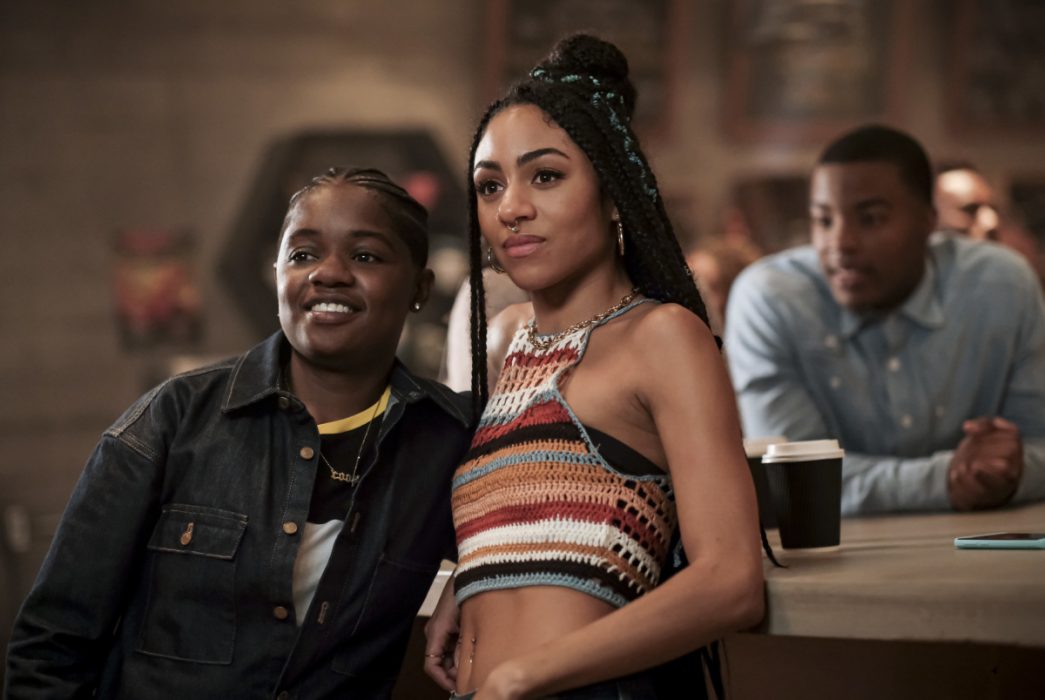 All American Season 4 Episode 11: Airing Date
The CW will air All American Season 4 Episode 11 on March 14, 2022. The network broadcasts a new episode weekly on Mondays at 8:00 p.m. ET. And each episode of the current season will have around 45 minutes of estimated runtime.
Where To Stream The Eleventh Episode Online?
If you miss the CW's broadcast, you can stream the latest episode on the network's website and the CW app. Moreover, season 4 is available to stream on Amazon Prime Video, Fubo TV, DirecTV, Spectrum, Vudu, Xfinity, and YouTube TV. Som, don't miss out on the eleventh episode and keep coming back for more thrilling episode previews only on TechRadar247.com.