It looks like Layton will struggle to believe in himself while the train moves towards New Eden in Snowpiercer Season 3 Episode 8. However, an environmental catastrophe will need Layton's full attention if he wants to save everyone on board. Moreover, Wilford will tell Layton about Melanie possibly being alive in France. So, keep reading to know all about the eighth episode.
Snowpiercer Season 3 Episode 8 Preview: What Will Happen?
The eighth episode of Snowpiercer Season 3 is titled "Setting Itself Right." Layton will find it hard to trust his instincts after he dreamed about seeing the dragon's blood tree in a calendar. Meanwhile, the train will continue on the route to New Eden. Unfortunately, a critical environmental disaster will threaten everyone aboard the Snowpiercer.
Moreover, Wilford will reach out to Clayton regarding the signal from France. He will share the possibility that Melanie might be alive out there in Snowpiercer Season 3 Episode 8.
A Quick Recap!
Layton was in a coma due to his head injury in the previous episode. He dreamed of being a part of a resistance led by Wilford on a dystopian Snowpiercer. Layton's friends and nemesis forced him to confront the thing that was keeping him trapped.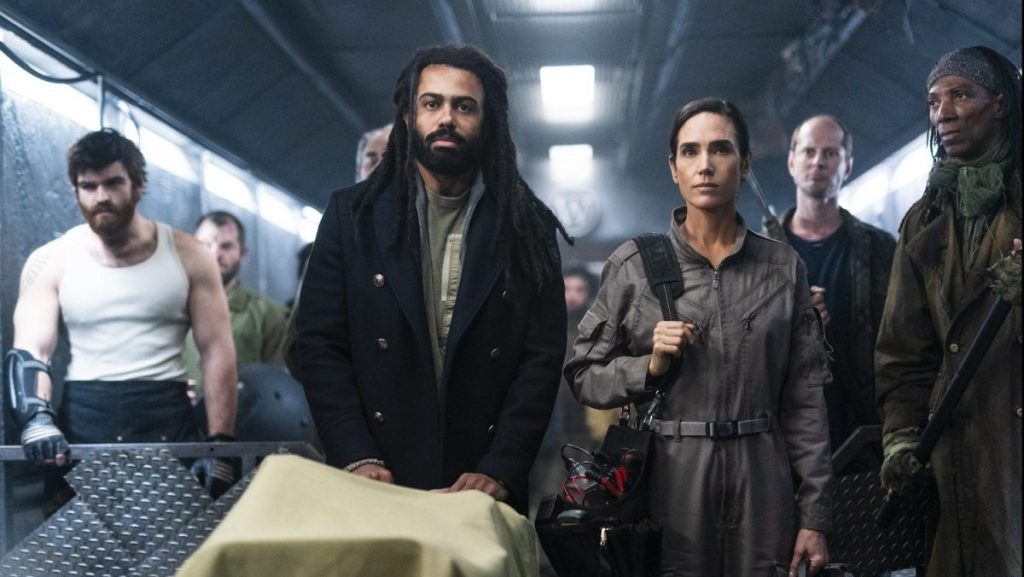 Meanwhile, in Snowpiercer Season 3 Episode 7, Till asked for Miss Audrey's help to reach out to Layton and urge him to fight back. In the dream, Layton reached the train's tail and discovered that the new boss was his adult daughter Liana. Soon after, he was transferred to a bunker in North Korea where he found out that his vision of the dragon's blood tree was from a picture he saw in a calendar. He came across the picture when he was almost dead.
Further, Clayton woke up but his trust in his leadership had been shattered by the revelation. Zarah and Josie reconciled and Zarah encouraged Josie to express her feelings to Layton. Zarah also acknowledged that she and Layton were better off as co-parents. Wilford asked for Alex's in charting the Snowpierecer's route across the world while it was in motion. Wilford revealed that he had picked up a signal in France while Snowpierecer was a continent away. He believed that Melanie sent the signal and was in fact alive in Snowpiercer Season 3 Episode 7.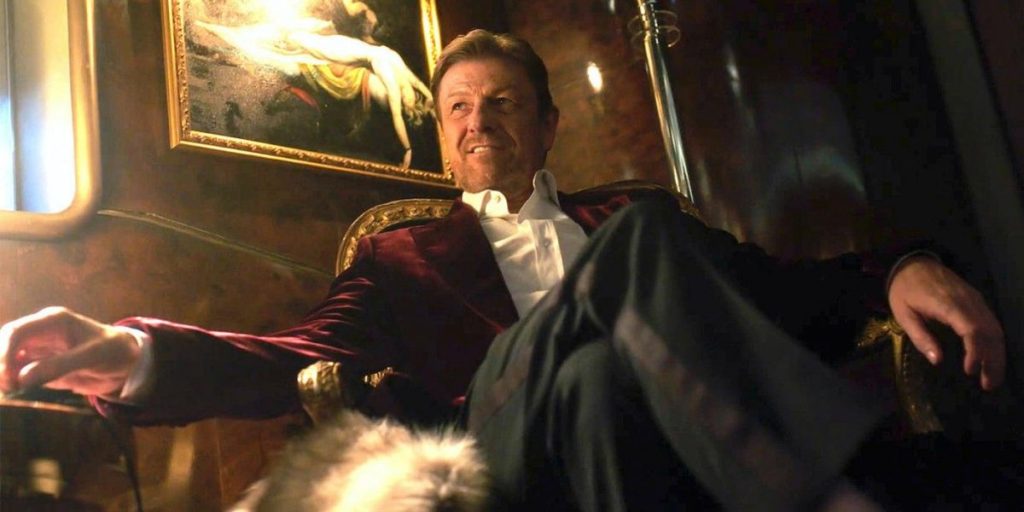 Snowpiercer Season 3 Episode 8: Airing Date
TNT will air Snowpiercer Season 3 Episode 8 on March 14, 2022. The network broadcasts a new episode weekly on Mondays at 9:00 p.m. ET.
Where To Stream The Eighth Episode Online?
If you miss TNT's broadcast, you can stream the upcoming episode on Netflix. The streaming platform releases a new episode a day after TNT's broadcast. So, don't miss out on the right episode and keep coming back for more thrilling episode previews only on TechRadar247.com.