Fans of How I Met Your Mother have been head over heels ever since Hulu brought the spinoff How I Met Your Father in January 2022. The series follows a young woman named Sophie navigating through her romantic life in the age of online dating. It would not be wrong to say that the first season of the series has managed to escape the shadow of its predecessor and created its own name. Now, as the first season has wrapped up, fans are eagerly waiting for How I Met Your Father Season 2. So, let's discuss what we know about it.
How I Met Your Father Season 2: Already Renewed!
The first season of the much anticipated HIMYM spinoff series How I Met Your Father premiered on Hulu on January 18, 2022. And as expected, the network has already announced its renewal for How I Met Your Father Season 2.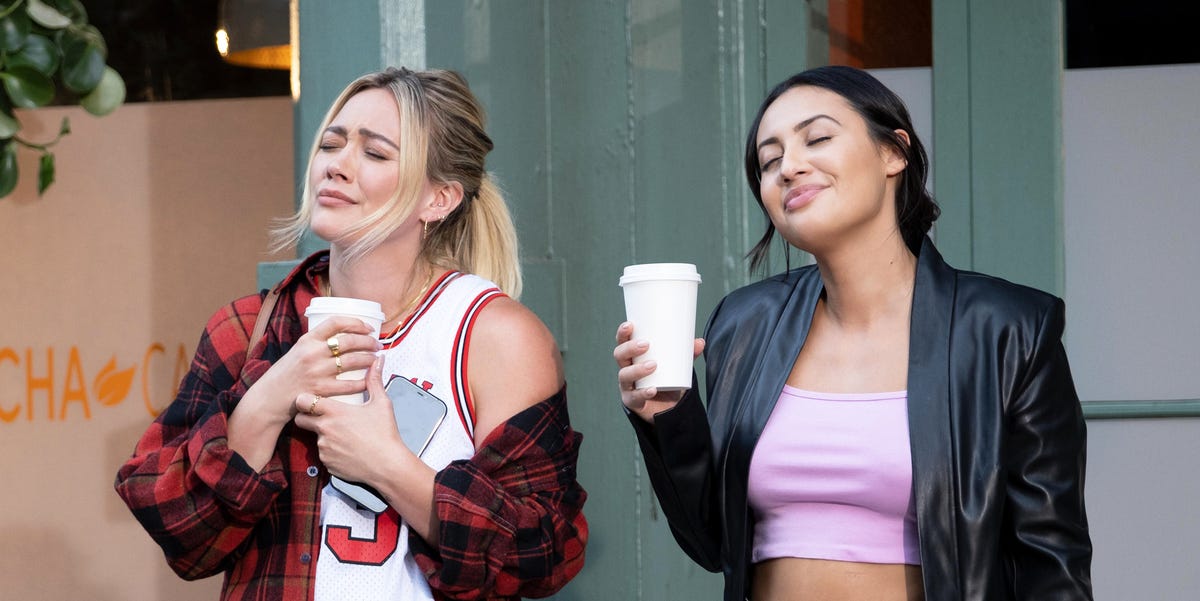 Hulu confirmed the renewal on February 15, 2022, even before the first season finished its premiere. A statement released by Hulu mentions, "Isaac and Elizabeth's inspired vision for How I Met Your Father has proven to be true appointment. Viewing that fans cannot get enough of the week to week. The lives of these characters, as portrayed by the immensely talented cast led by Hilary Duff, are just starting to unfold. And we're thrilled to bring more of this group's journey to our viewers with a supersized second season."
More good news for the fans is that How I Met Your Father Season 2 will be expanded to a typical 20-episode run. And that is more in line with the original show's premise. The fact that Hulu's standalone HIMYM sequel will get a second season will give the sitcom more opportunity to explore Sophie's story.
Why Sid Is The Most Intelligent Character On The Series?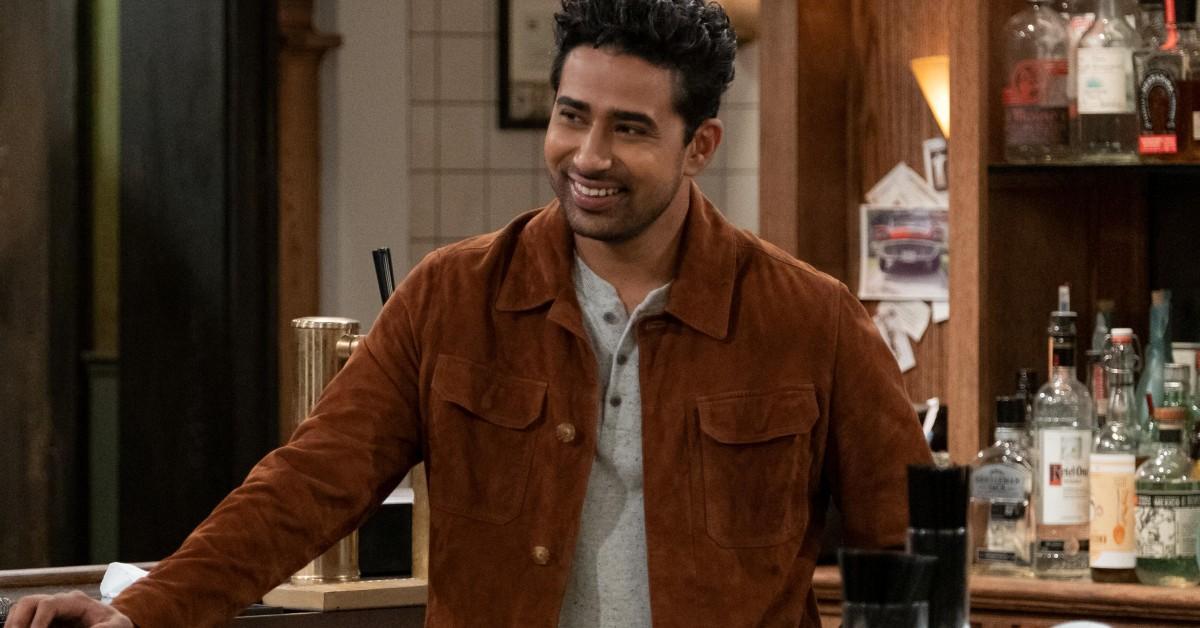 In How I Mey Your Father, Sid is Jesse's best buddy and roommate. They live in Marshall and Ted's apartment from the original HIMYM series. He's witty, generous, and energetic. Moreover, he was immediately likable when he was presented to viewers leading up to his proposal to his fiancée, Hannah.
Sid found his fiancee while in medical school but soon realized that being a doctor wasn't his true calling. He dropped out of school to buy his favorite New York pub, which is now the group's favorite hangout. This option appeared to be meaningless. But Sid displayed his willingness to be practical about what he really wanted and then went out and got it. Between his obvious book smarts and the thoughtfulness with which he handles his own and others' emotions.
How The Series Avoids It HIMYM's Mistake?
Many people believe that HIMYM hasn't aged well over time. Also, certain issues that previously did not appear to be problematic may now appear to be contentious. It is vital to have diversity in the characters in order for a story to live long and be accessible to a large audience.
In comparison, How I Met Your Father achieves this concept flawlessly. The sitcom deviates from traditional relationship clichés by featuring openly lesbian characters such as Ellen and having characters of various ethnicities such as Sid. After only a few weeks, How I Met Your Father has added a slew of LGBT characters to the story, which has been a huge hit with viewers.
Romantic Gestures Gone Wrong!
One of the most iconic and recognizable scenes from HIMYM is when Ted stole a blue french horn from a diner to express his love for Robin in the first episode of the series. And something similar happened in How I Met Your Father. Sophie went all the way to the airport to approach her Tinder date for a long-distance relationship, just before he was going to Australia.
Unfortunately, both of these extravagant gestures failed miserably. Ho wever, Sophie and Ted do not let their failures kill the romantic within them. These gestures create the major characters' love patterns and attitudes in their search for a significant other, which drives the entire franchise. And we expect Sophie to do more such stuff in How I Met Your Father Season 2.
Also Read How I Met Your Father Episode 6: Sophie Feels Haunted By Drew's Ex, Charlie & Ellen Host A Dinner Party!