It seems like Franklin, and his whole crew would be forced to deal with a brutal attack in Snowfall Season 5 Episode 5. They will be forced against the wall with a surprise attack and will have to find a way to save themselves in the upcoming episode. So, keep reading ahead to learn all the necessary details about the fifth episode.
Snowfall Season 5 Episode 5 Preview: What Will Happen?
The fifth episode of Snowfall Season 5 is titled " The Iliad: Part 1." The crew will be in chaos when they face a brutal attack from someone unknown. Franklin and his crew would face heavy weaponry attacks. The attackers will also come after Franklin's whole family. He will do whatever it takes to survive the attack and save the family.
Moreover, Teddy's life might be in danger. Previously, Sissy met with Rueben and asked him to kill Teddy. However, there could be a bigger plot buried here. Sissy might have planned the attack on Frankling and the family and put the blame on Teddy. So, she could be able to kill Teddy through Franklin.
A Quick Recap!
In the previous episode, Franklin's mother, Sissy, returned from Cuba to her South Central LA house after a year. Sissy was still grieving over Alton. She realized that so much had changed during her absence. Jerome heard a local rapper accusing Franklin of being connected to some murders at the radio spitting verse. So, he took Leon and his crew to the projects to shut the rapper's mouth.
Despite Louie paying Detective Buckley for protection, the cops raided the project. Buckley tried to make an example out of Jerome, Louie, and their crew in front of the community. Buckley retaliated after Louie refused to give him a lead to make his boss happy. Moreover, Franklin went to check up on Jerome and Louie after finding out about the raid. Louie assured him that she would make things right with Detective Buckley.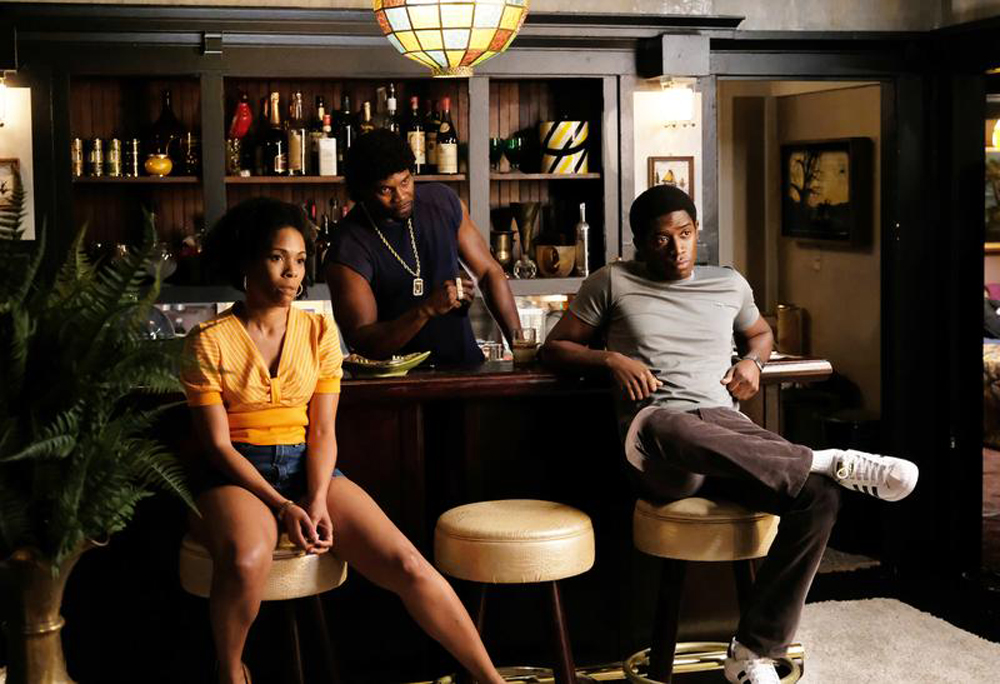 Further, Franklin asked Tommy to help him deal with the tensions his people were having with the LAPD. Teddy informed Franklin that the CIA cut all ties with him after Alton exposed him. The CIA was only working with him as an independent contractor. Teddy advised Franklin to insulate himself and only talk to his family.
Leon was still frustrated about how the cops treated them during the raid. Leon decided to stand up for the people in the projects. He went to buy a rocket launcher from Avi to start a war with the police. Avi tried to convince Leon that attacking the police was not a good idea. However, he failed to do so and tried to stall the shipment of weapons in Snowfall Season 5 Episode 4. 
Franklin Hosts A Dinner For Sissy
Meanwhile, Franklin invited everyone to a big welcome home dinner for Sissy. Louie told Jerome that she was not going after a heated argument with Franklin previously. Jerome begged Louie not to put him between her and Franklin's disagreements. Louie agreed to go for Jerome while family dinner was the last thing in Leon's mind.
Leon chose to stay with the people of the projects and declined Franklin's invitation. Louie bluntly asked Sissy if she knew what had happened to Alton. He pointed out Teddy McDonald's involvement in Alton's disappearance. Franklin revealed to Sissy that Teddy was back and supplying drugs to them.
Sissy told Franklin that she wanted back in the game on their way back. Franklin was surprised as she was always against him dealing drugs. Sissy agreed to be involved only for a short period initially. She and Alton had run away to escape their lifestyle, and now she wanted to be back in.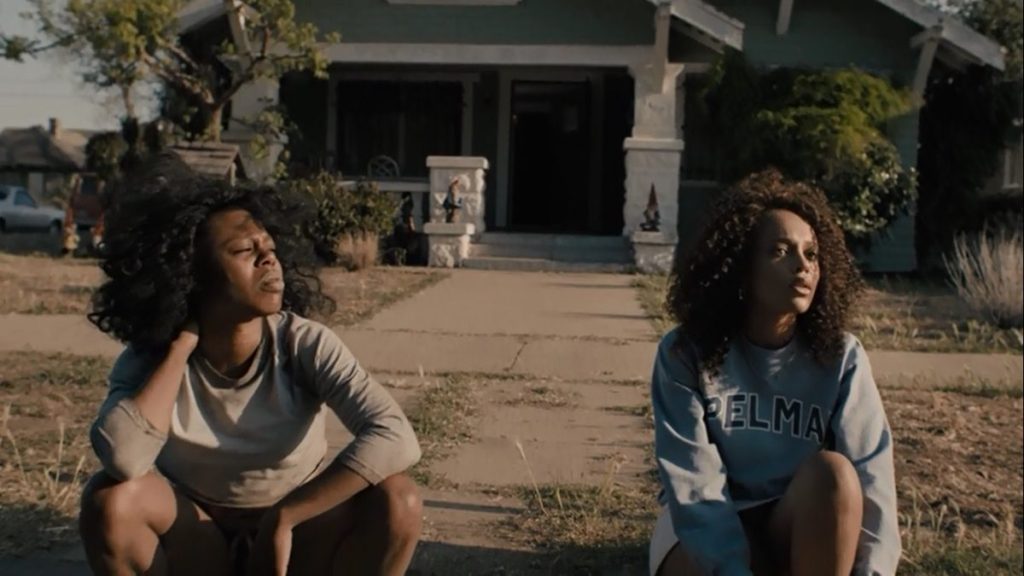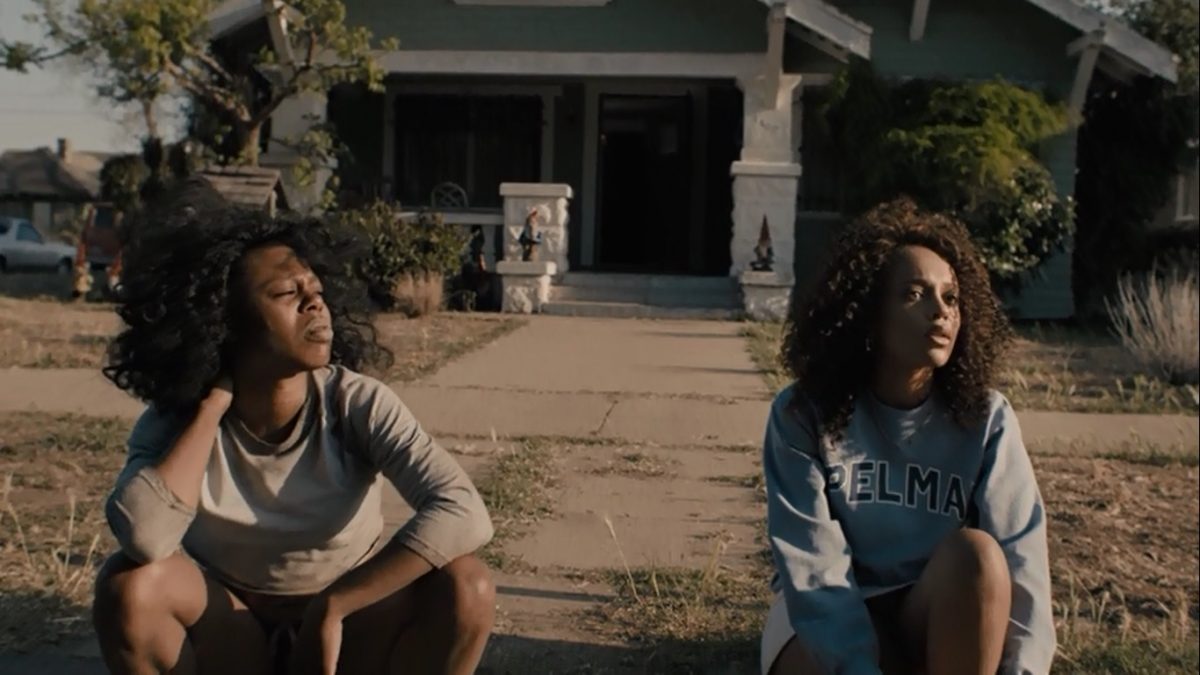 Veronique confronted Franklin at home about Sissy's safety after Teddy's return. She felt that Franklin was not taking the matter seriously. However, Franklin assured her that everything would be fine as long as the money kept flowing. Sissy met a man named Rueben at a diner. She told him that Teddy was back, and she wanted Teddy to be dead to keep her family safe in Snowfall Season 5 Episode 4.
Snowfall Season 5 Episode 5: Airing Date
FX will air Snowfall Season 5 Episode 5 on March 16, 2022. The network broadcasts a new episode weekly on Wednesdays at 10:00 p.m. ET. Hulu releases each new episode a day after FX's broadcast. So, don't miss out on the fourth episode and keep coming back for more thrilling episode previews only on TechRadar247.com.