Netflix released the first season of its real-life based drama series Inventing Anna on February 11, 2022. Ever since the release of the first season, there are many questions that fans have been wondering about the real-life incident that inspired the show. One of these questions is; Who is Donovan Lamb and what is the story behind? So, let us not waste much of our time and dig in-
Who Is Donovan Lamb?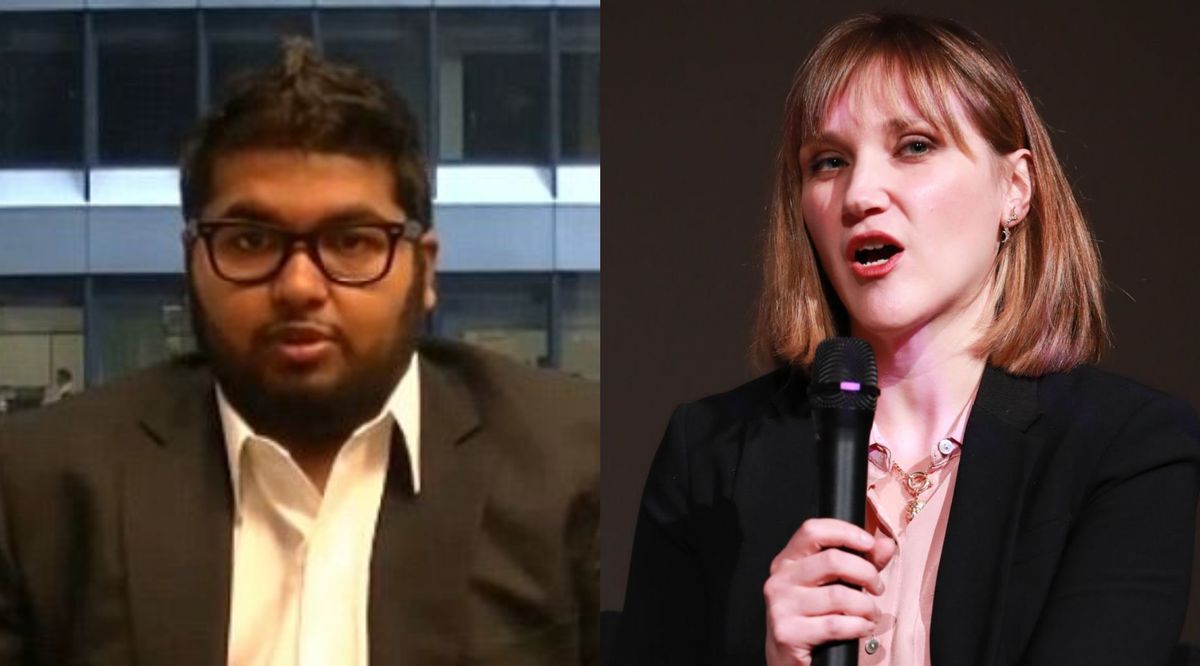 With the series release of Netflix's Inventing Anna, the real story behind the show is now again the talk of the town. One of the most burning questions that people are searching for on the internet is Who Donovan Lamb Is. The answer to the question begins Vivian chasing Anna's story when an event from her past gets in the way of the quest. A few years before the events of the show, Vivian took an interview with a young man named Donovan Lamb. He was featured in 'America Investigated,' a show that digs into dubious journalism.
We learn that Donovan was interviewed by Vivian when he was only seventeen years of age studying in high school, and he reportedly earned over $70 million in the stock market. But later on, Donovan revealed to the public that the entire story was a farce, and Vivian insisted him to exaggerate the story to make it a piece of breakthrough news. As a result of this scandal, Vivian's name in the journalist fraternity is bloated, and the aftershocks of the incident keep haunting her. 
Real Story Behind Donovan Lamb!
Donovan Lamb's story from Netflix Inventing Anna is actually based on real-life events. The true incident from 2014 involved a journalist named Jessica Pressler. She was in charge of the annual series release of a long list of causes to love New York, which was published at the time by New York Magazine. \
So, in December of 2014, Pressler released a profile of Mohammed Islam, a senior at Stuyvesant High School. He is well recognized for being the real-life Donovan. Mohammed's account. He claimed to have made his fortune through stock trading. He supposedly began trading penny stocks when he was nine years old.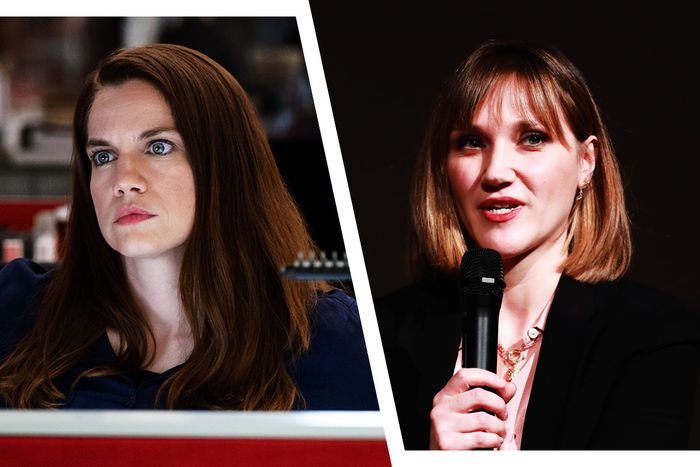 Mohammed finally became a modern finance scholar and amassed a fortune of $72 million. He was, however, a con artist like Anna Sorokin, unbeknownst to Jessica Pressler. During interviews, one of his tactics was to spend over $400 on a supper. Islam threw Jessica under the bus exactly 24 hours after she was published. He gave an exclusive interview to the Observer, claiming that his narrative was a fabrication and that it never happened.
Islam turned out to be an ordinary high school student who still needed his parents' help. He did, however, have a basic understanding of trading thanks to the simulated version he learned at his high school's investment club. He also revealed to the fact-checkers that he had shown them false bank statements.
Will There be Inventing Anna Season 2?
Netflix released the entire first season of the drama series Inventing Anna on February 11, 2022. And as we talk about the prospect of a second season, we'd like to inform the fans that the show was planned as a limited series with just one season. Also, the story has seemingly been completed at the end of the first season. Therefore, as much as we love to see Inventing Anna Season 2, the odds of that happening are not very great.
Anna And Vivian's Relationship In The Series!
Because most of the plots in Inventing Anna are revealed through Vivian's storytelling, the spectator is inevitably given a front-row seat to the journalist's friendship with the fraudster. Vivian first simply wants to be close to Anna because of her captivating story, but she eventually begins to care for her because of the con artist's effect on others.
Anna, on the other hand, may criticize and make fun of Vivian. But when she tearfully begs whether the journalist will visit her in prison, audiences realize she actually sees her as a friend. It's perhaps the best connection on the show, and viewers are probably hoping that Vivian was able to schedule more "media visits" with the protagonist once her narrative was published.
Who Is The Richest Character On Inventing Anna?
There is no shortage of wealthy and affluent characters on Netflix's Inventing Anna. But if we have to choose who amongst all comes out on top in terms of wealth, Nora is without a doubt the most wealthy character in Inventing Anna. Her fancy stuff, exclusive events, and, of course, prominent pals suggest she's the real deal if her beautiful property in NYC doesn't give it away.
Because of how affluent and influential Nora is, Anna is yearning for her praise. A sequence in the show displays her affluent lifestyle with prominent persons not just in the city. But across the country, the protagonist thinks Nora can connect her to all the proper people. During Nora's interview with Vivian, she casually mentions that she obtained the $400k Anna stole by simply calling one of her good friends, who happens to be the CEO of American Express.
Also Read Inventing Anna Season 2: Is It Happening? Spinoff Currently On Horizon! Know What's Next