It looks like Blue Bloods Season 12 Episode 17 will take some more time to return on your screen. It will return after a two-week-long break. However, no need to fret. We have plenty of details for you to explore before watching the next episode. It seems like Frank will find himself in a traumatic situation which might create pressure on him to work as per someone's else perspectives. Keep reading to know more.
Blue Bloods Season 12 Episode 17 Preview: What Will Happen Next?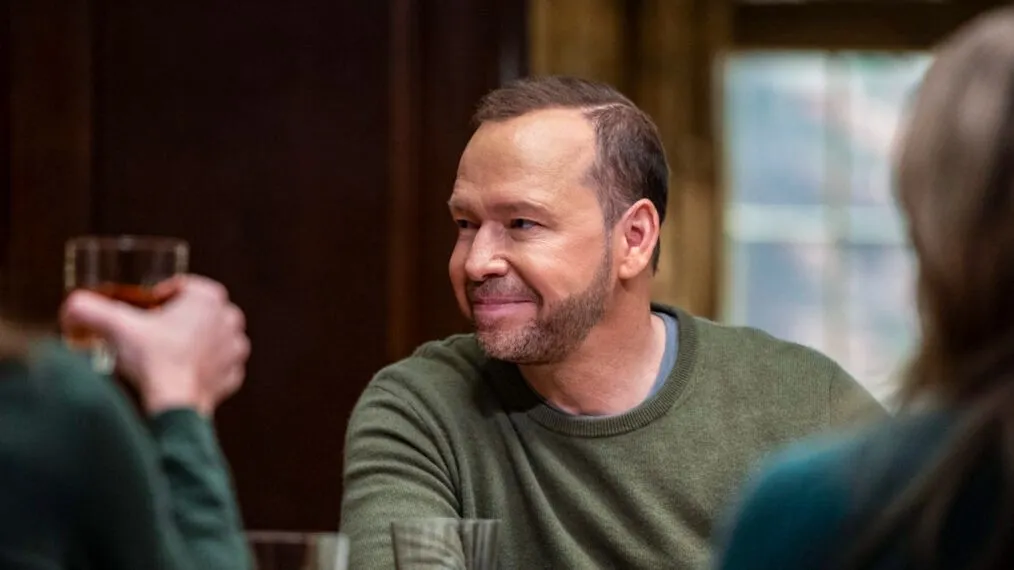 Blue Bloods Season 12 Episode 17, titled "Hidden Motive," is written by Daniel Truly while Bridget Moynahan directed it. In the upcoming episode, Frank will find himself at a crossroads. He will appear blindsided when Mayor Chase ignores him. This happened because of a request that is connected to Jamie. Mayor Chase and Frank discuss letting Jamie lead the security detail, which is now the major issue between Frank and Mayor Chase.
Meanwhile, Danny and Baez will once deal with the murder mystery. This time they will deal with a wealthy college student's murder case. However, the path won't appear smooth for them. Can they find out who's behind this? Elsewhere, Anthony will appear scared over money woes that might take his sibling to the wrong path.
Danny And Baez Finds Complications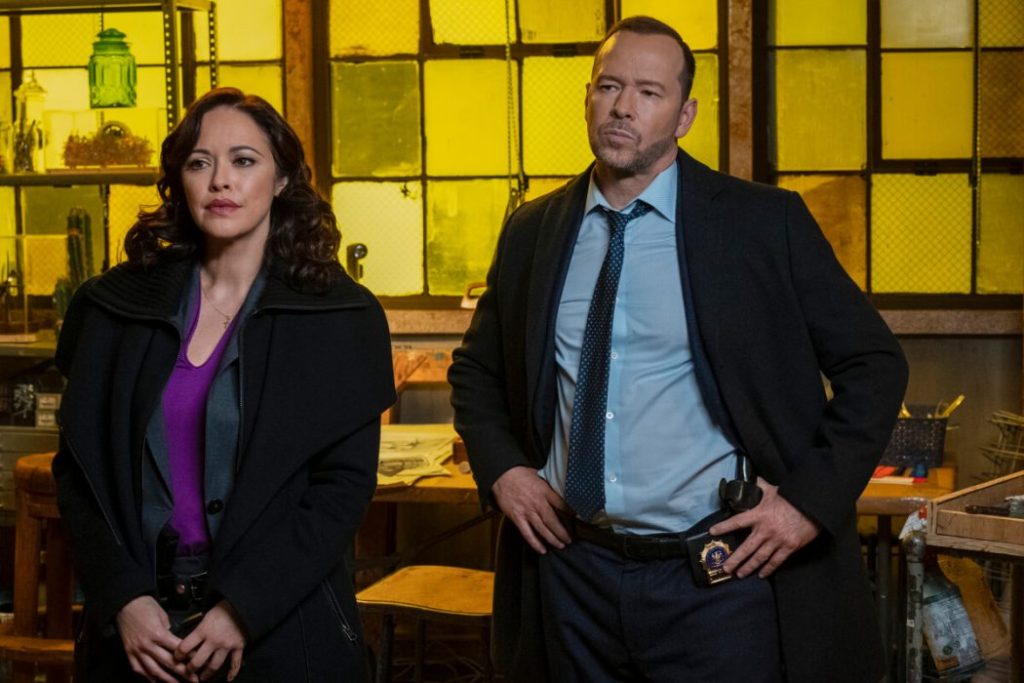 It's not the first time when Danny and Baez are dealing with such a case. However, it would be quite stressful for them, especially when the victim's family starts pressuring them. But it doesn't seem like an open and shut case. The more they will dig deeper, the more layers will unearth. It seems like someone out of jealousy killed this wealthy student. Further, there might be some connection with the shabby people and drugs.
A Quick Recap!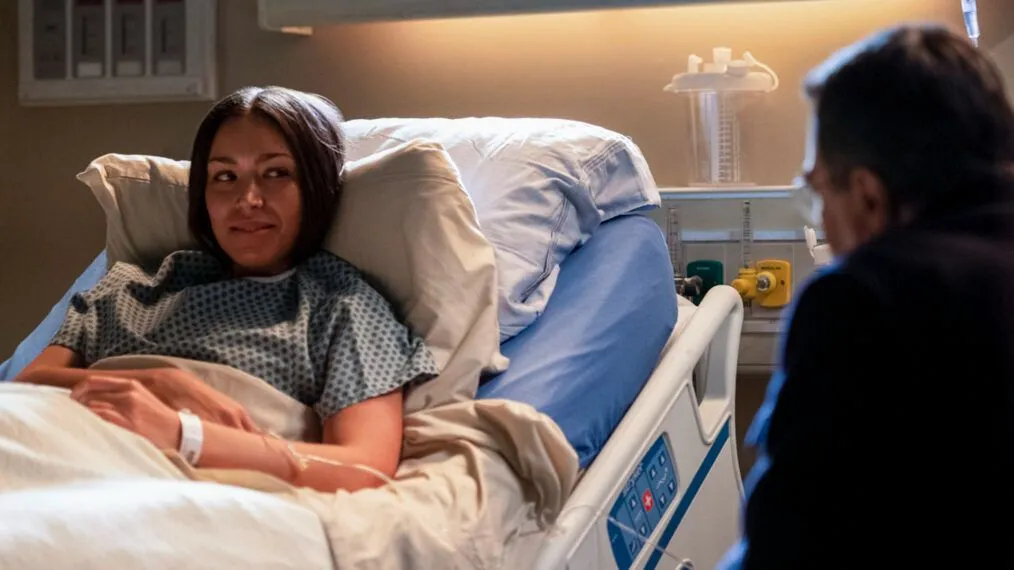 Blue Bloods Season 12 Episode 17, titled "Guilt," was written by Brian Burns while Ralph Hemecker directed it. Frank, Garrett, Gormley, and Baker experience guilt after Detective Angela Reddick was shot in the previous episode, whom Frank reassigned for not meshing with their team. Menwhile, Baez, Eddie, and Danny investigate a murder mystery case. This happens after Eddie, and her partner interfered in the victim's and a neighbor's matters.
While Eddie deals with the consequences of her actions, Anthony appears bewildered. He finds himself in a daunting situation. There he receives a promotion. But Anthony has no clue whether he should accept the offer and leave Erin behind. It might affect their friendship.
Blue Bloods Season 12 Episode 17: Release Date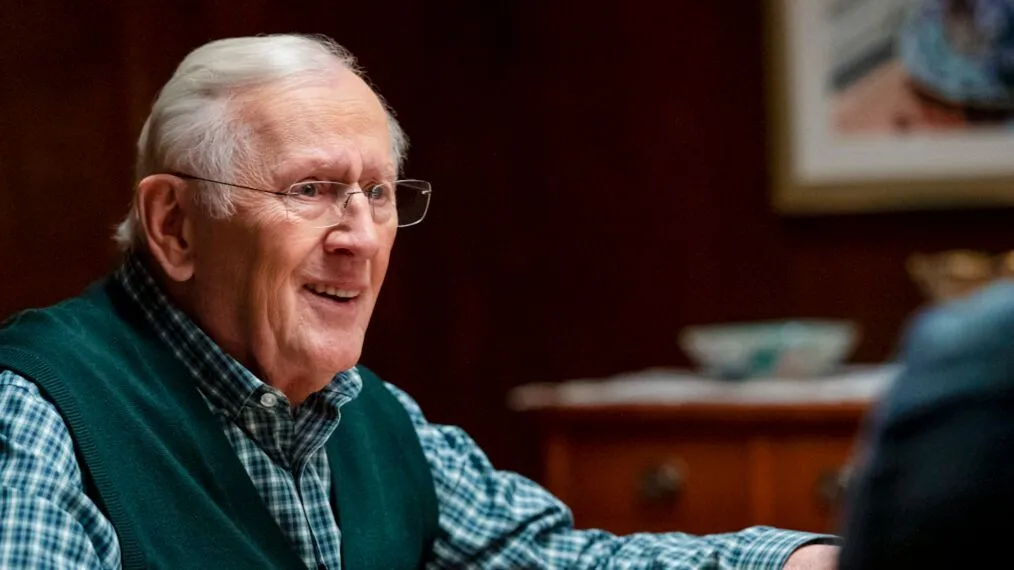 The next titled "Hidden Motive," will take more time than usual to return on your screen. The episode will return after a two-week-long hiatus. It will air on Friday, April 1, 2022, at 10/9c only on CBS. You can also stream Blue Bloods Season 12 Episode 17 on Paramount+. Further, the online subscribers can watch the entire season on Netflix after it wrapped up airing on the network.