It looks like The Walking Dead Season 11 Episode 13 has teased some potential clues. According to that, Negan (Jeffrey Dean Morgan) will return to the series once again. In order to prevent Maggie from deciding what to do with him, he took his own way and left the community in the second half of season 11. However, now that the new community is coming into the picture, there's a sign that perhaps Negan will re-enter The Walking Dead Season 11. Keep reading to know more.
The Walking Dead Season 11 Episode 13 Preview: What Will Happen Next?
The Walking Dead Season 11 Episode 13, titled "Warlords," is written by Jim Barnes and Erik Mountain while Loren Yaconelli directed it. Maggie and her team will continue to fight with the walkers while trying to stay safe. But in the previous episode, Palmer approached Maggie to join forces, which Maggie refused. But we know Palmer won't sit quietly and will come up with another proposal once again.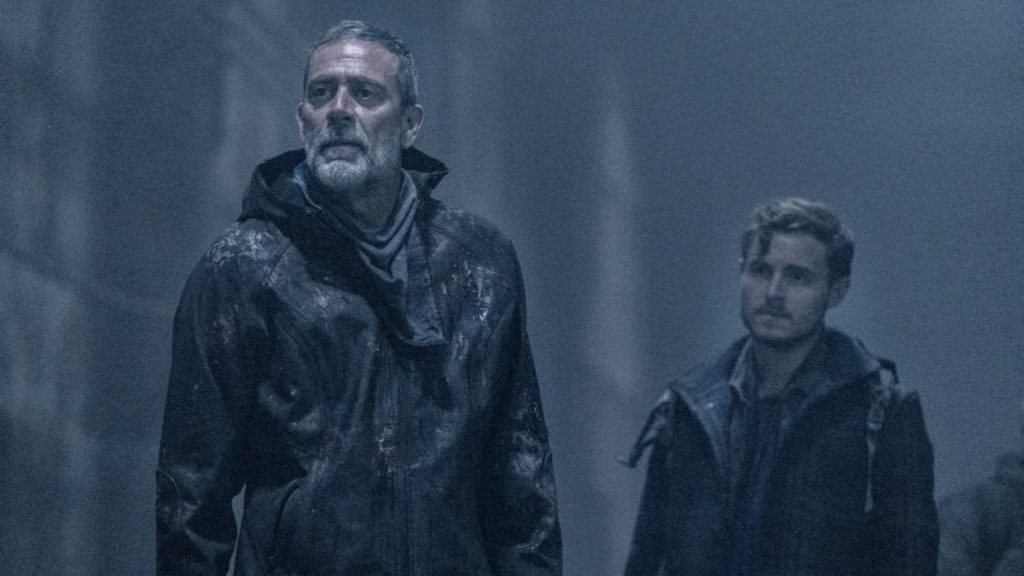 She will use every tactic to join the three communities. Meanwhile, Lance will also work on his secret forces. As per the synopsis, Lydia, Maggie, and Elijah find a stranger and help him, who reveals that he belongs to another community named Riverbend. So, they reach out for Aaron's help to learn who is behind this new community. There's a possibility that it might be Lance's secret community. However, if it is Lance, then he might deal with some problems soon in The Walking Dead Season 11 Episode 13.
Negan Might Return
Well, Morgan's character has already been confirmed to lead another Walking Dead spinoff. Thus it gives hope that Legan might return. Aaron and his team learn about another group near the western border in the upcoming episode. So they will try to reach out to them to offer some help. So, if Negan is leading that group, the upcoming episode will explain how Negan builds the group. Now, it remains to be seen whether Negan is a foe or a friend. But if Negan isn't supporting Commonwealth, it would be thrilling to see how he battles with others.
A Quick Recap!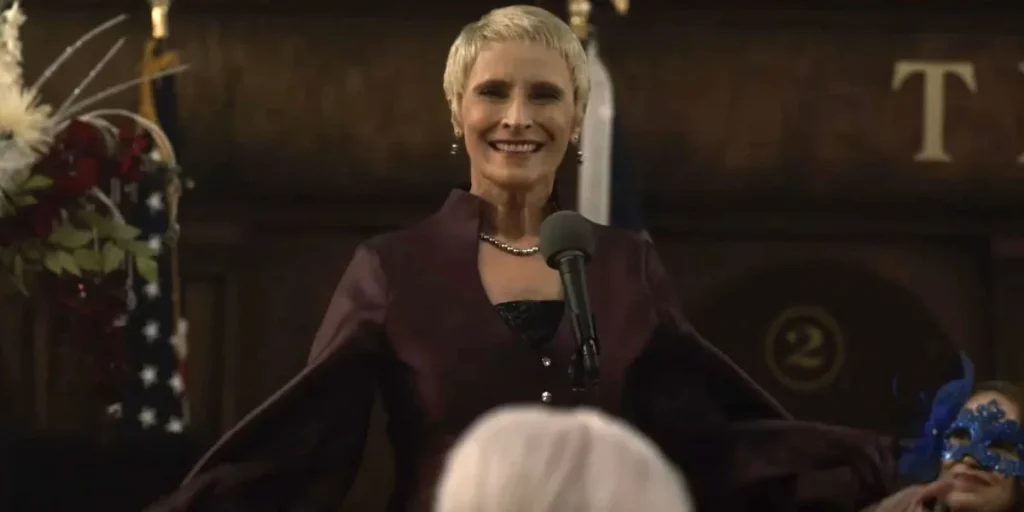 In The Walking Dead Season 11 Episode 12, titled "The Lucky Ones," Max told Eugene that Lance appeared thrilled when he heard Alexandria's radio conversation. He was willing to trifecta Hilltop, Oceanside, and Alexandria to join Commonwealth in order to become the leader of all three communities. But it seemed like there's a bigger goal here. He was planning to establish his own empire.
However, Hilltop and Oceanside weren't on board. Though Pamela went on a tour of all three communities to join forces, she faced rejection everywhere. She got her first cold feet at Alexandria. Although she knew Deanna before the outbreak, now she knows she's a walker, which might create problems for her. As for Oceanside, they will only join if Maggie and Hilltop will agree. But Maggie has already refused Pamela's offer. So, it could be difficult for them to unite the three communities.
The Walking Dead Season 11 Episode 13: Release Date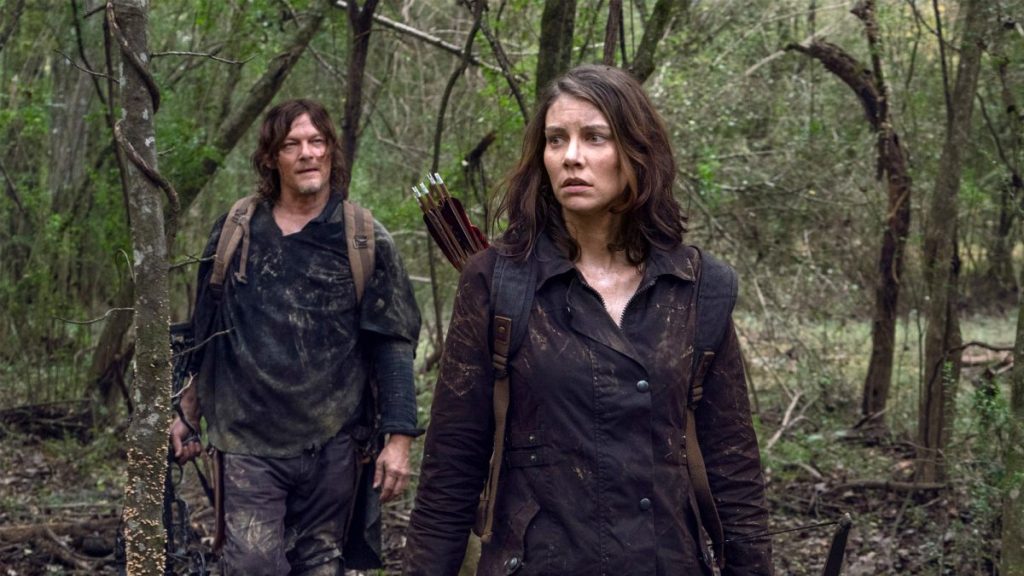 The Walking Dead Season 11 Episode 13, entitled "Warlords," will air on March 20, 2022, at 9 pm ET only on AMC. The all-new episodes follow a weekly release pattern airing every Sunday. You can catch The Walking Dead Season 11 Episode 13 on AMC+ as well as FuboTV, Sling TV, and YouTube TV. So don't miss it.