Chuck will put another fight after getting one up over Prince in Billions Season 6 Episode 9. He will try to use his influence to get the City to open up for the people. Moreover, Prince will not give up on his Olympic dream. He will make a plan to turn the tables in the upcoming episode. So, keep reading further to know all the details about the ninth episode.
Billions Season 6 Episode 9 Precap: What Will Happen?
The ninth episode of Billions Season 6 is titled "Hindenburg." Chuck will put up a fight to unlock New York City for the common folks. Meanwhile, Prince is frustrated by the decision of the Olympics committee head. He will try to hatch a plan to turn the tables and get the games to New York again. Meanwhile, Taylor will team up with Philip during a bold play in Billions Season 6 Episode 8.
A Quik Recap!
, Prince and his firm planned a marathon o welcome the Olympic Games to New York. He instructed his team at Prince Capital to use the Olympics as a golden opportunity to maximize the firm's profits. He put Philip in charge of the event, in spite of Taylor already working to secure an airline sponsor. Philip realized that Taylor was emotionally invested, he told her to execute her plans to secure Supersonic, Philip tried to get the self-driving car companies in his favor instead.
Elsewhere, in Billions Season 6 Episode 8, Chuck was convinced that Prince used unethical means and bribed the committee to secure the Olympic bid. However, he had no evidence to prove it. Chuck and Dave met with the head of the Olympic committee. She sympathized with Chuck's concerns but realized that he had no solid evidence to prove foul play. He tried to several state governors towards his side against the healthcare companies who used the pandemic to earn profits.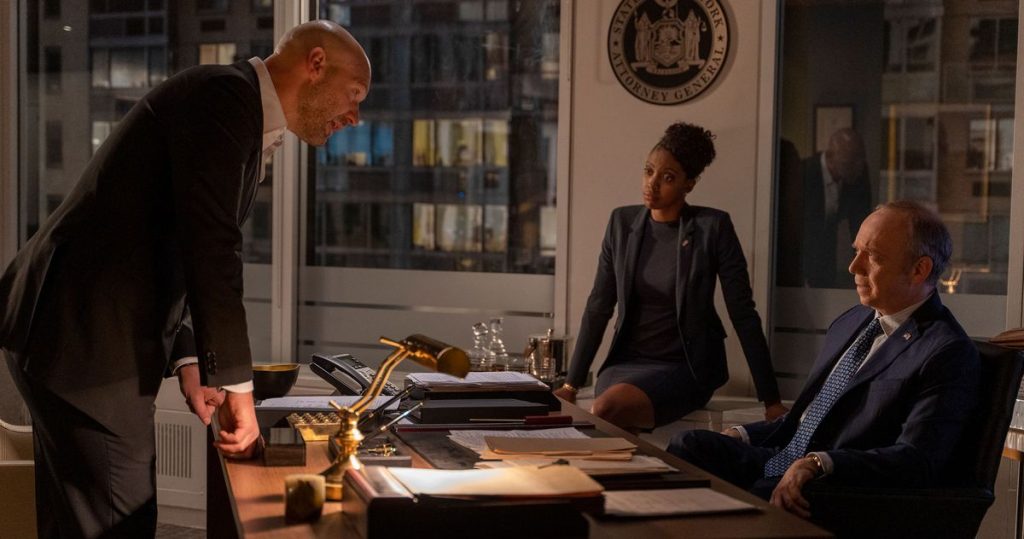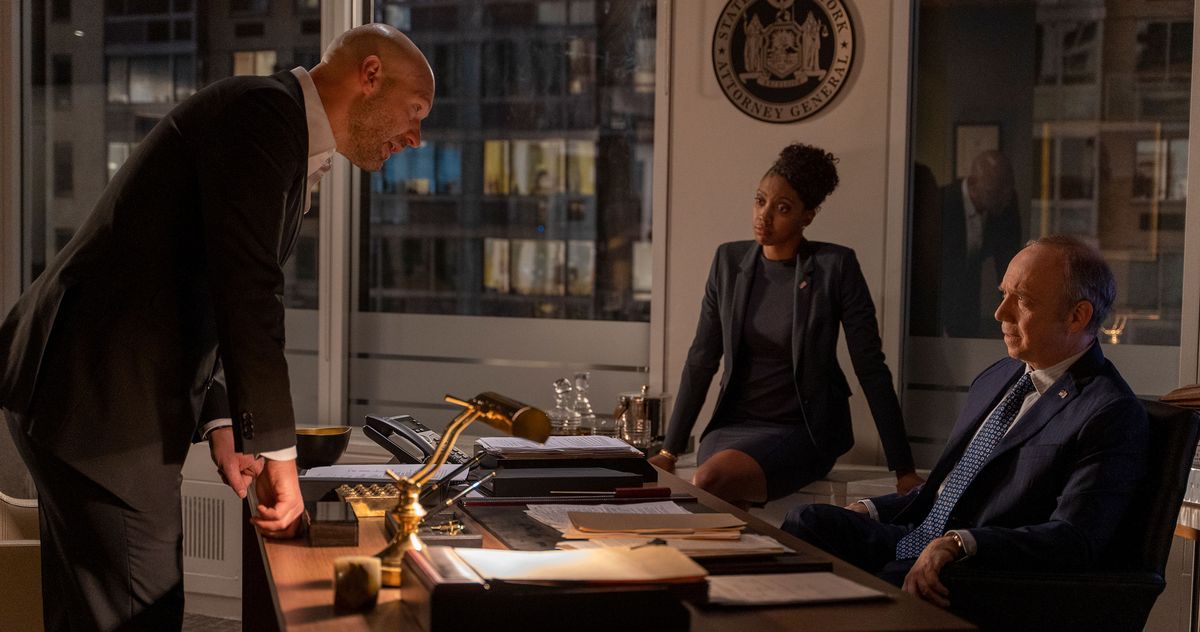 Further, Chuck told Krakow, Lazzara, and Sruthi that the meeting of the governors will discuss the Carried Interest Tax Loophole. Hence, they would be taxed a higher percentage of their capital profits. Later, Wags and Scooter showed up at Prince's apartment ad turned the news on. The Olympic bid was ruled as foul play during a press conference.
Krakow said that they would not have been involved in the bid if they had been aware of the corruption. Prince and his team tried to convince the Olympic committee's head to convince her that the claims were baseless. However, she had already made her mind about the Olympics moving to Los Angeles as Chuck celebrated his victory in Billions Season 6 Episode 8.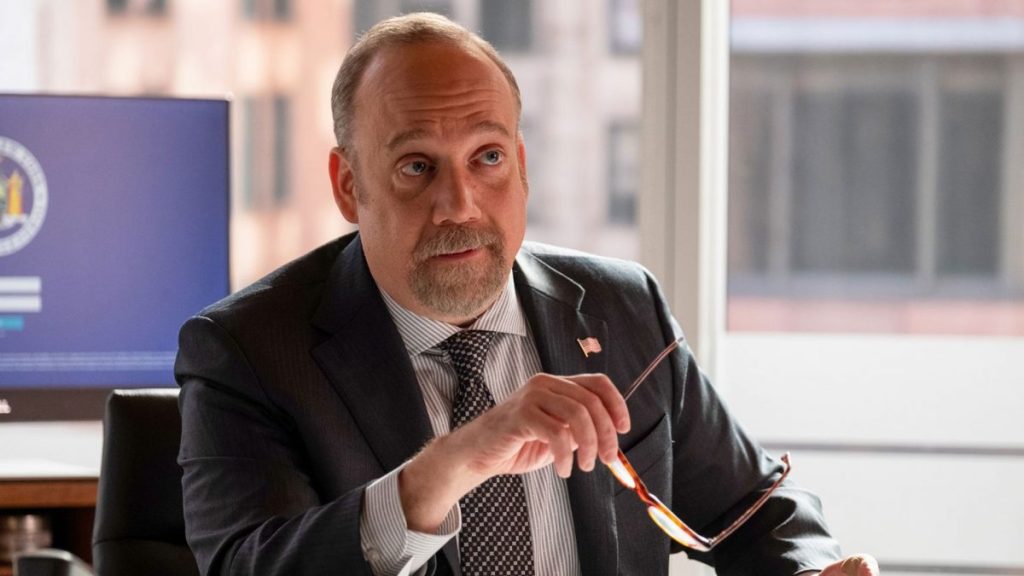 Billions Season 6 Episode 9: Airing Date
Showtime will air Billions Season 6 Episode 9 on March 20, 2022. The network broadcasts a new episode weekly on Sundays at 9:00 p.m. ET.
Where To Stream The Ninth Episode Online?
If you miss Showtime's broadcast, you can stream the latest episode on the network's website and the Showtime app. Moreover, season 6 is available to stream on Spectrum, Hulu+Live, DirecTV, Sling TV, and YouTube TV. So, don't forget to watch the ninth episode and keep coming back for more thrilling episode previews only on TechRadar247.com.