It seems like Eve will finally be able to confirm Helen's target while Villanelle is in prison in Killing Eve Season 4 Episode 4. Luckily for Villanelle, Helen will rescue her and send her on a new mission in Cuba. Eve might also end up confronting Villanelle in Cuba. So, keep reading ahead to learn all the necessary details about the fourth episode.
Killing Eve Season 4 Episode 4 Precap: What Will Happen Next?
The fourth episode of Killing Eve Season 4 is titled "It's Agony and I'm Ravenous." Helen will get Villanelle out of prison, She will remind Villanelle that she cannot leave the Twelve and send her on a new mission in Cuba. Moreover, Eve will try to find who Helen's target is while Villanelle is away. Luckily for her, she will be able to confirm the target's identity and might end up confronting Villanelle once again in Cuba.
Villanelle will get her mojo back after Martin's therapy and Helen rescuing her out of prison. She will get back into the game as she goes after Helen's target. Carolyn will get frustrated and end up going rogue in Episode 4.
A Quick Recap!
Villanelle returned to London after murdering Phil and May in the previous episode. She sneaked into Eve's hotel room and waited for her to return from Paris. Eve found Villanelle in her room and refused to respond to her cry for help. However, she let Villanelle stay in her room.
Moreover, in Episode 3, Eve tracked Helen's car to a parking lot where she ran into Helen's ex-girlfriend. Eve took her to a bar to get more details on Helen's target. The ex told Eve that she was married to a man in Cuba before getting involved with Helen. Eve felt that the man was Helen's next target.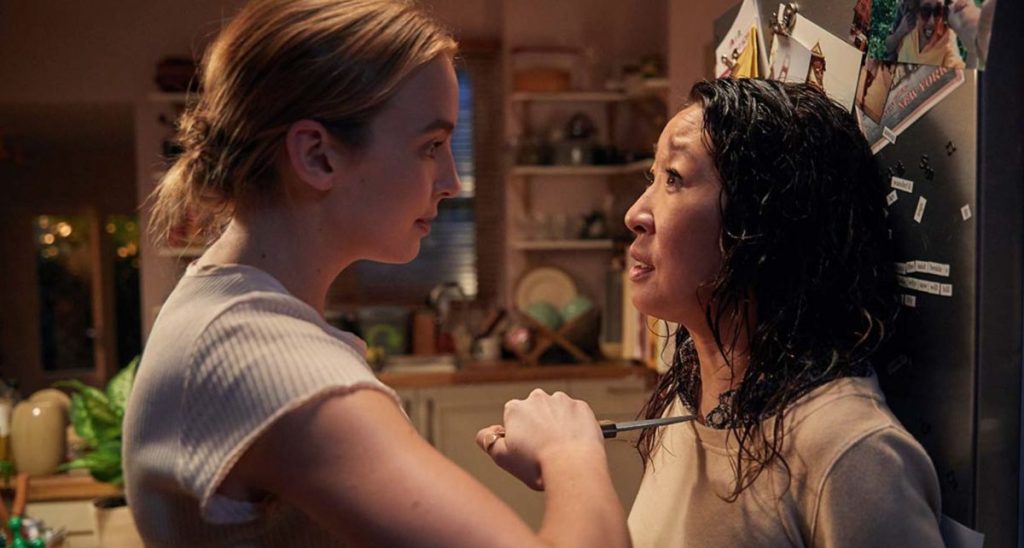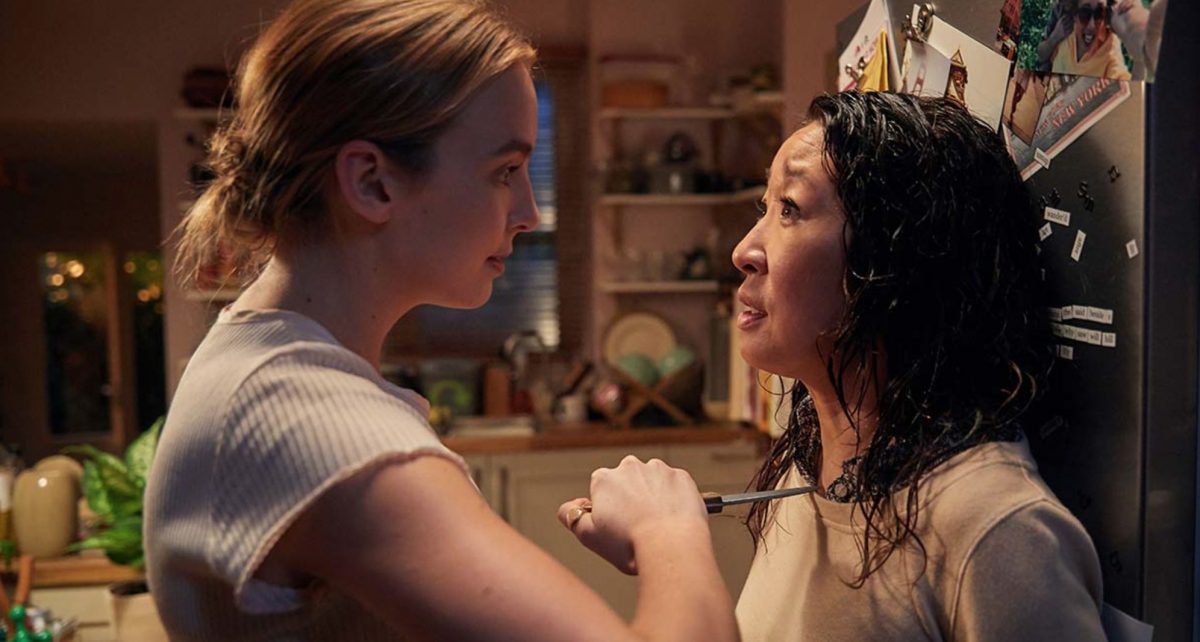 Further, Helen came across a trainee assassin named Pam. The rookie told Helen that she wanted to start working to escape her abusive family. After much convincing, Helen agreed to let Pam work and designated Konstantin as her handler. Elsewhere, Villanelle tracked down Eve's psychiatrist martin using her tablet and set a meeting with him. She held him hostage and forced him to give Villanelle therapy.
Meanwhile, Eve came to the room and found that Villanelle had gone after Martin. Martin told Villanelle that she could unlearn her psychopathic tendencies. Eve came to Martin's home to meet Villanelle. A little while later, armed police showed up and arrested Villanelle in Killing Eve Season 4 Episode 3.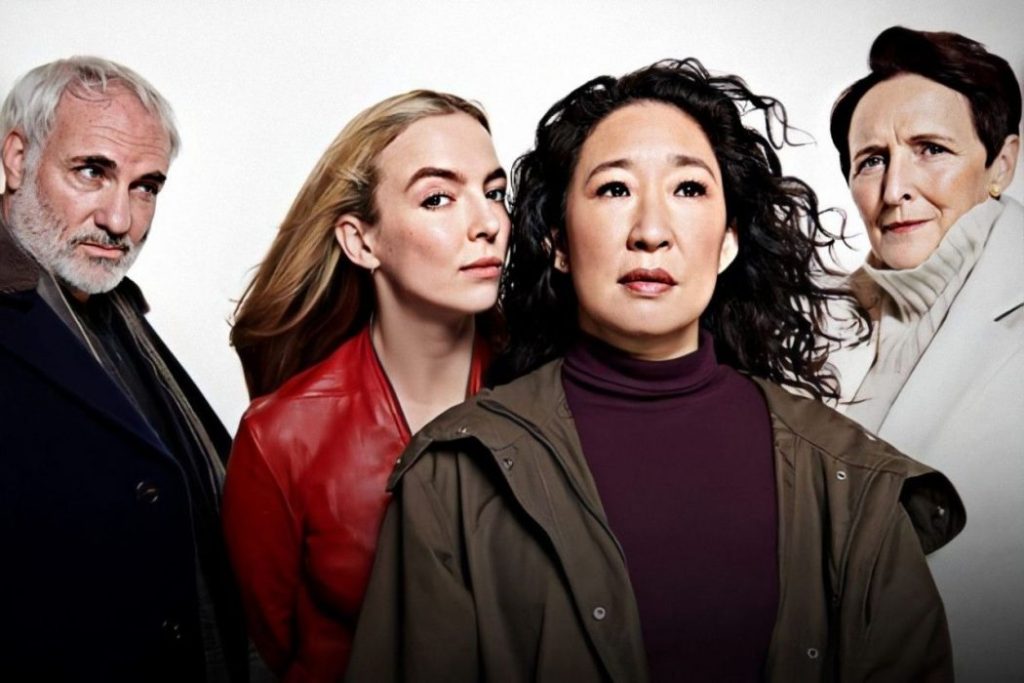 Killing Eve Season 4 Episode 4: Airing Date
BBC American will air Killing Eve Season 4 Episode 4 on March 20, 2022. The network broadcasts a new episode weekly on Sundays at 8:00 p.m. ET. And season 4 will have a total of eight episodes.
Where To Stream Episode 4 Online?
If you miss the upcoming episode on BBC, you can stream it on BBC iPlayer. Moreover, the current season
is available to stream on AMC+, Sling TV, and Amazon Prime Video. So, don't miss out on the fourth episode and keep returning for more thrilling episode previews only on TechRadar247.com.