It looks like Christine and Ian will become friends in Outlander Season 6 Episode 3. They will talk about their loving mothers while wandering in the forest. Fergus would be worried about the baby's future. Roger will save the baby from the bullies in the upcoming episode. So, keep reading ahead to learn all the necessary details about the third episode.
Outlander Season 6 Episode 3 Preview: What Will Transpire?
The third episode of Outlander Season 6 is titled "Temperance." Roger will come to rescue Henri-Christian after he is bullied by a few fisherfolks lads. The fishermen believe that the baby is a demon due to its dwarfism. Fergus would be extremely worried about the child's treatment and his future.
Meanwhile, Ian and Christine will grow closer and become friends in the upcoming episode. Christine will tell Ian about her mom who had been hanged for being a witch. Claire will have some hallucinations while Jamie might get a reply from the governor in Outlander Season 6 Episode 3.
A Quick Recap!
In the previous episode, Jamie and Ian traveled to meet the Cherokee. The chief requested that the Crown provide them with more guns to fight against the colonists. However, Jamie was concerned that guns in the wrong hands may lead to more violence. He assured the chief that he would let the governor know about his request, but he could not make guarantees. Jamie thought hard of the chief's request as he wanted to do what was best for both sides.
At the ridge, Roger was called to acts as a lay preacher because there was no one else qualified to handle Grannie Wildon's funeral service. During the service, Jemmy noticed that Grannie moved in the middle of the prayer. Claire thought that Grannie was having an aortic aneurysm but she might die eventually due to the damage that was already done.
Further in Outlander Season 6 Episode 2, Claire's diagnosis turned out to be right as Roger finished the service. Tom Christie was impressed by Roger's preaching. However, he was convinced that Claire was a witch. Roger tried to channel Reverend Wakefield while Bree figured out how to make matches with 18th-century materials. Claire was the only one who was happy about Bree finally working as an engineer.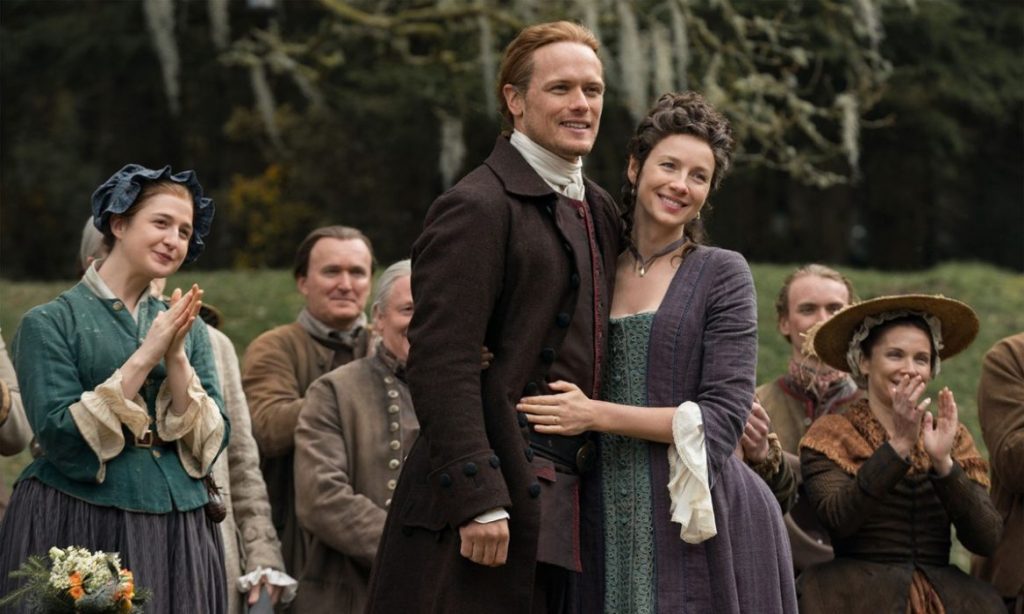 Claire Helps Marsali With Childbirth While Jamie Thinks ABout The Chief's Request For Weapons
Marsali was nearing her due date while Malva Christie hung around Claire to learn some medical skills. Her father was not too happy about it. Suddenly, Marsali had some pre-birth complications. Christie also noticed some bruises on Marsali's arms and asked her if Fergus had caused them. Marsali told that they had arguments but Fergus mostly relied on drinking.
Marsali gave birth to a baby boy but Claire diagnosed him with dwarfism. Fergus could not accept the reality and left. The Frasers tried to convince Fergus to accept the reality. Ian gave Marsali's baby a traditional Mohawk blessing.
Jamie thought about the chief's request and informed him that he would not be sending it ahead to avoid violence. But, the Cherokee chief was not too happy about it. Ian tried to convince Jamie to change his mind. he told Jamie that he had a familial bond with the tribes. Moreover, Ian shared Bree's future knowing that the Americans will rob the tribe of their land and culture. Jamie realized that the Cherokees deserved a chance and wrote a letter to the governor in Outlander Season 6 Episode 2.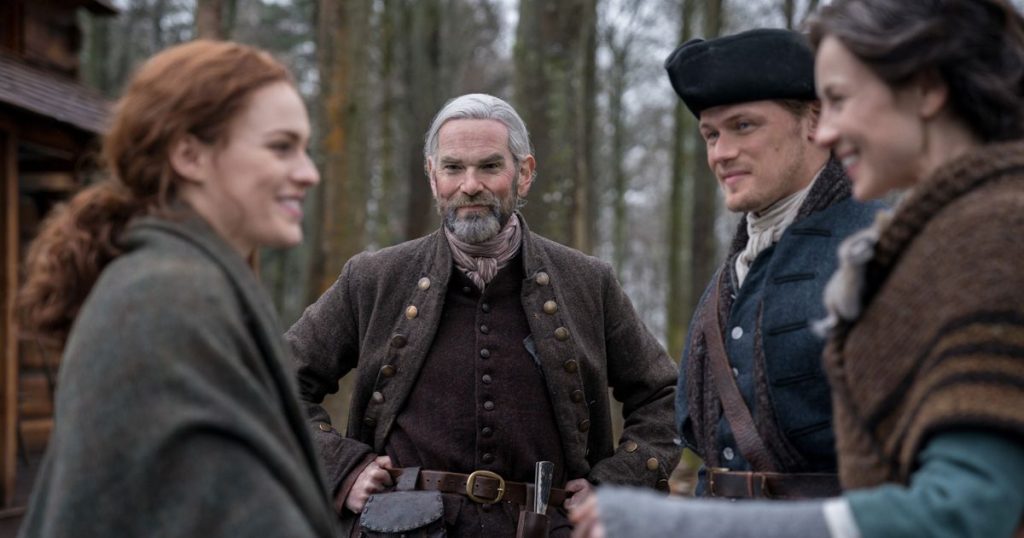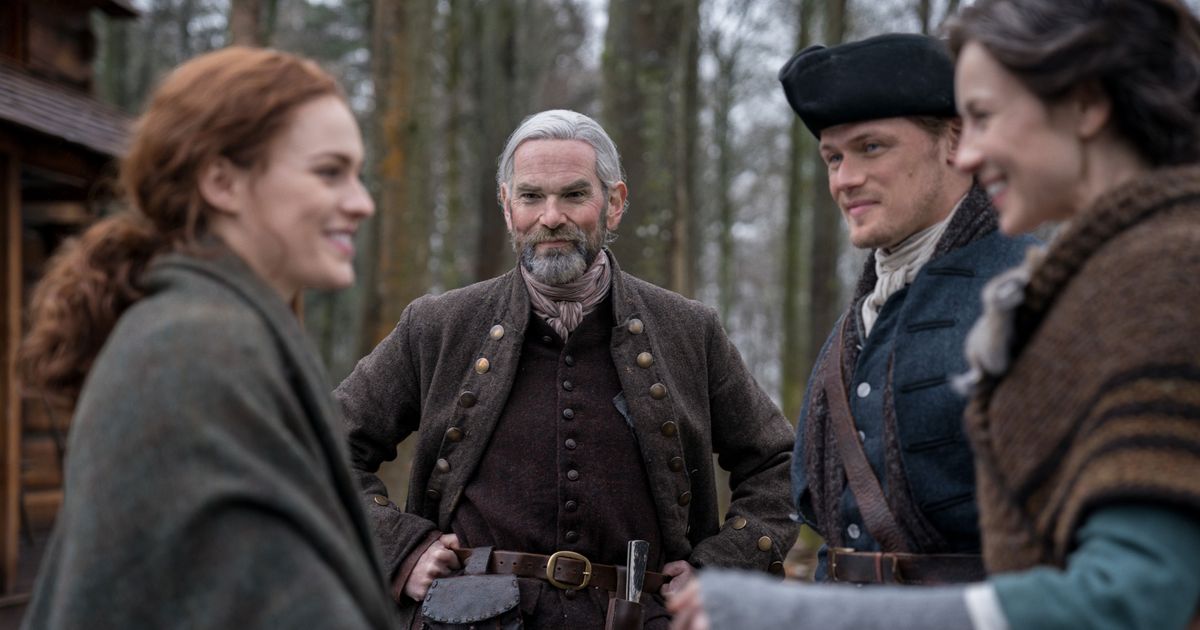 Outlander Season 6 Episode 3: Airing Date
Starz will air Outlander Season 6 Episode 3 on March 20, 2022. The network broadcasts a new episode weekly on Sundays at 9:00 p.m. ET.
Where To Stream The Third Episode Online?
If you miss Staz's broadcast, you can stream the latest episode on the network's website and the Starz app. Moreover, season 6 is available to stream on Hulu, Philo TV, Amazon, and Fubo TV. So, don't forget to watch the third episode and keep coming back for more thrilling episode previews only on TechRadar247.com.