It seems like Tommy will bury himself with work after Ruby's death in Peaky Blinders Season 6 Episode 4. He will try to bring crime and politics together to get the power to change history. Moreover, he might have some issues with Lizzie as both of them grieve their daughter's death. So, keep reading ahead to learn all the necessary details about the fourth episode.
Peaky Blinders Season 6 Episode 4 Preview: What Will Happen?
The fourth episode of Peaky Blinders Season 6 is titled "Sapphire." Tommy and Lizzie will deal with the death of their daughter Ruby. Her death might distance them in the upcoming episode. Tommy will try to establish a connection between political power and crime so he can change the course of history. Moreover, he will receive life-transforming news from an unforeseen source in the fourth episode.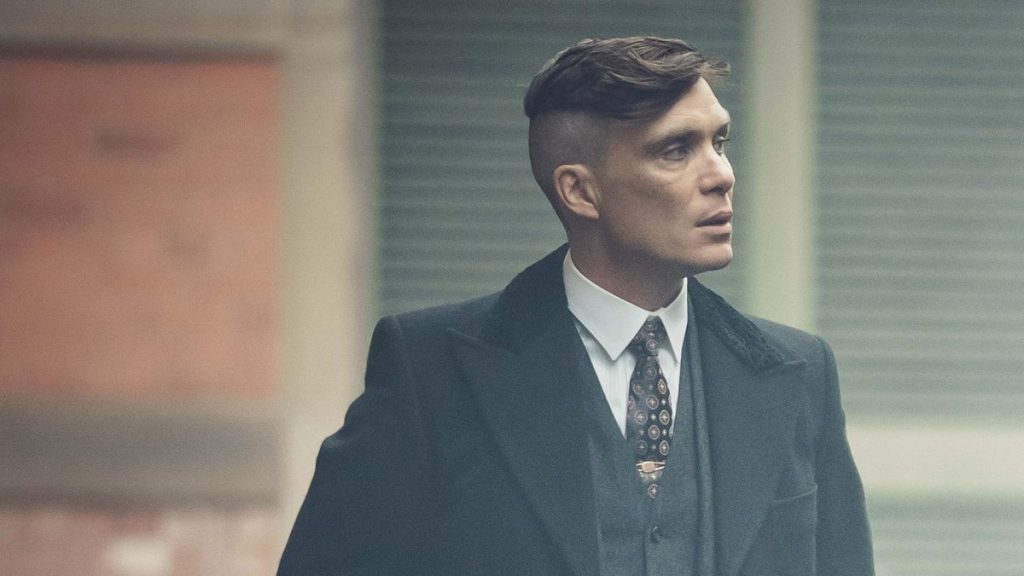 A Quick Recap!
In the previous episode, Tommy rushed Ruby to the hospital after her condition worsened once again. The doctors diagnosed that Ruby was suffering from a tubercular infection. Luckily, the infection was caught early as the doctors did more tests. They told Tommy that his daughter's condition is bound to get worse before it gets any better. However, Tommy still felt that his family was dealing with a gypsy curse. He tried to make a deal with Esme to save his little girl's life.
Tommy visited the Lee family to meet Esme. She was not surprised to see him as she was aware that he would come. However, she was curious about his visit. Tommy told her about Polly's death and that she had told him to find Eme in his dream. Esme was shocked to hear about Polly. She also admitted that Tommy was surrounded by a lot of "hate and grief in the shadows." Tommy trusted Esme and took a journey to a wild place to figure out what was happening.
Meanwhile, in Peaky Blinders Season 6 Episode 3, Ada stood up and took over the company for the next five days in Tommy's absence. Oswald's wife game Ada ahead of time until her husband arrived, Oswald was not happy about Tommy's absence. However, he calmed down after discovering that Tommy arranged an invitation for him and Jack Nelson. Ada told them about Tommy's whereabouts. She was also aware of Nelson's siblings being succumbed to consumption. Hence, she managed to charm her way in and handled the situation smoothly.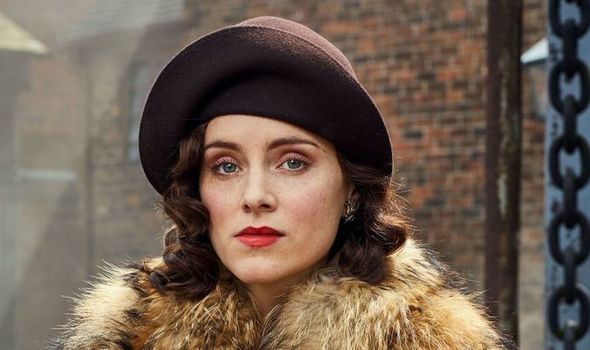 Ada Sends Arthur And Isiah To Deal With An Issue While Tommy Faces An Unfateful Tragedy
Further, Ada visited Shelby Limited and tried to make some changes while Tommy was away. Arthur locked himself in a safe while Ada was unsure about Isiah and tried to test him. She sent him to Liverpool to fix a matter of stolen opium. A union convenor named Haydn Stagg was involved in stealing opium from Salthouse docks. Ada told Isiah to find the man and t ake Arthur along. Apparently, Arthur had been sober just for ten days. Isiah kept his calm in front of Ada as he was aware of Arthur's influence at the docks. All he had to do was keep Arthur away from Opium.
Isiah invited his Alum Rock cousins to tag along with them to the docks. Arthur tried to remain focused on finding Haydn Stagg. The Convenor confronted Arthur about his addictions and how everyone knew about them. He gave Arthur some crucial advice as Haydn had dealt with addiction before. Arthur decided to let the convenor go without any punishment.
Elsewhere, Esme took Tommy to the grave of a young girl named Connie Barwell in the mountains. Esme told Tommy that the girl died at seven and her mother Evadne Barwell cursed him. Her curse was to wait until Ruby turned the age of her dead daughter and inflict unbearable pain. Tommy offered Esme £10k to get Evadne to spare Ruby's life. Esme demand Tommy to pay her in gold. Eventually, Tommy came to the hospital while Lizzie waited for him. She was angry about Tommy not being there when Ruby died at 5:17 pm in Peaky Blinders Season 6 Episode 3.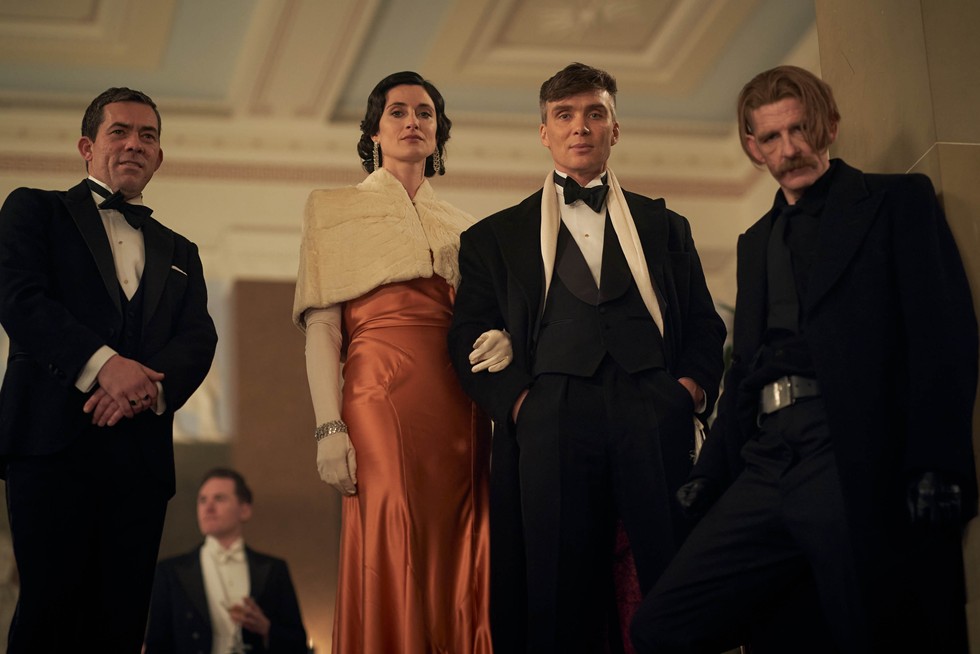 Peaky Blinders Season 6 Episode 4: Airing Date
BBC One will air Peaky Blinders Season 6 Episode 4 on March 20, 2022. The network broadcasts a new episode weekly on Sundays at 9:00 p.m. ET.
In addition, fans can stream the latest episode on BBC iPlayer. Viewers across the globe can access the streaming app using a VPN. So, don't miss out on the fourth episode and keep coming back for more thrilling episode previews only on TechRadar247.com.