Elizabeth will make a huge jump in her writing career in When Calls The Heart Season 9 Episode 3. Her book about Hope Valley will get published and everyone will read it. However, the book's good and bad reviews will put Lucas and Elizabeth's relationship to a test in the upcoming episode. So, keep reading to know all the details about the third episode.
When Calls The Heart Season 9 Episode 3 Preview: What Will Happen?
The third episode of When Calls The Heart Season 9 is titled "Turn of the Page." Elizabeth's book will finally get published in the upcoming episode. The whole town will take interest in her book as it is about Hope Valley. Lucas will plan a surprise party to celebrate the Book's success. However, he might not find Elizabeth in the mood for a social gathering. It seems like some bad reviews on her book will spoil her mood.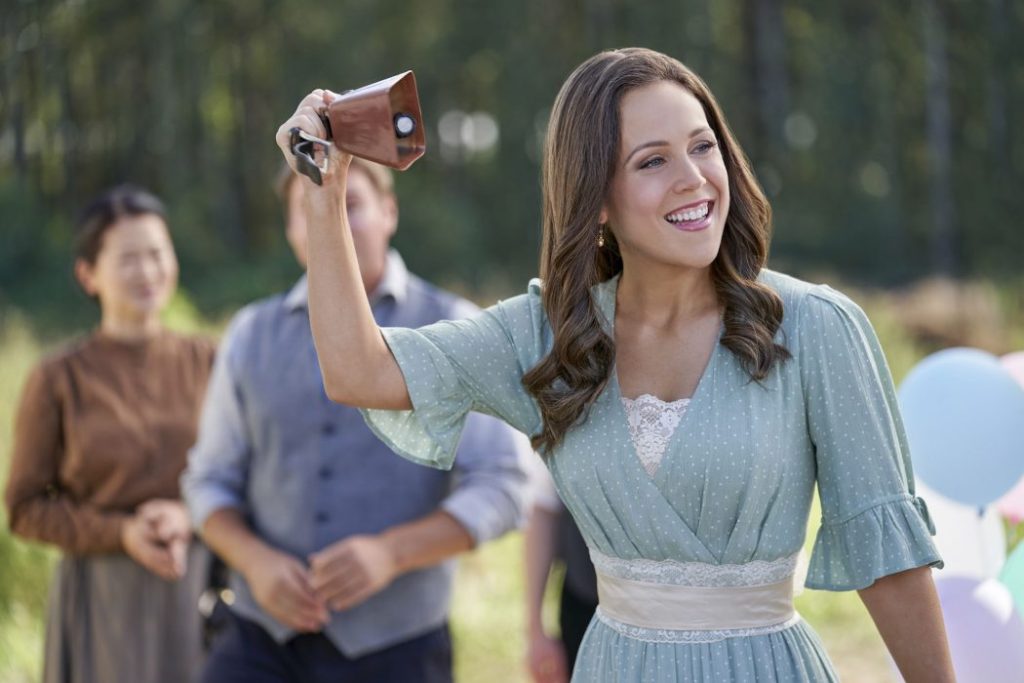 A Quick Recap!
In the previous episode, Lucas informed Elizabeth about Nathan being in an accident. Everyone gathered at the infirmary where Rosemary informed them that Newton was injured too. However, he was expected to survive. While in jail, Henry wondered if somebody caused the accident on purpose. Faith asked Elizabeth to go in and meet Nathan first. Faith informed her about what had happened before Elizabeth went in. Luckily, Nathan suffered from a concussion and a broken shoulder and had no internal bleeding.
Further, in When Calls The Heart Season 9 Episode 2, Nathan asked Elizabeth to take care of Newton. He was bleeding from the rear side of his left leg. Elizabeth tried to comfort Newton who was feeling agitated. Elsewhere, it was election day and Lee was extremely nervous. Mike and Fiona were worried about elections and Jerom Smith's incident. They were nervous about Jerome choosing not to press charges. Faith was still finding it hard to keep May's secrets.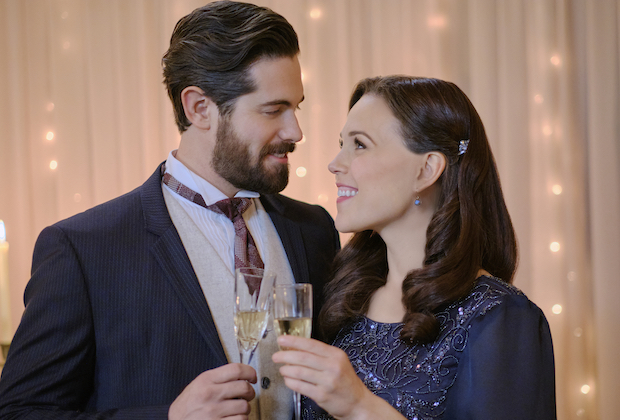 Meanwhile, Elizabeth was thrilled about taking a balloon ride with Lucas. She told him that he did not have to make any grand gestures to win her heart. Ned called a tone meeting to declare the results. Everyone was shocked to find that the results were inconclusive. Hence, a recount was needed to be done. Moreover, Lucas spent more time with Elizabeth and Jack. Elizabeth even challenged Lucas fr a race.
Everyone was shocked to find that Mike Hickum turned out to be Hope Valley's newest mayor. Mike could not believe it while Lee and Bill were crushed. Elizabeth met with May at the soda fountain and thanked her for her work with Newton. Luvas brought Nathan ice cream and the two had a chat. The town was split voting for Lee and Bill which fortunately gave Mike the remaining votes in When Calls The Heart Season 9 Episode 2.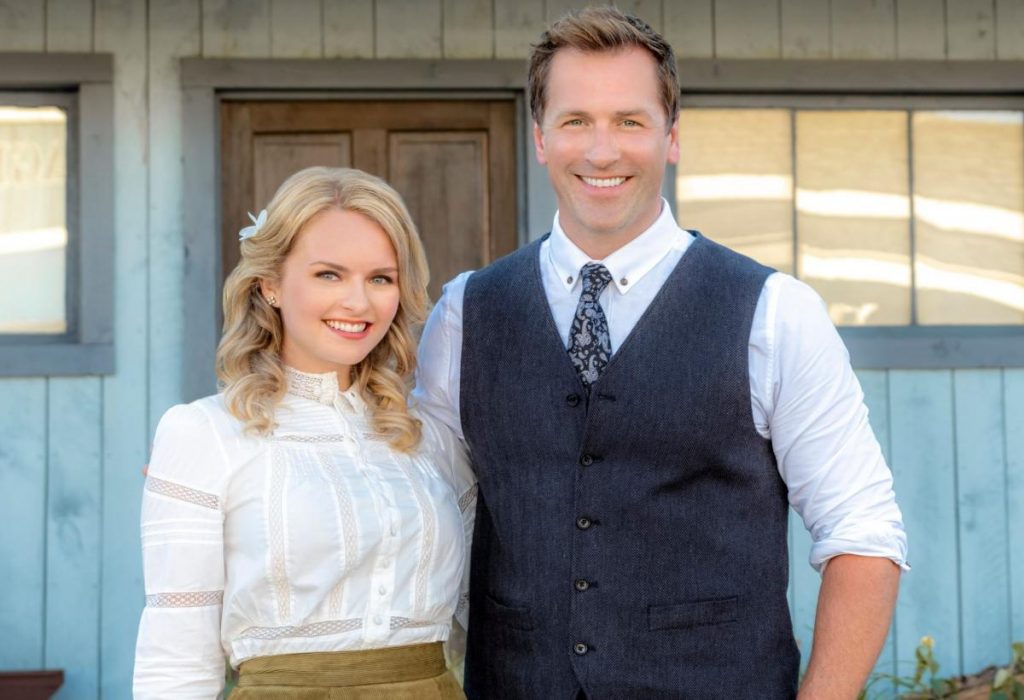 When Calls The Heart Season 9 Episode 3: Airing Date
Hallmark Channel will broadcast When Calls The Heart Season 9 Episode 3 on March 20, 2022. The network airs a new episode weekly on Sundays at 8:00 p.m. ET. And the current season will feature a total of 12 episodes.
If you miss the upcoming episode on Hallmark, you can stream it on the network's official website. So, don't forget to watch the third episode and keep returning for more thrilling episode previews only on TechRadar247.com.