911 Lone Star Season 3 Episode 11 is all set to return on your screen. However, before binge-watching, the show here is everything you need to learn. Starting with a new task that will leave the entire team life on-line. Well, it seems like things will change quickly after they receive a prank call.
But after digging deeper into this, they will end up on a dangerous mission. Meanwhile, Paul will deal with the aftermath of the previous episode. Keep reading to know more.
911 Lone Star Season 3 Episode 11 Preview: What Will Happen Next?
911 Lone Star Season 3 Episode 11, titled "Prince Albert In A Can," is written by Brad Falchuk. The 126 team has recently returned to their office after dealing with a challenging case. But it doesn't look like things will go smoothly now. The team will receive a mysterious call. So Grace and Carlos team up to investigate who called them. But later, they learn that someone prank called them. But while digging deeper, they learn something is deadly behind this.
Meanwhile, Owen and the other team members will find a new mission. They will go to rescue at the governor's office, where the governor received a package consisting of a biohazard. In the promo, the team breaks into the building to stop the biohazard from exploding. But it looks like they are too late to help it. Will it explode? Further, there's speculation that someone might be seriously injured. Perhaps there's a slight chance someone might die in the upcoming episode.
Paul Continues To Struggle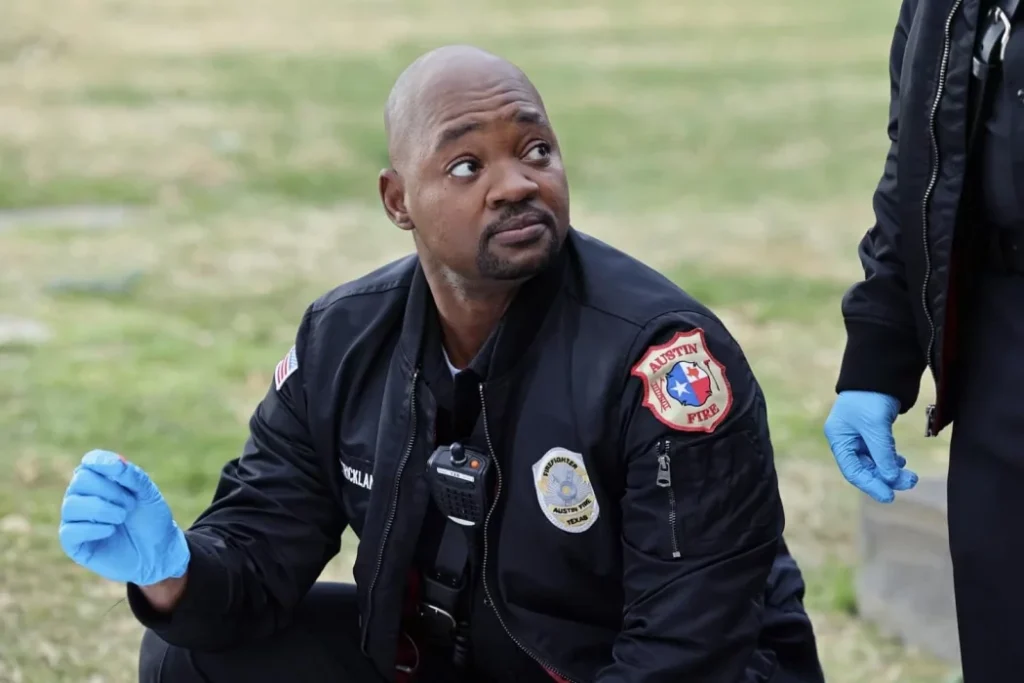 In 911 Lone Star Season 3 Episode 10, Paul opened up about his fears of getting back to the work that will pile up, especially when the team deals with the disastrous biohazard. While the team will deal with such a situation, Paul will receive some flashbacks of his time with Marjan. He will continue to work on building a healthy relationship with Marjan and will wonder what the future may hold for them.
A Quick Recap!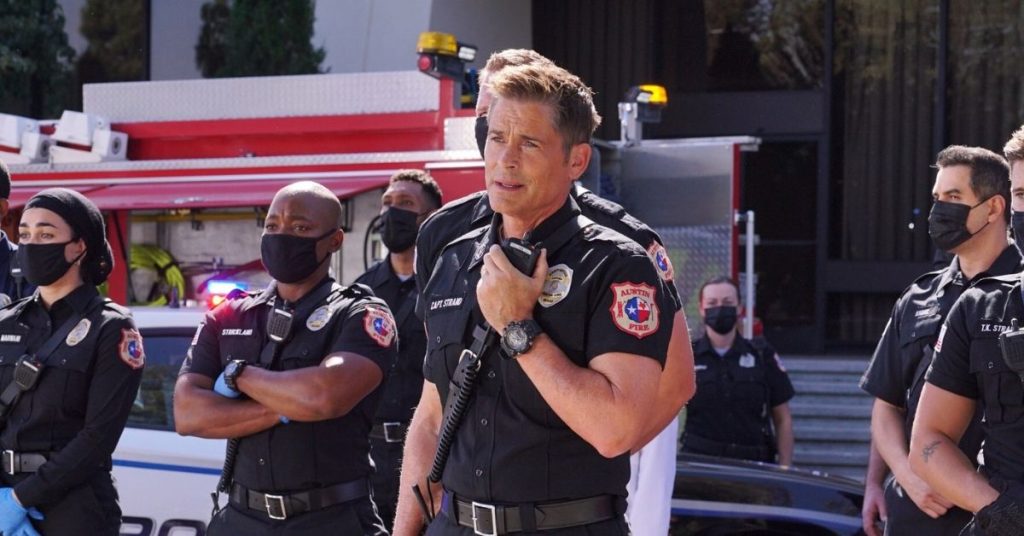 911 Lone Star Season 3 Episode 10, titled "Parental Guidance," was written by Carly Soteras while Ben Hernandez Bray directed it. In the previous episode, the 126 responded to a call of a woman who runs over a man in knight dress and suffers from carbon monoxide pois oning. She's the same woman who ran over her husband before. While treating the man in knight dress, the entire group suffered from the same poisoning.
Meanwhile, Paul was house arrest after his heart surgery. He admits that he's afraid to return to work. So Judd, Owen, and Tommy help him to recover and reapply to the CFD. Later he and Marjan make up. Meanwhile, Matteo was on a mission to rescue someone. He helps his former 129 Captain after he seeks Matteo's help after the death of his lieutenant.
911 Lone Star Season 3 Episode 11: Release Date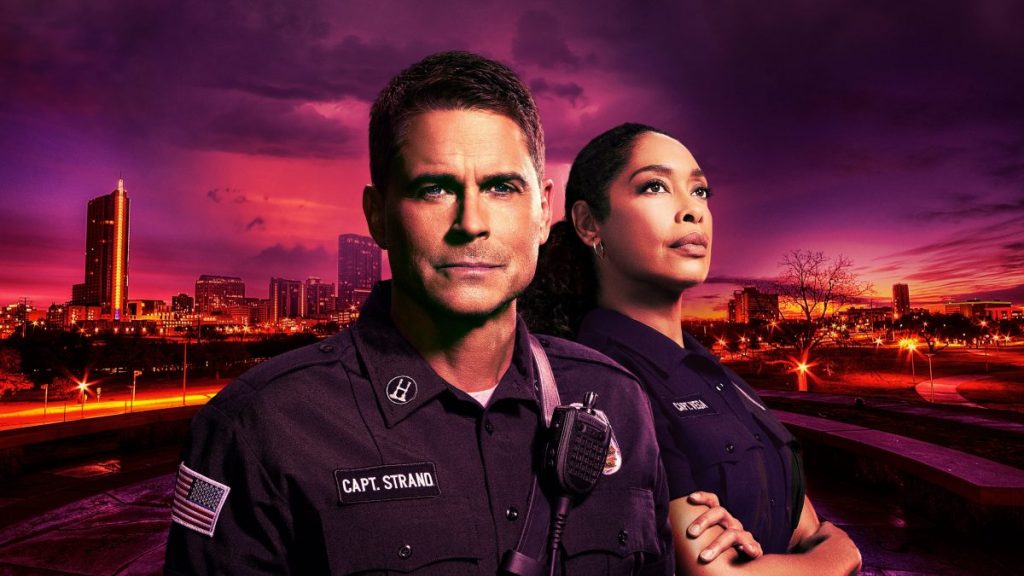 911 Lone Star Season 3 Episode 11, titled "Prince Albert In A Can," will return soon on your network. It will air on Monday, March 21, 2022, at 9/8c only on Fox. The all-new episodes will air every Monday. You can catch 911 Lone Star on Fox's official website or Fox app. You can live-stream the show on YouTube TV, DirecTV, Sling TV, Spectrum, Fubo TV, and Xfinity. Further, online subscribers can catch the show on-demand on Disney+ Hotstar.