Olivia and Spencer will try to go for a romantic getaway from their stressed school life in All American Season 4 Episode 12. However, they'll get up getting stuck with everyone's problems. Billy and Grace will have a disagreement while Coop and Patience will be worried about the investigation. Laura will find some new information while Layla will get shocking news. So, keep reading to know all the details about the twelfth episode.
All American Season 4 Episode 12 Precap: What Will Happen?
The twelfth episode of All American Season 4 is titled "Babies and Fools." In order to release the pressure from school, Spencer and Olivia will look forward to a romantic day together. However, they end up being in the middle of everyone's life at home. Coop, Patience, and grace would be worried about the investigation in Mo's murder. Laura will find some new information about the investigation which makes things worse.
Moreover, Billy and Grace will have a disagreement over who is a better candidate for the principal's position at Crenshaw. Neither of them will agree to step down from their perspectives. Layla will misunderstand her dad's decision to retire from his hectic life at the label in All American Season 4 Episode 12.
A Quick Recap!
In the previous episode, JJ introduced Asher to Coach Montes. Spencer struggled to maintain a balance between his training and personal life. Billy testes Peach as the new possible football coach at Crenshaw. Spencer failed to make it on the football depth chart. Olivia approached him but he blew her away. Olivia's sponsee Jen was missing and Jordan agreed to help her find Jen. Layla was surprised to see Sabine at her studio, wanting to work with her.
Elsewhere, in All American Season 4 Episode 11, Coach Montes asked Asher to break down the game film. The head coach turned Spencer down when he complained about his status. Jen confessed to Olivia and Jordan that she was worried about returning to school and meeting the girls with whom she used drugs. A detective came looking for Coop regarding Mo's murder and interrogated Patience. Luckily, Laura stepped in and cut the detective off.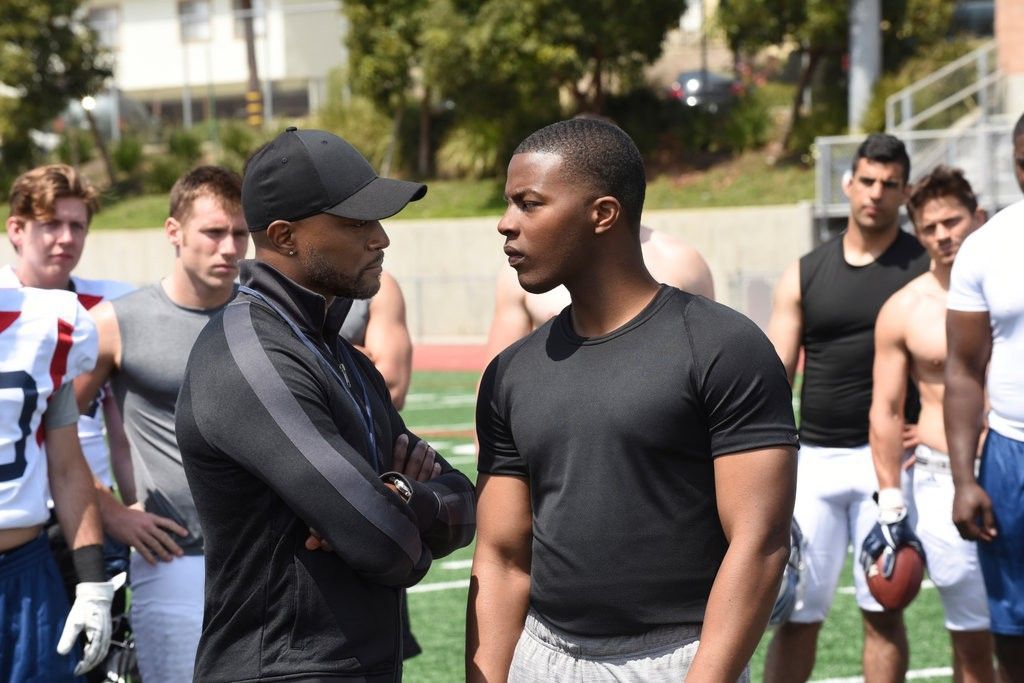 Further, Asher was puzzled about the answer that Montes was looking for. Patience told Laura everything about the night of Mo's murder. Spencer lashed out at Olivia for not understanding his stress about football. Layla admitted in front of Sabine that she wanted to build an empire. Asher advised Spencer to change his approach towards the coach and the game. Luckily, he found a new mindset by going to yoga with JJ.
Meanwhile, Billy told Grace that he wanted to become Crenshaw's principal. She informed him about a better internal candidate. Laura tried to find evidence against Coop while Billy decided to apply for the permanent position. Laura suggested Billy move to GW's house in Crenshaw to stand a better chance. Jordan tricked Olivia into coming to the cabin at Spencer's request. Spencer and Olivia agreed to look for a balance. Asher agreed to was jerseys for Montes in order to learn from him. Laura told Patience that she was worried by the evidence she found against Coop in All American Season 4 Episode 11.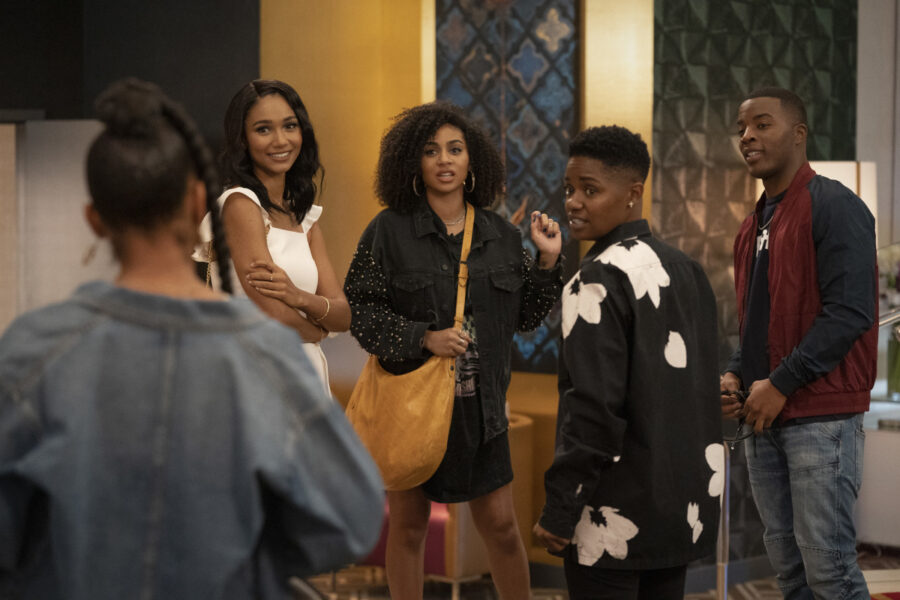 All American Season 4 Episode 12: Airing Date
The CW will air All American Season 4 Episode 12 on March 21, 2022. The network broadcasts a new episode weekly on Mondays at 8:00 p.m. ET. And each episode of the fourth season will have an estimated runtime of around 45 minutes.
Where To Stream The Twelfth Episode Online?
If you miss the CW's broadcast, you can stream the latest episode on the network's website and the CW app. Moreover, the current season is available to stream on Amazon Prime Video, Fubo TV, DirecTV, Spectrum, Vudu, Xfinity, and YouTube TV. So, don't forget to watch the twelfth episode and stay tuned for more thrilling episode previews only on TechRadar247.com.